1dec - 28feb1:00 AMfeb 28- 1:00 AMThe Art of Banksy - Open Until FebruaryFor more info and guestlist RSVP | Tickets link inside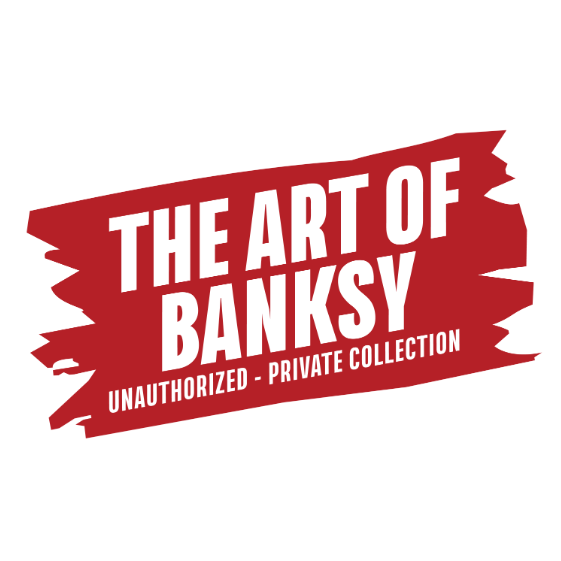 Event Details
This exhibition is not authorized by Banksy and not curated in collaboration with the artist.
The Art of Banksy exhibit has all his iconic works on display, like Laugh Now, Girl with Balloon, Pulp Fiction, Flower Thrower, Monkey Queen, Flag Wall, Soup Can and many more. Banksy is well known for his outdoor art which can be found in streets all around the world. London even has maps marking the locations where you can find his pieces, many of which are monitored against vandalism. Banksy's indoor pieces – original and unique works on canvas, wood and paper – have so far been less exposed.
You will now find these indoor pieces, on loan from collectors, at The Art of Banksy Miami.
Time
December 1 (Saturday) 1:00 AM - February 28 (Thursday) 1:00 AM
Location
Magic City Studios
6301 NE 4th Avenue, Miami, FL