A historic day for Cuba's people – Fidel Castro dies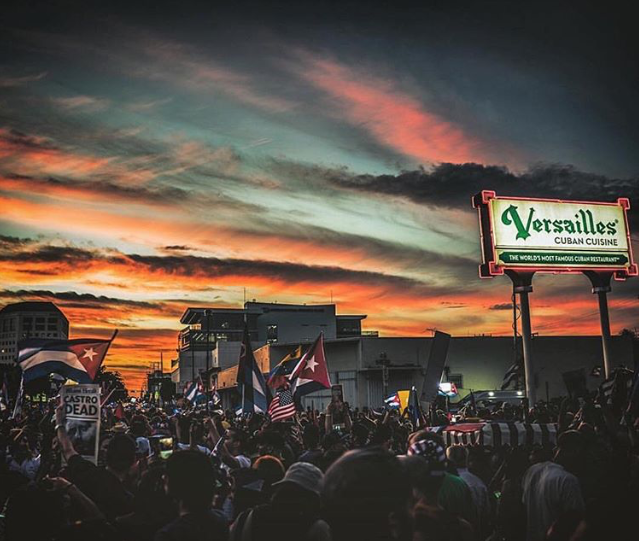 Unless you are from Cuba and know what it felt like under Fidel Castro's rule…you probably won't know what that feels like. I am not Cuban myself but I have plenty of friends and their families who tell me about the tough times during Fidel's reign. Here in Miami, the Cuban population rejoices when it was announced that the Cuban dictator has finally passed.
It's truly a historic day to live through as Miami's Cuban people rejoice in the streets when they found out, the feared dictator, Fidel Castro has died at 90.
Here are some epic shots we found on social media. Share your thoughts!