Alex Sensation – La Mala Y La Buena (Official Video) ft. Gente De Zona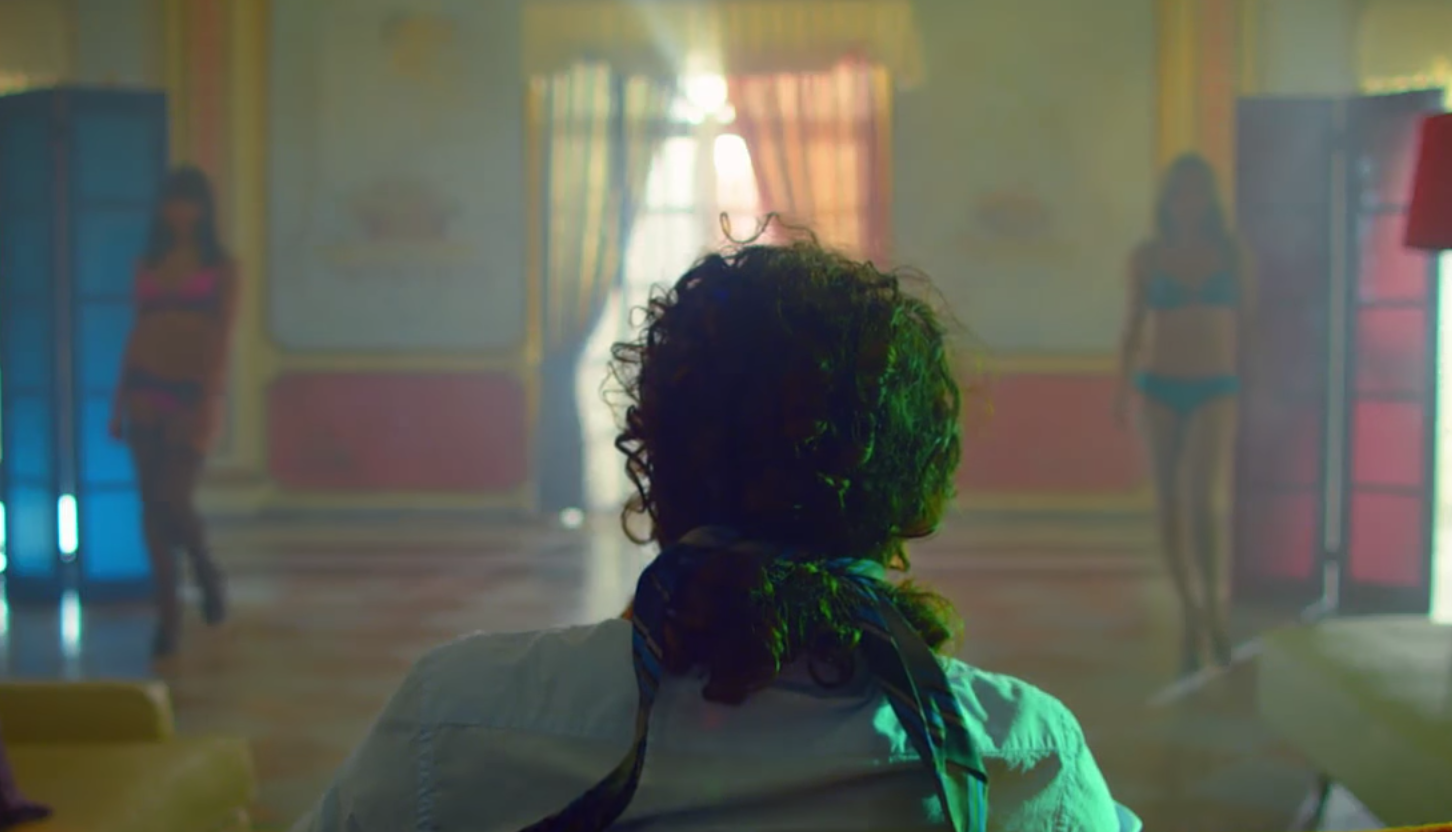 We're showing lots of love back to the man, Alex Sensation! You can also hear him live on your radio dial at 97.9 La Mega! Check out Alex's latest video featuring Gente De Zona called "La Mala y La Buena" which means "The Good One, and the Naughty One". Enjoy!
And if you still can't get enough of Alex Sensation, check out his latest 2017 Newest Hits Mix! Press Play and Enjoy!