A new way to celebrate on the water in Miami has been born! If you've ever had the pleasure to visit the Haulover sandbar in Miami, you will see a unique business out there! Floating restaurants! Aquatic Flavors takes it to another level! Make sure to check them out on Instagram @AquaticFlavors and visit them on the sandbar! You can reach the sandbar by boat, jetski, SUP board, or even Kayak! With DJ's playing music all day and night, and all types of food available, log on to check out their menu: www.AquaticFlavors.com
Check out Oleta River which is very close to the Haulover sandbar, and you can rent kayak's! Just try to go early because they close at 6:30p before sundown.
If you missed it on Channel 7, Aquatic Flavors was recently featured on Deco Drive TV, watch the episode here!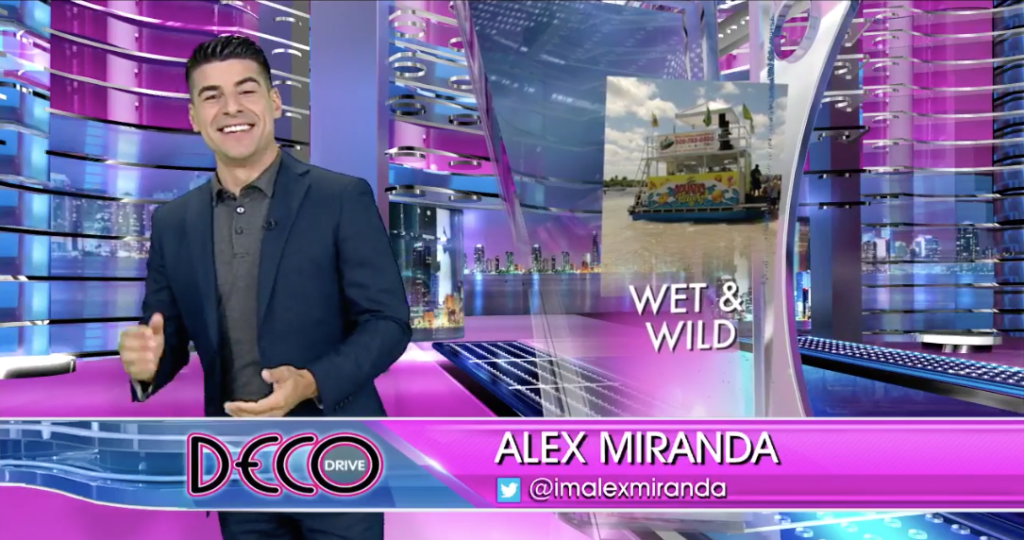 So as summer revs up in Miami, make some plans to visit the sandbar, and follow the family at @AquaticFlavors @djBreezy2fly @smileyMiami @djisaacicecold @avistra @FreshPressUSA @MiamiProblemss @goodlifemiami