Are you ready to walk for Cannabis ?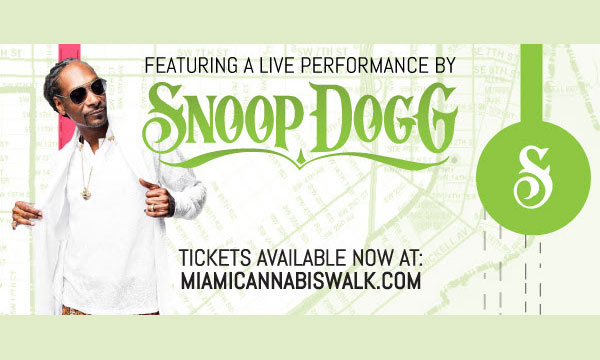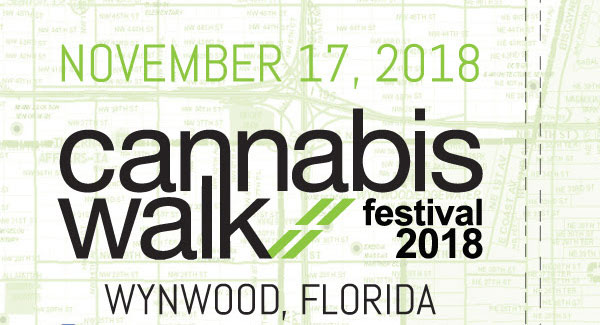 Walk with us 5k to spread awareness on the incredible benefits of Cannabis for medical purposes. No worrying about the race clock or anything. This is you, fighting for your right to take advantage of this medical marvel Nature gave us. http://www.miamicannabiswalk.com/You can walk alone or in a group. You can run if you prefer it; whatever moves you! The only requirement is for you to be +18. Doctors, lawyers and patients will be there after the walk to discuss the medical uses of Cannabis.
---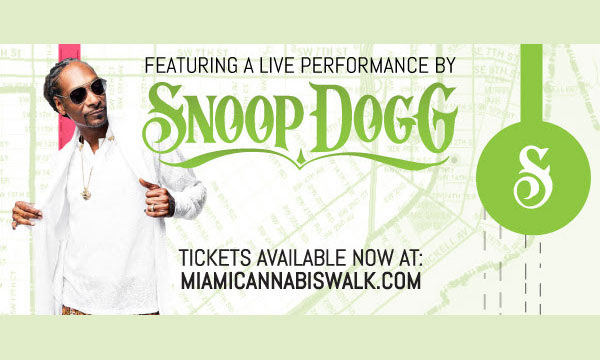 You will be able to enjoy a concert with several DJs and musical stars, including the one and only Snoop Dogg. Early-Bird admission is only $15.00, if you share the event with friends. Join us, walk with us, and enjoy food and art.
Saturday, November 17 at 12:00 pm. RC Cola Wynwood 550 NW 24th St Miami. For more info, be sure to click on http://www.miamicannabiswalk.com/