Art Basel 2021: Recap by Miami Vibes Mag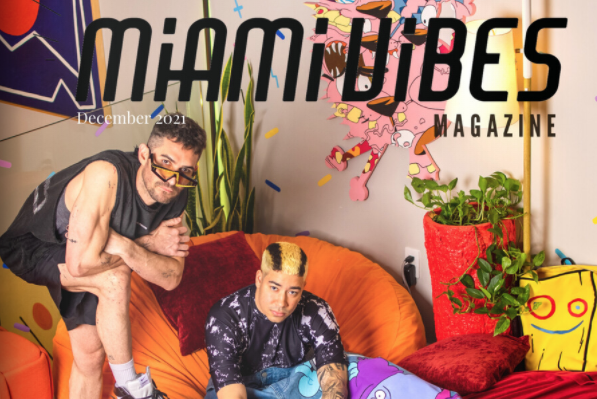 Check out the recap of this event: Housewives & Socialites Swarm For A Good Cause & NFTs, covered by our friends over at Miami Vibes Magazine!

Miami Art Week has commenced with an exclusive cocktail party and silent auction for a cause. M2B Growth Enterprises & Integrum Worldwide raised $200.000 from the event that goes directly to St. Jude's Children Hospital. Celebrities, investors, philanthropists flocked to the said event that features NFTs and physical artworks. The producers, delicacies, and The Gale Hotel in Miami Beach together made a sophisticated party for a great cause. Art Week not only paved way for artists to showcase their talent but also helped raise meaningful dollars for the children.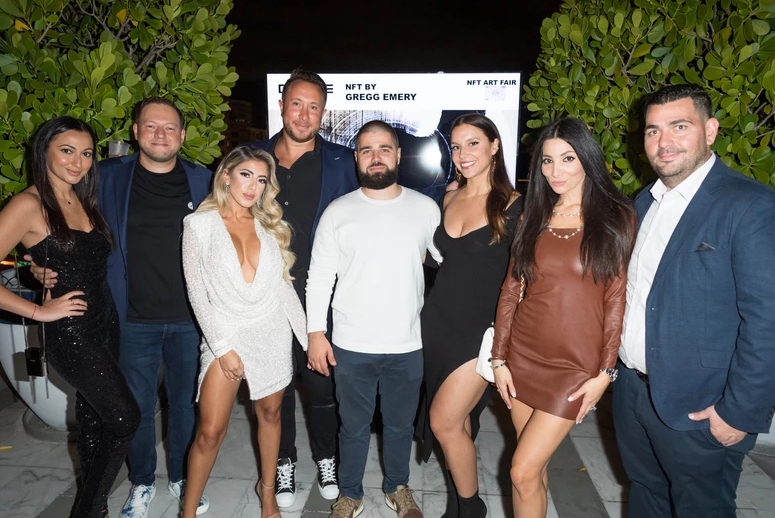 If you missed the chance to celebrate Miami Art Week, this month has a lot of wonderful activities in store for you. Your holiday season is about to start with a bang! Creativas Group Public Relations will be ready to share their annual Toy Drive at the Biltmore with you on Thursday, December 9th from 7:00 to 11:00 pm. The holiday toy drive this year is looking to be a successful event filled with good music, cocktails, and more. Experience the fun and privilege of helping this Thursday, see you there!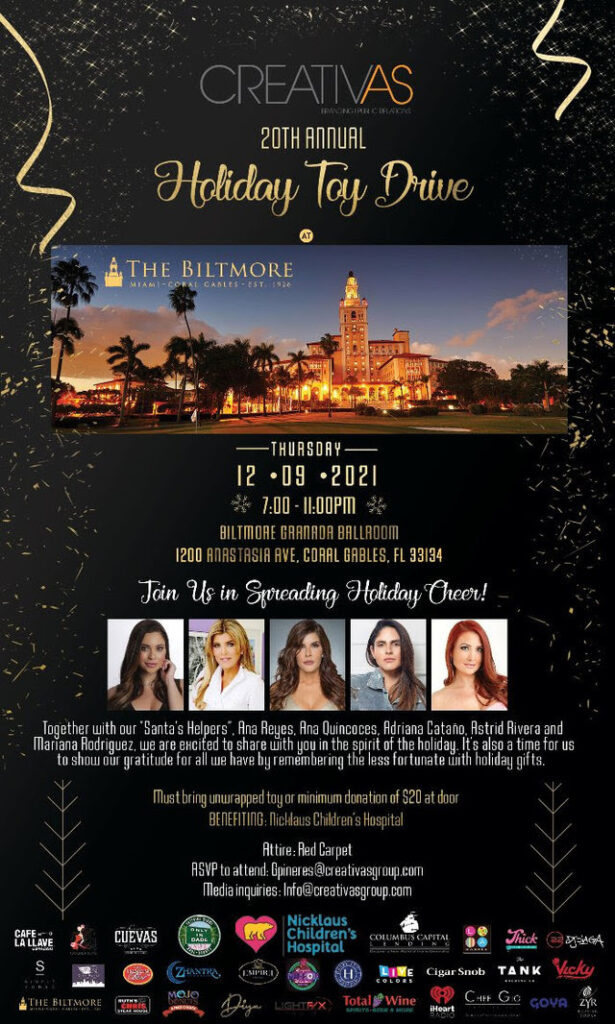 Be updated with the latest and read more here :