Over 200 of the world's leading contemporary and modern art galleries displays, over 4,000 artists will gather this December 5-8 in Miami for one of the most renowned art fairs in the world: Art Basel.
The 18th Edition of the show will include sculptures, paintings, photography, and digital art; visitors will be able to enjoy a wide array of masterpieces both coming from high-caliber artists and young talents. 
Set to be held at the Miami Beach Convention Center with over twenty satellite fairs. Art Basel 2019 is expected to be attended by over 83,000 art dealers, collectors, artists, and art aficionados.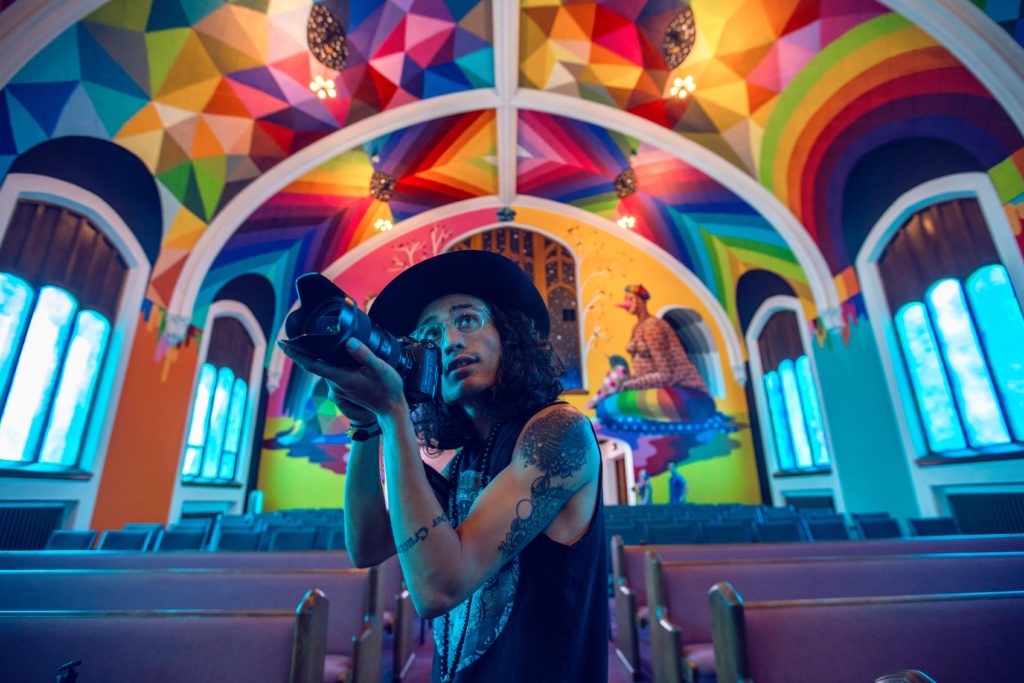 What's new for this year?
The exhibition area will be parted into different sectors: Survey, Meridians, Galleries, Nova, Positions, Magazines, Edition, and Kabinett. Nova will showcase cutting-edge, new works from emerging artists. Kabinett will be used to display one artist's work compilation or a themed exhibition. Survey will be utilized to present art history projects. Galleries will be the central area of the fair, and, Edition will have prints and edition projects. The newest sector: Meridians ; held in the convention's center new Grand Ballroom will showcase large-scale sculptures and different performances. Meridians will have the Mexico-based director of Museo Tamayo Magalí Arriola.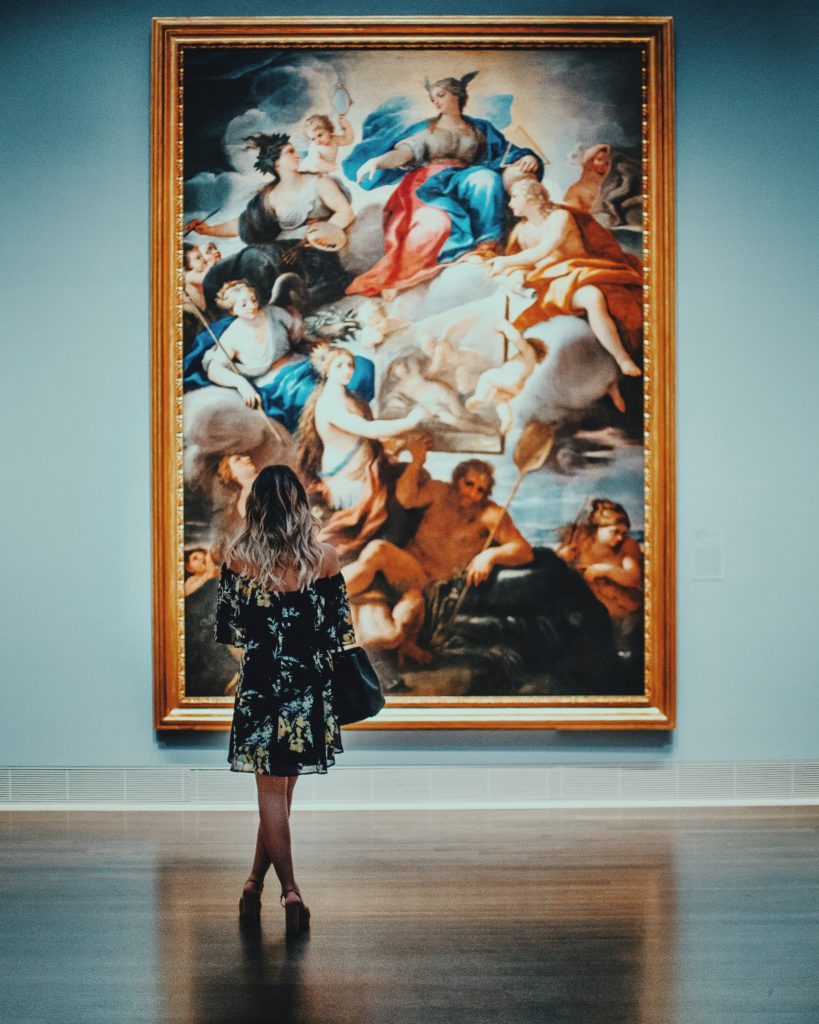 Among this year's renowned artists and performance, visitors will be able to enjoy: Parker Gallery from LA, ROH Projects from Jakarta, Mariane Ibrahim Gallery from Chicago, Barro Arte Contemporáneo from Buenos Aires, Magician Space from Beijing; to name a few.
Those lucky enough to have attended the fair several years will tell you this: there is no need to do it all to have a blast. Visitors who have the most fun at Art Basel are hardly those who attend every party, visit every gallery, and witness every performance. What's the lesson learned? Choose wisely. Here are three things you shouldn't miss this year: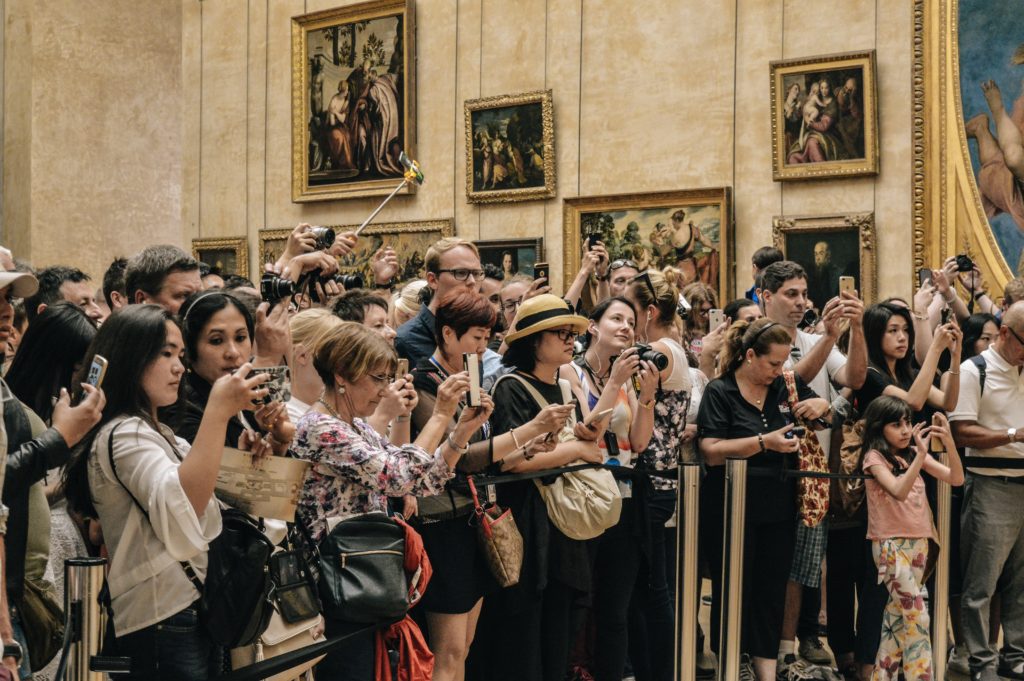 Designed by Pritzker Prize-winning architects Herzog and de Meuron, the landmark building which has the PAMM (Pérez Art Museum Miami) overlooking Biscayne Bay is a must.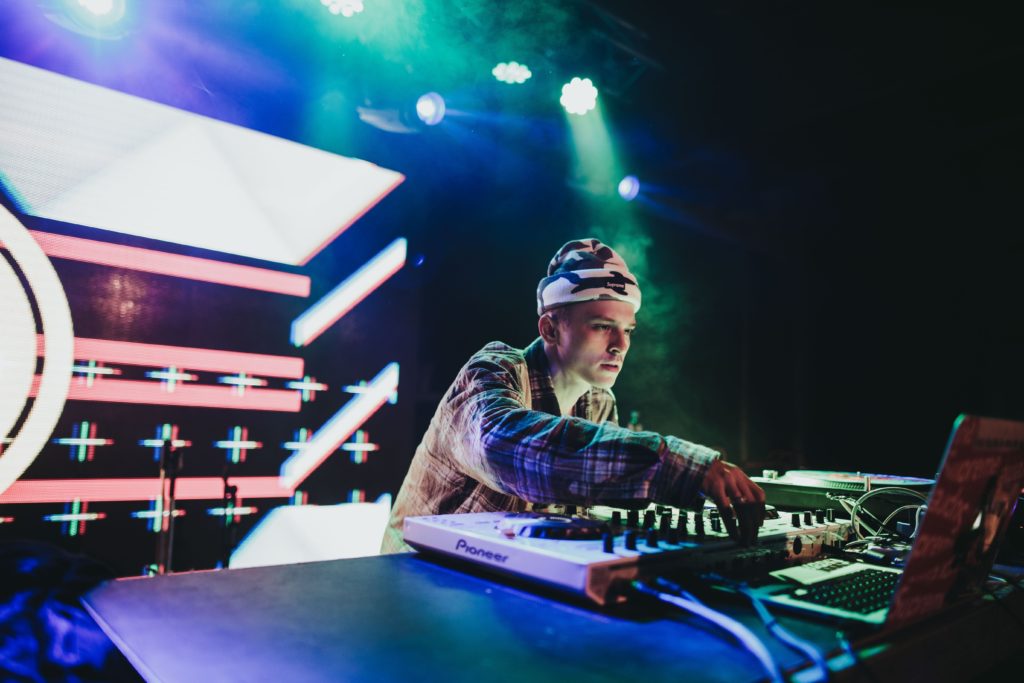 For art lovers who want to experience more during December, options include the Wolfsonian-FIU, the Institute of Contemporary Art, Miami, and the Lowe Art Museum.
Virginia Key Beach Party. No serious dance music aficionado could miss the collaboration between Inversions and Life and Death. The Rakastella Party will take over Virginia Beach until the early hours of the day. The list of DJ's performing there would make any dance music lover drool. The Date is December 07 so don't make any plans for the next morning either.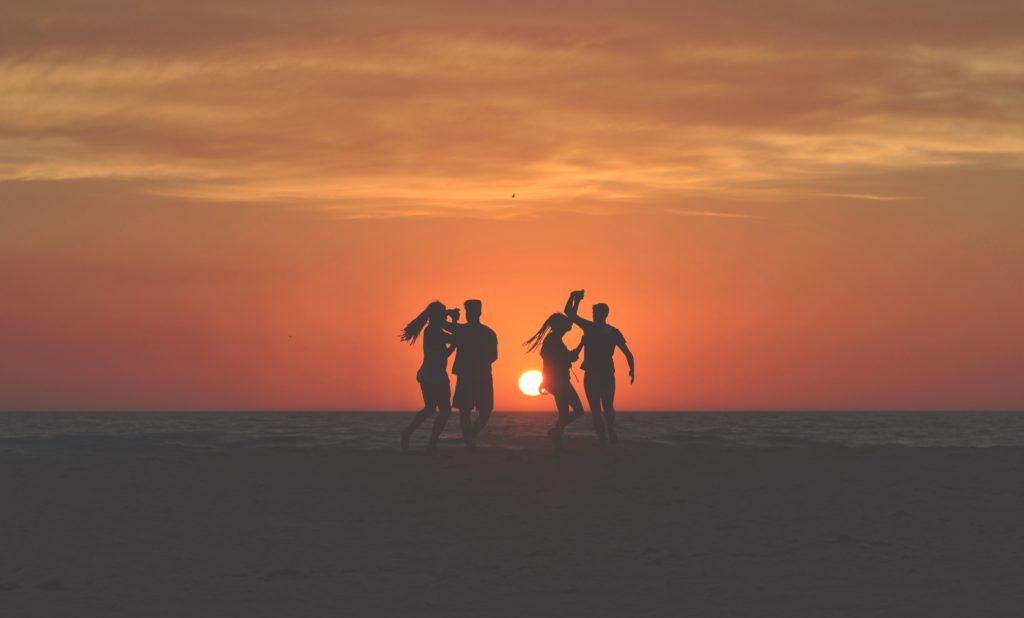 Art Kids. Future art connoisseurs between 4 and 12 yeard old are invited to the Miami Children's Museum. The site will be an explosion of creativity between fun craft activities, storytelling, and art history.
Enjoy the History, Enjoy the Music. Enjoy Art. 
Miami Beach Convention Center
1901 Convention Center Drive
Miami Beach, FL 33139