Art Basel in Miami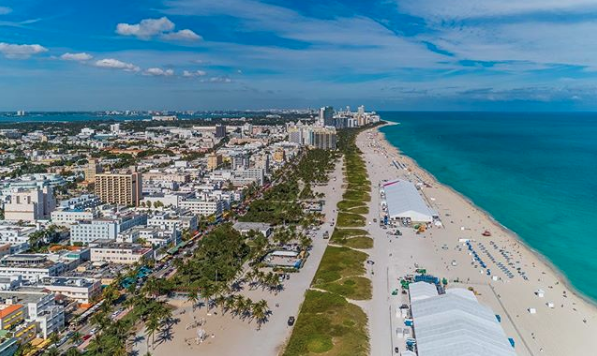 The 17th edition of Art Basel in Miami took place the first week of December of this year. For those of you who ignore what this globally famous event is, here's the scope: Art Basel is a for-profit –privately organized and managed- international art fair held in Basel, Switzerland, Hong Kong, and Miami Beach. The event is a one-of-a-kind platform for artists and galleries to show and sell their work; being so incredibly famous it attracts hoards of international spectators and yes! celebrities.
More than 4,000 artists and over 200 of the most important galleries around the world displayed their work. We are talking about the very best in paintings, photography, sculptures, digital art etc.
Among the highlights of the 2018 edition is the outstanding work by feminist pioneers Ellen Cantor and Judy Chicago, the amazing performative installation at the Grand Ballroom by choreographer Barbara Foulkes and Abraham Cruz and some exhilarating discussions included in the Conversations program by Mari Spirito.
The work of Simon Leigh was unanimously praised. Her sculptures, which explore the subjective concerns of black women through the medium of ceramics started back in the early 1990s and now have set her in the center of the art world's radar. Another one of the favorites was Zina Saro-Wiwa which utilized her radical video series to analyze subjects such as racism through the lens of food.
Worldwide known celebrities were lured to the fair to party, perform and enjoy the art. Cuba Gooding Jr. was spotted taking selfies, Alicia Keys and Serena Williams were the stars at the No Commission Event held by Bacardi and Bono attended one of the silent auctions. Of course, Young Thug attended the exhibit named: "Young Thug as Paintings". The entire week was about deep matters, lots of fun and of course, art. Next year's edition is scheduled for December 5-8 of 2019, if you missed it this year, you can't say we didn't give you a heads up! Cheers!
Make sure to check out and follow @o.malikoff on Instagram and Online website.
More booking and availability: [email protected]
Another great collection of great places to check out this past Art Basel thanks to Monika Olimpiew.
Realtor Associate
305-726-0100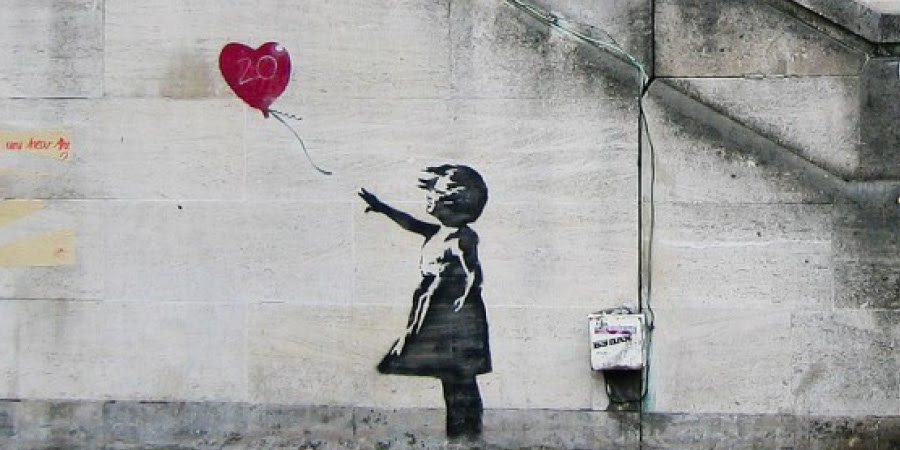 The Art of Banksy
The elusive London-based street artist gets some well-deserved mainstream attention when his traveling exhibit makes a stop in Miami. See Banksy's two-month engagement, which features 80 original works including the iconic Girl with Balloon.
SCOPE Miami Beach Art Fair
The 18th edition of SCOPE Miami Beach returns to Ocean Drive and 8th Street in a pavilion on the sand. Acclaimed for its extraordinary cultural impact, SCOPE Miami Beach features 140 international exhibitors from 25 countries and 60 cities, welcoming 60,000 visitors over the course of six days.
CONTEXT Art Miami
CONTEXT Art Miami showcases mid-career, emerging, and cutting-edge talent from 95 international galleries. Enjoy an evening of artist dialogue, take in the art, and add to your own collection.
Art Miami
In its 29th edition, Art Miami is one of the country's leading contemporary and modern art fairs. Join other art enthusiasts, collectors, curators, and art professionals at the fair, which is on until Dec. 9.
Art Basel at Miami Beach Convention Center
This year, over 200 of the world's leading modern and contemporary art galleries will display works by over 4,000 artists. See the vast collection of paintings, sculptures, installations, photography, film, digital art, and more.
Spectrum Miami
A five-day curated contemporary art show in the heart of Miami's artsiest neighborhood, Spectrum Miami is back. See the vast collection of art, sit in on a seminar, hear live performances, and attend late-night parties while you're here.
The Margulies Collection at the Warehouse Breakfast
Celebrate the Margulies Collection at the Warehouse's new acquisitions with a breakfast reception, and then see the exhibition for yourself.
Red Dot Miami
Returning to Miami Art Week is Red Dot Miami Art Fair, which brings together a unique selection of over 70 galleries that exhibit contemporary painting, sculpture, photography, and more.
Untitled, Art
An international art fair founded in 2012, Untitled, Art curates international galleries, exhibition spaces, and nonprofit institutions, with a focus on emerging and mid-career contemporary art.
PINTA Miami
PINTA Miami is the only curated boutique art fair with a specific geographic focus, serving as a platform for Ibero-American art identities and issues. The fair will showcase works from 60 galleries across Latin America, Portugal, Spain, and the United States.
Superfine! The Fair
The creators of Superfine! believe that inspired, original artwork by living artists is for everyone, not just a select few. This fair is designed to engage, excite, and delight, while making art accessible for all.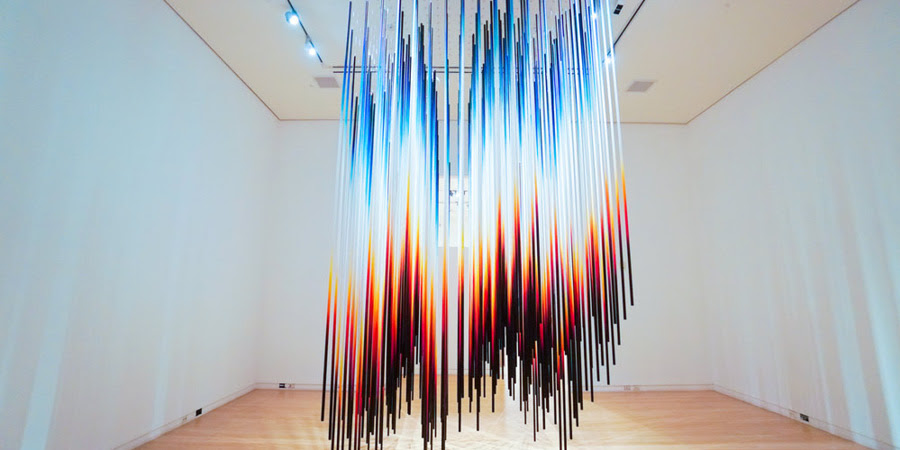 Pulse Miami Beach Contemporary Art Fair
The Pulse Miami Beach Contemporary Art Fair returns to its oceanfront home at Indian Beach Park for its 14th edition. The international roster of exhibitors will present some of the most compelling contemporary art being produced today.