Biscayne Green Pop-up in Downtown Miami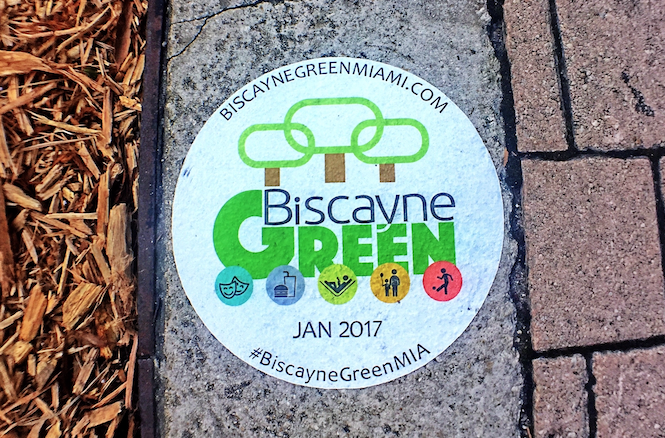 "How cool is this place!?"
That's all that was going through our mind when we stumbled upon "Biscayne Green" walking around Downtown Miami last Sunday Jan 8th. Check out the promo video below from their website:
It gave us a feeling of "NYC Central Park" meets "Miami" kind of vibe. As we continued to explore this urban oasis, we found lots to do along with areas to do nothing but enjoy our amazing Miami weather. From food trucks to Art exhibits, even a Dog park and exercise areas can be found here!
We looked it up and found out that this is a "public space intervention" happening all month long between SE 2nd Street and NE 1st Street on Biscayne Blvd. With lots of upcoming events found on their website, we honestly wish they kept it like this forever!
Learn more on their website www.BiscayneGreenMiami.com and follow them on instagram @BiscayneGreen
Stay tuned for more coverage on our site and some pictures! We urge you to try and experience it for yourself!