Booby TrapTV with Yatu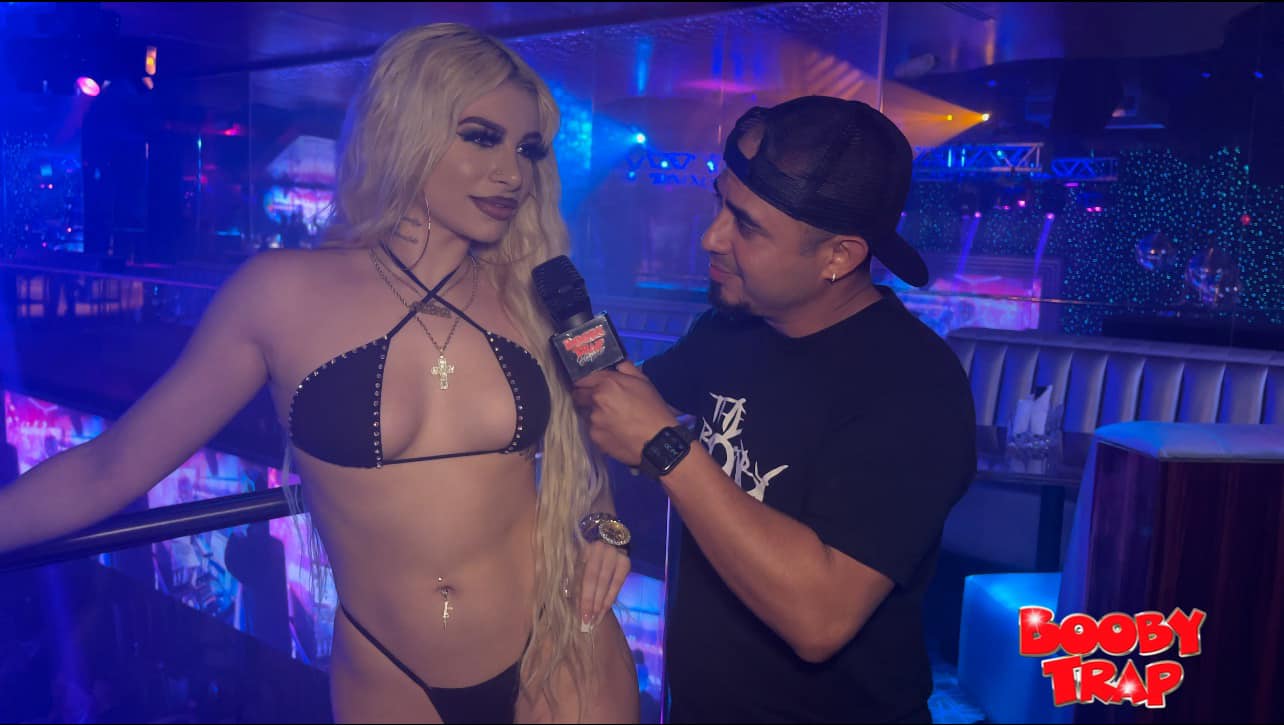 We gotta give it up to our friend and resident Dj of Booby Trap Pompano Beach, DJ Yatu Sabe. He knows how to have a little fun before his shift. Booby TrapTV with Yatu.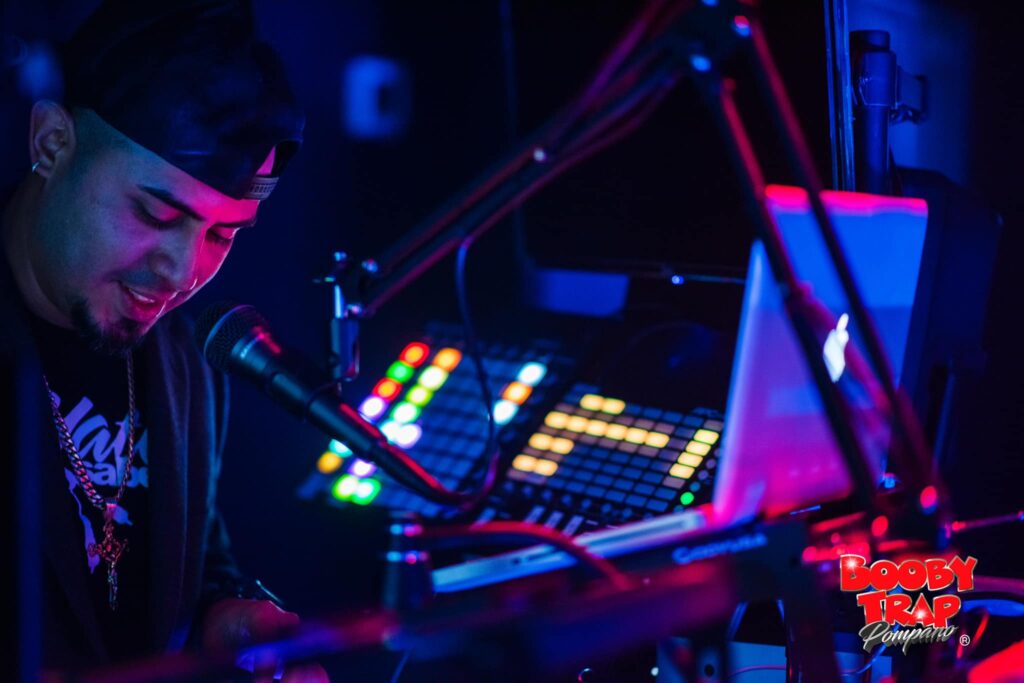 Just before the night begins, the entertainers of Booby Trap Pompano get together for a couple of laughs. The genuine laughs and punchlines could not be scripted. When your mind is focused on putting on a good show for the people, who has the time to think and get some of these questions right. Thanks to the staff at Booby Trap in Pompano and we recommend you watch twice and share it with a friend. Booby TrapTV with Yatu.