Breaking Radio Live! Miami House Edition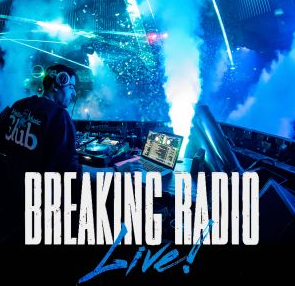 Feel the beat and enjoy the vibe of another bomb mix from BeatBreaker. This mix is for you if you want to chill while swaying your body to the beat. Add this to your favorite and don't forget to follow their socials!
Brand new Breaking Radio LIVE is finally here!! All new music and exclusive BeatBreaker edits on this mix. All house music on this one because of WMC and Ultra Music Festival In Miami this weekend.
Make sure to tag me on IG if your enjoying the mix!
www.instagram.com/djbeatbreaker
Have a great weekend and stay safe!
BeatBreaker
But wait, there's more! Here are the best House Remixes by DJ Syntrix.
Guest DJ Syntrix gives you almost 2 hours of energy!!! Lots of new remixes and edits in this one. LIVE from Miami nightclub. ENJOY!
Follow Syntrix
https://www.instagram.com/djsyntrix