Well if isn't Monday again always coming around but this time, its a different feels. Breaking Radio MAY Dj Beatbreaker will begin your week to a solid start. The live mixing sounds and remixes selected by DJ Beatbreaker. Leave us a comment, do you give it a thumbs up or down ? Don't forget to follow this powerful DJ shaking the ground, DJ Beatbreaker.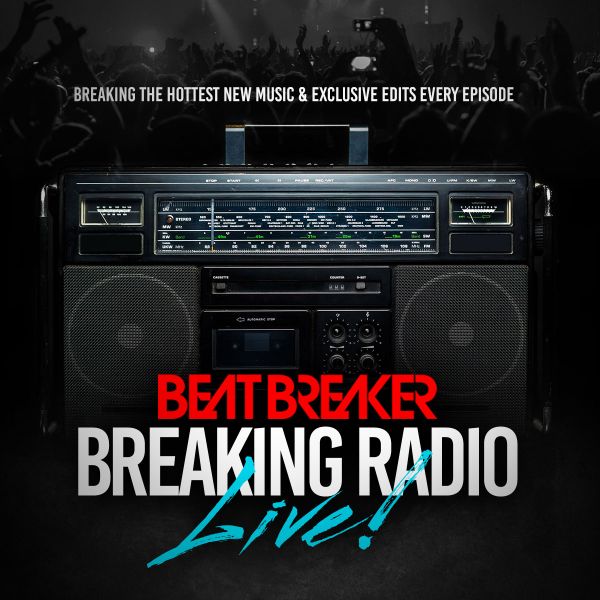 There is a way to listen to more and find out where you can the track titles and song names by subscribing to Mixcloud Select.
Don't forget to give us a follow on :
www.instagram.com/goodlifemiami
www.facebook.com/goodlifemiami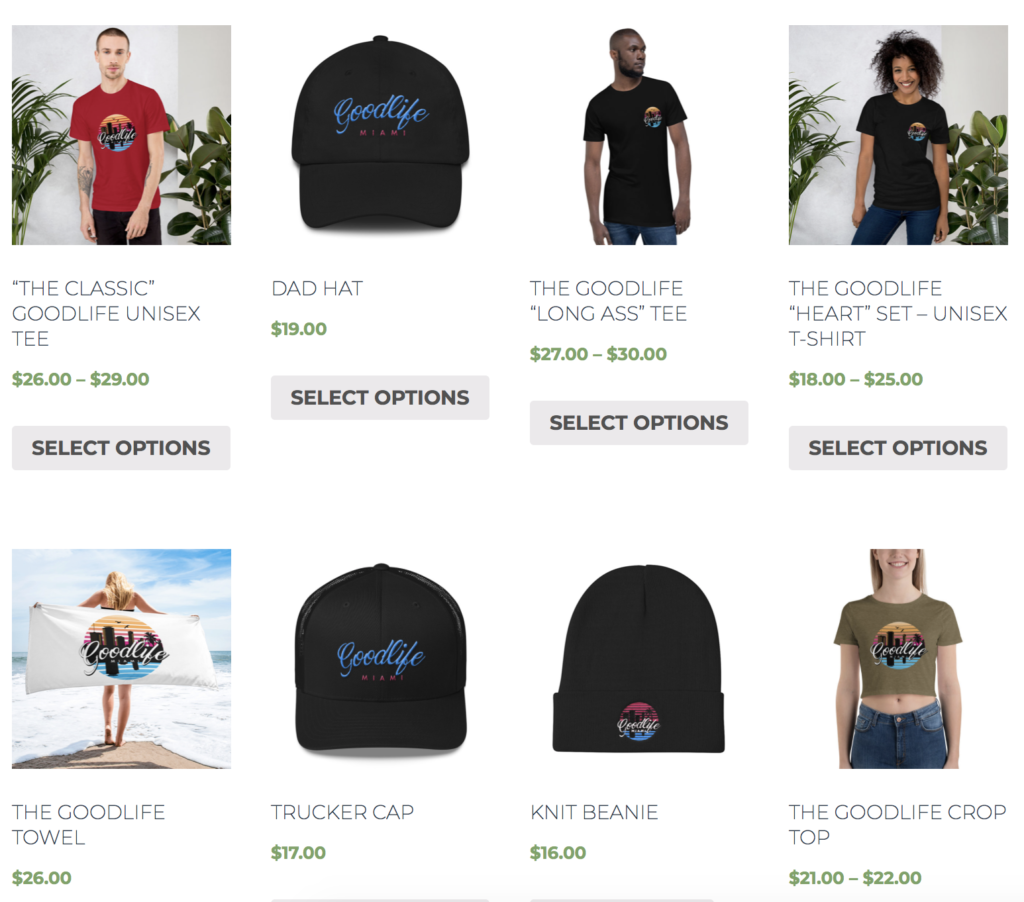 Thanks for listening. Enjoy. Don't forget to visit our online store by clicking the link : www.Goodlife.miami/mystore.