Building an Empire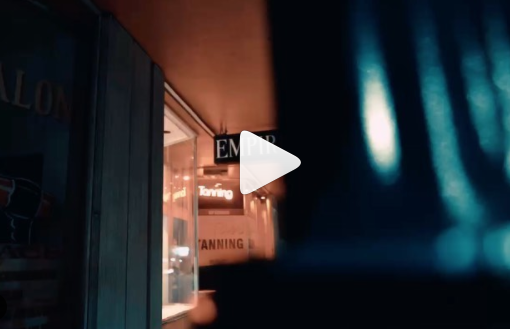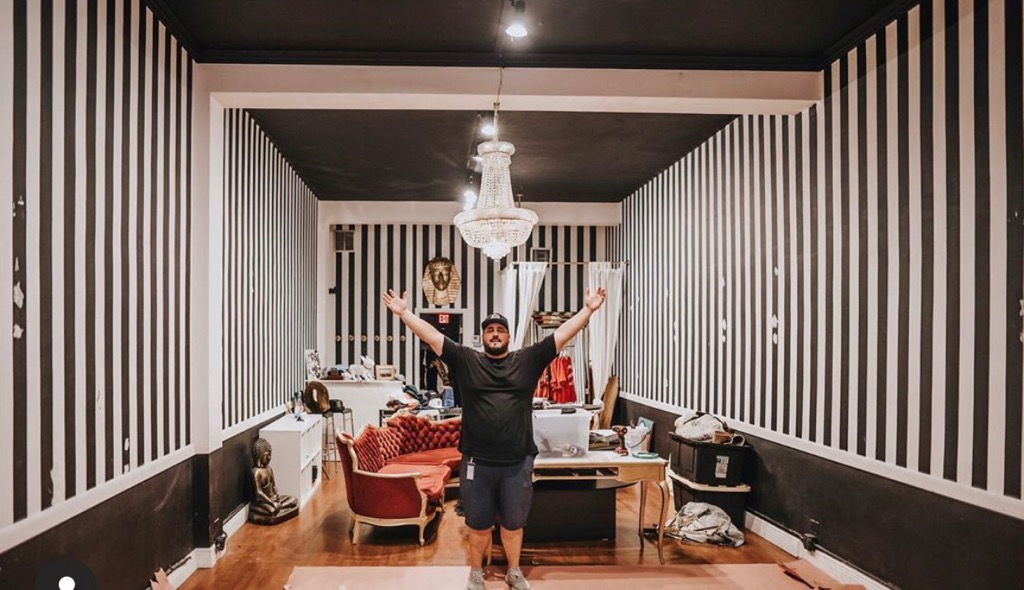 What have you done during this pandemic that's new and exciting?
Our friends Mike, Alex "Pooh" and Steve made a bold move of opening a new boutique located at 46 Westward Drive, in Miami Springs.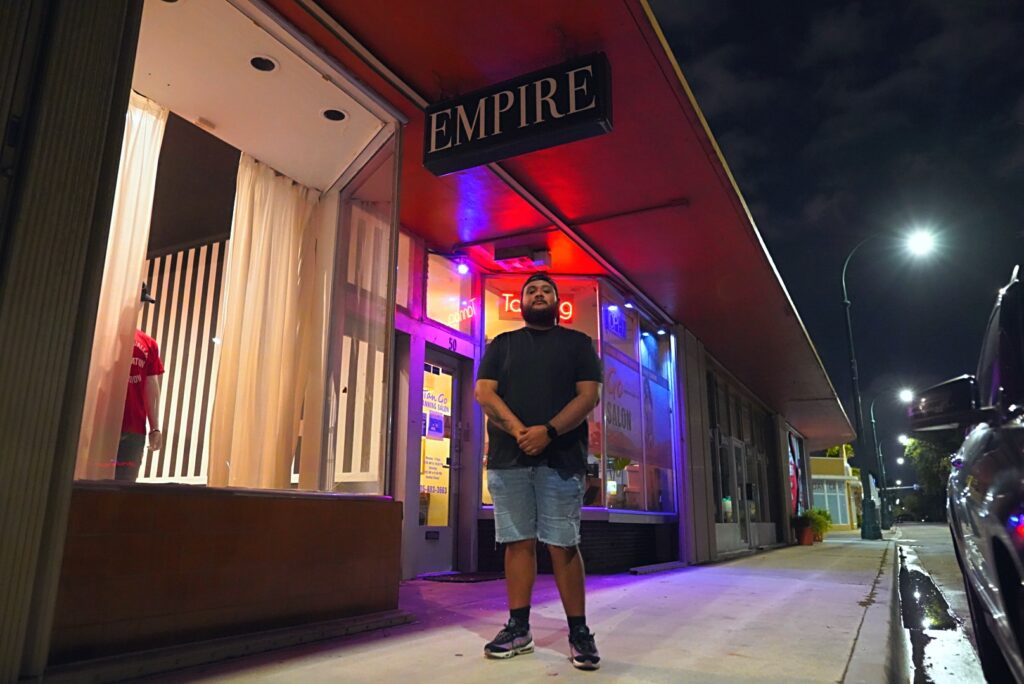 Make sure to follow them on Instagram @EmpireBTQ and stay tuned for the grand opening and collaborations!