Culture Guide: April 1st – April 15th by Prism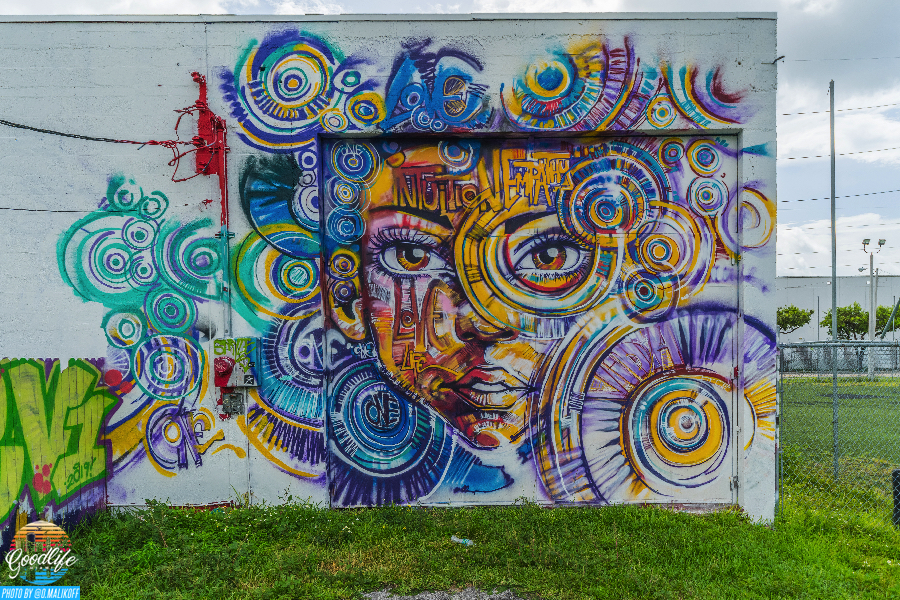 Check out some of these awesome events going on in our city thanks to our friends over at Prism Creative Group. Check it out on their blog!
We've got a new month on our hands, and if it's anything like March, April is going to be a whole lot steamier. We're not talking weather-wise (although that's already burning up) but culturally,Miami turns up during the Spring and we can't be more excited. Kicking off with Miami Beach Pride this week, O Miami Poetry Fest all month, Record Store Day, Miami Zine Fair and so many great things to do. Take a look at what we've set aside for your itinerary consideration.
Featured Photo by @O.Malikoff on Instagram