Culture Guide by Prism – Jan 1st – 15th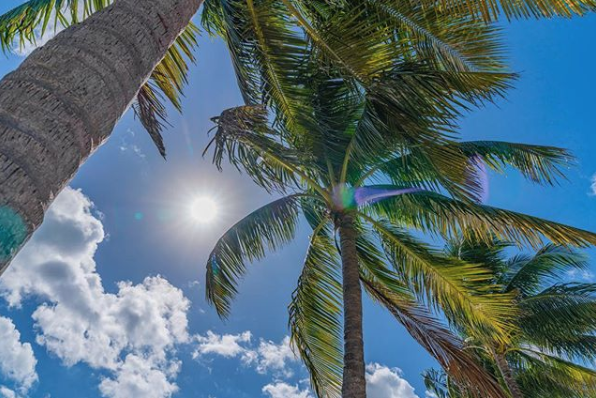 Check out the latest Culture Guide for the new year!
Log on to the Prism Blog here. Enjoy!
Culture Guide: January 1st – 15th 2019
Saying goodbye to 2018 was pretty bittersweet but we're hoping for even more culture and amazing things to do in our city this year. Why not make the pact to go do at least one thing you haven't done around Miami, discover a new spot or catch a movie at that theater you've always wanted to check out? There are always wonderful things to do, and the first two weeks are setting the tone. Inspiring concerts like "Simon & Garfunkel Revisited" at SMDCAC, "The Matrix" in 4K at the Gables Art Cinema, or even another great Giralda Under the Stars. See what else is in store, on the blog.
Photo by @O.Malikoff on Instagram