Culture Guide by Prism: July 16th – 31st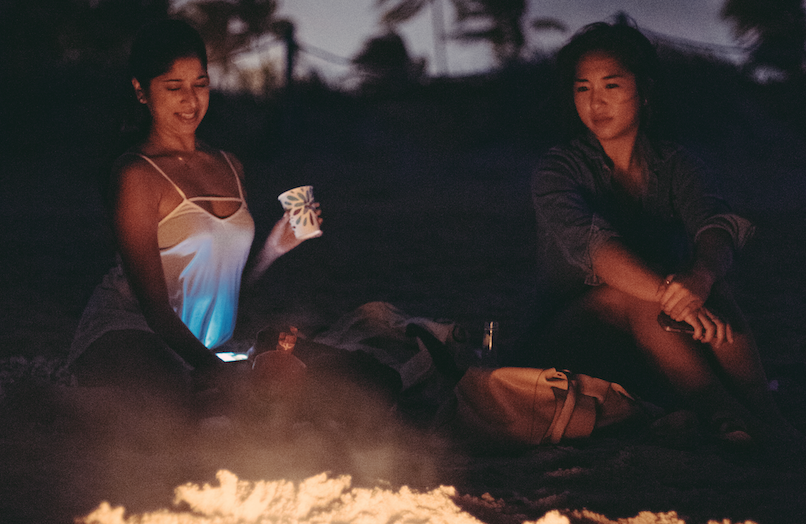 The general complaint about the weather is basically overkill by now. We've moved past it and are just trying to have a really good time no matter what. That's the true essence of summer anyway, right?
While our hearts might be going a mile-a-minute, the amazing culture in our city isn't skipping a beat. Dreamy weekend craft markets, filmmaking workshops, art exhibit openings, and even free museum entrance are all on the horizon for the second half of July. Check it out.
Check out these awesome events in Miami thanks to our friends at Prism Creative Group! Click to read on their blog.
Featured photo by @Depotmsa on Instagram