Culture Guide by Prism: October 16th – 31st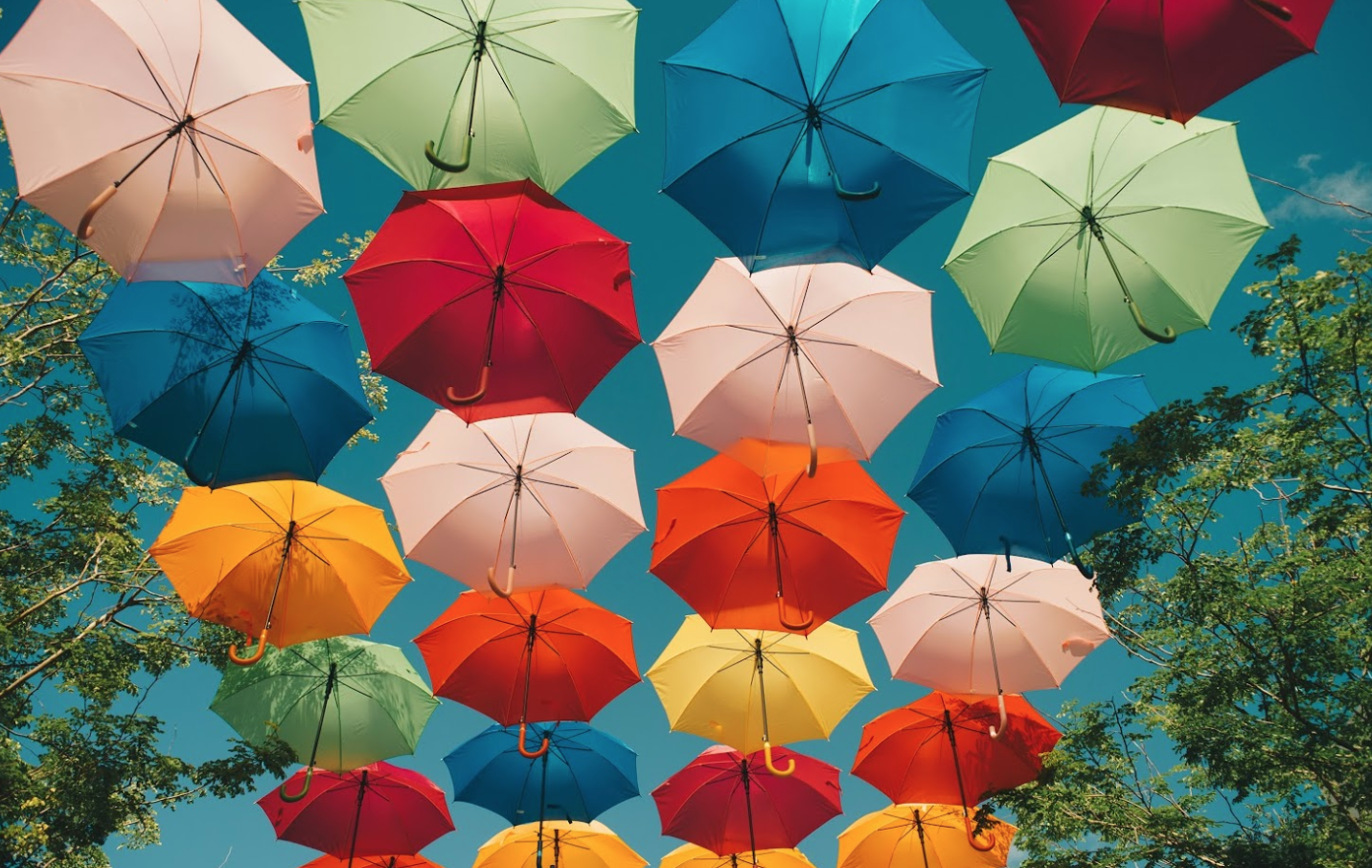 From the Prism Newsletter and Culture Crusaders Blog:
And we thought the first half of October in Miami was killer, the second half is an absolute monster. Halloween not included. The rest of the month is filled to the absolute brim like never before. Whether it's a Backyard Bash Celebration or a ramp up to the eventual holidays, it's packed with things to do. From horror flick screenings and advocate rallies, to intimate concerts by beloved favorites like Michael Franti, check them all out, on the blog.
Featured image by @DepotMSA on Instagram