Culture Guide by Prism – October 1st – 15th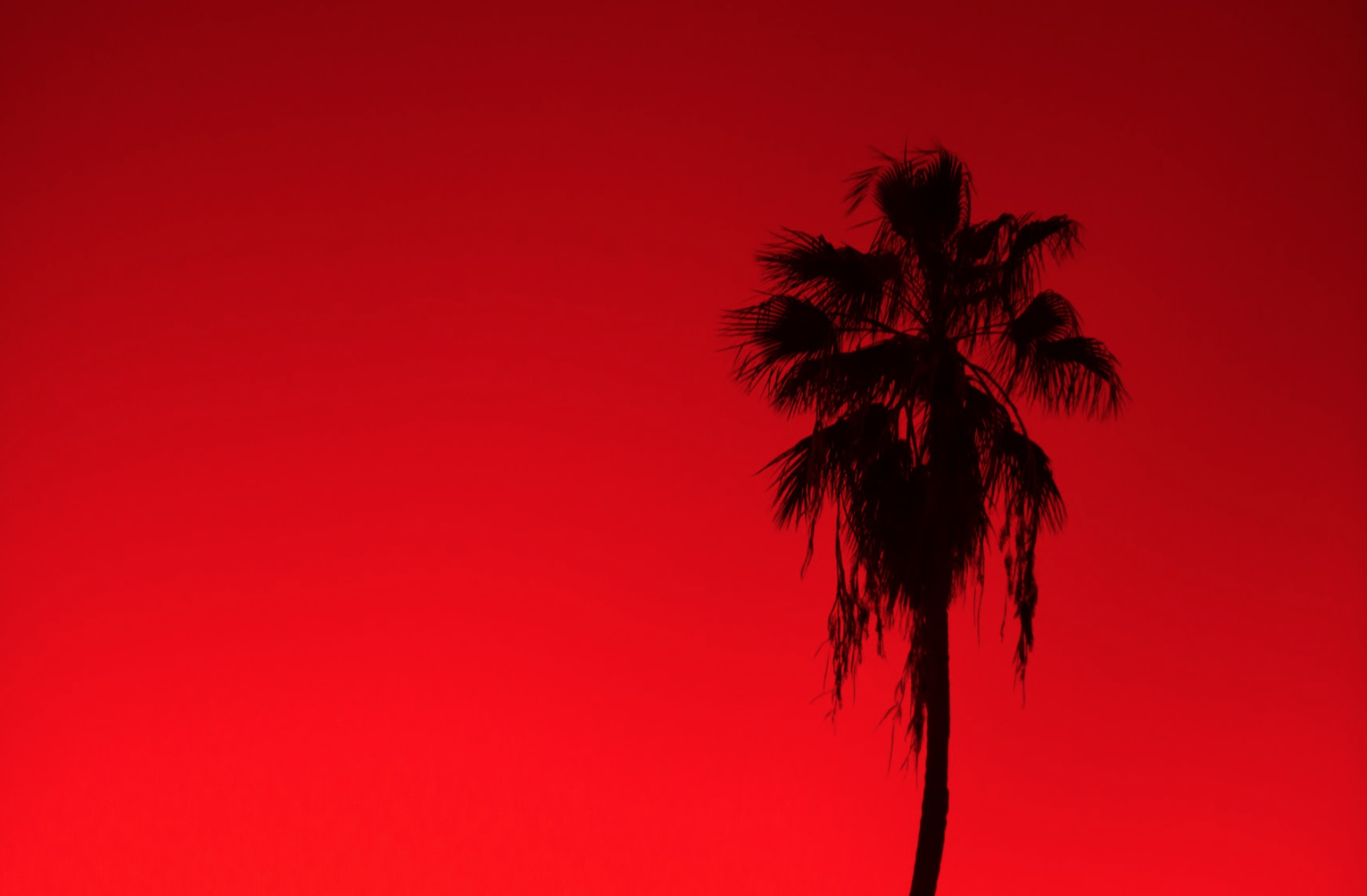 Happy October! Check out these awesome events From The Prism Newsletter:
We might still be experiencing pretty summer-like weather, but it's time to get hyped about fall. The new season brings about a vibrant uptick in Miami's events and fun things to do, just the way we like it. From Oktoberfest Celebrations in Coral Gables and Redbull's Underground Queer Rave, to blues-y shows in Fort Lauderdale, the sky is about to light up real hard. Check out what we can't wait to hit up in our latest Culture Guide here.
Featured Image by @DepotMSA