Culture Guide by Prism – September 1 – 15th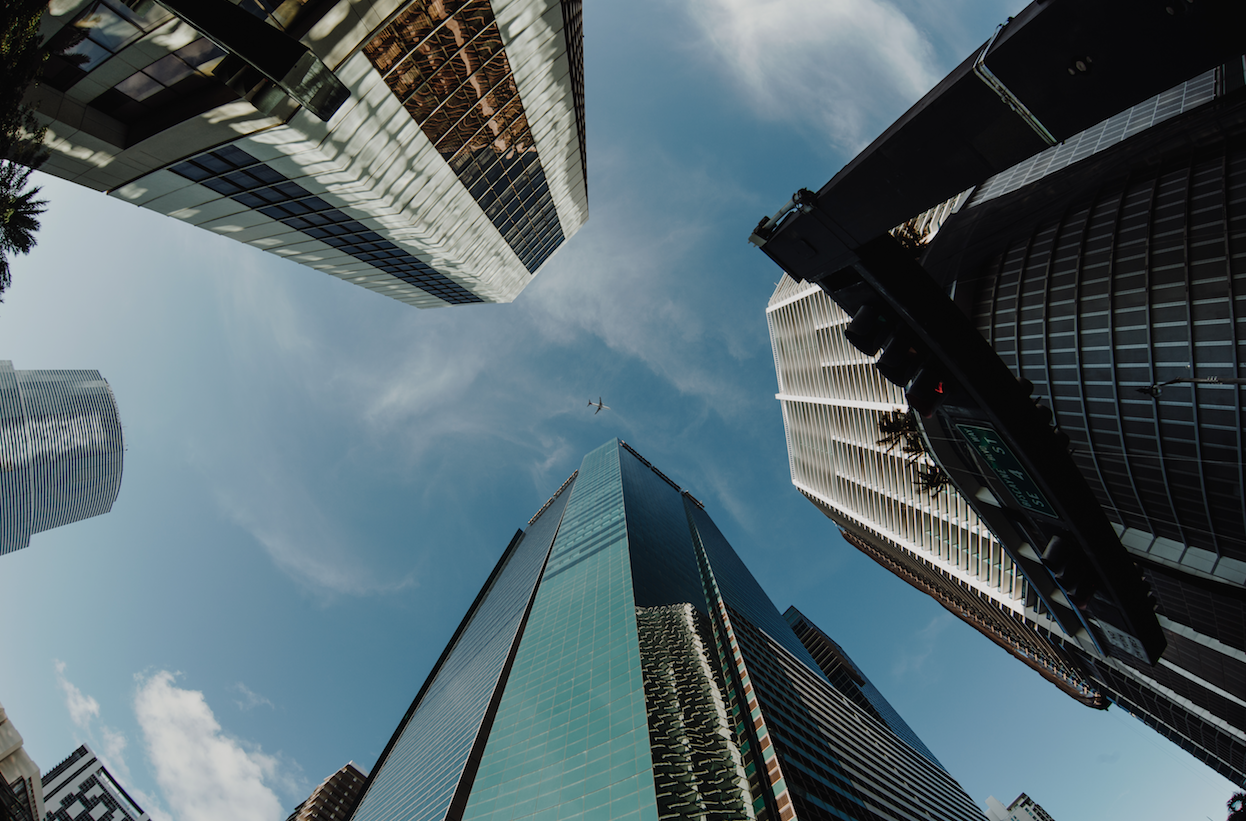 Before everyone starts celebrating that fall is officially here, let's remember that we still have
22 days of summer left. That means more than enough time to get the lazy BBQs, beach days, and travels done. But don't fret, because September also means the oncoming "season" where Miami's culture shines brilliantly. We're talking creative wellness experiences, community concerts, art exhibits, and so much more. Check it all out on the Prism Blog.
Photo by @DepotMSA