Culture Guide – January 16th-31st by Prism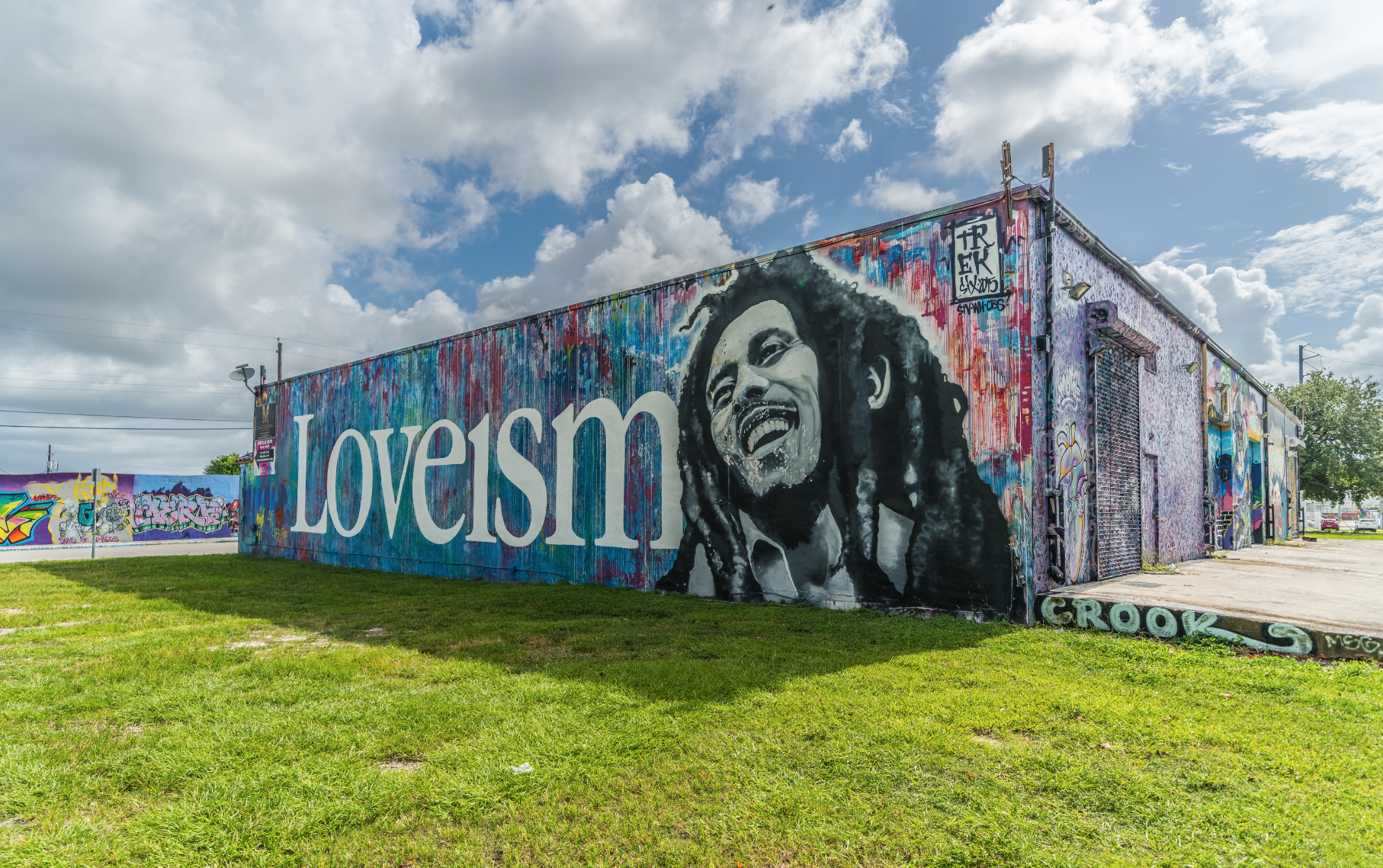 First month of 2019 has been tough, but we the hustle continues! Make sure to check out the happenings in Miami in Prism's latest Culture Guide. Click Here to Read it on their Blog.
We might be two weeks into 2019, but so much has happened and so much is still yet to come. It looks like Miami's New Year's Resolution is to be as cultural as ever, blowing the first month out of the water with a caliber of happenings we can only hope will set a positive tone for the rest of the year. From the legendary Dance Theater of Harlem's return and a preview block party of The Citadel in Little River, to epic community concerts in historic Coconut Grove, there's something in it for everyone. Check out the stacked remainder of January, on Culture Crusaders.
Photo taken by @o.malikoff on Instagram.