Culture Guide: June 16th – 30th 2019 by Culture Crusaders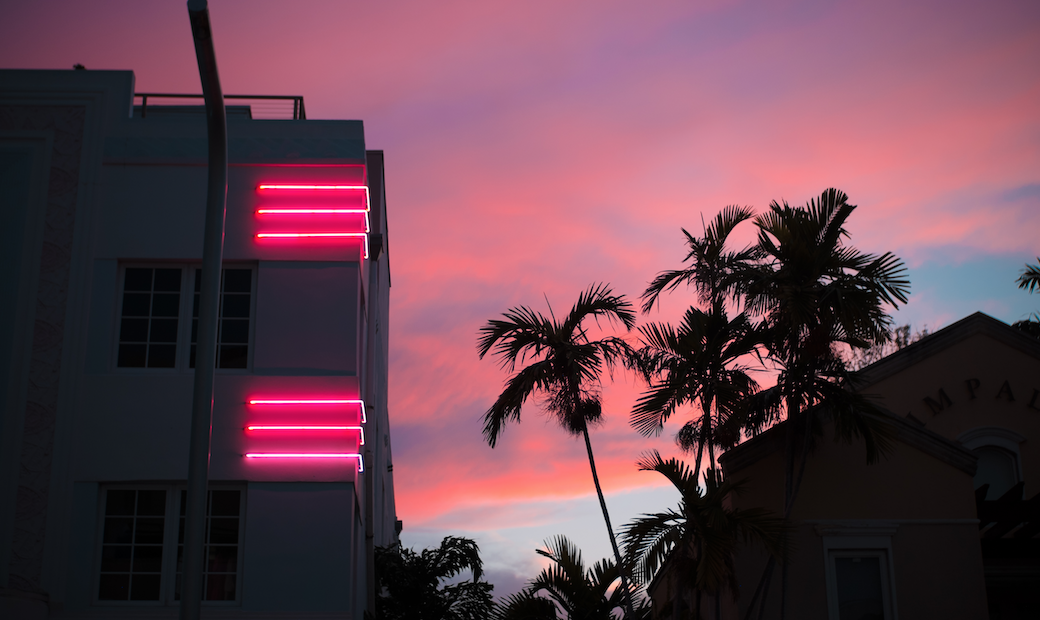 Check out these great events at month's end in Miami! Make sure to subscribe and follow our friends at Prism Creative Group.
The second half of June marks the first step into summer. It's the time we've all been waiting for, the slow and delicious lengthy days of the hot season where parties blend from day to night and back again. We sets aside the cars for boats and sneakers for sandals, ready for a celebration at any moment. From outdoor movies in state parks and farewell getdowns of classic underground dives, to yoga & music experiences about, summer's looking up in all the best ways. Take a sneak peek.
Featured Image by @DepotMSA on Instagram