CX Radio 1 Year Anniversary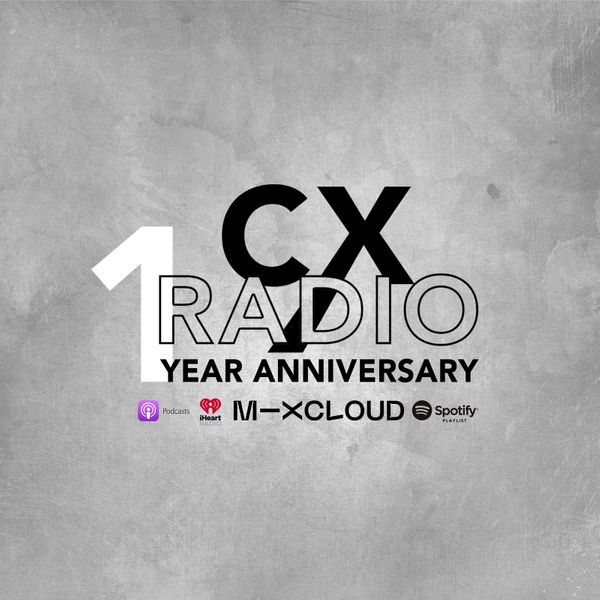 Well if it isn't Monday showing his ugly face again. Sike ! We love Mondays here in Miami. Let's take back Mondays and give it a new name, New Music Mondays. What a better way to celebrate New Music Mondays with episode 12 of CX Radio on Mixcloud. Remember where you heard it first and repost on your Instagram. Follow us. CX Radio 1 Year Anniversary.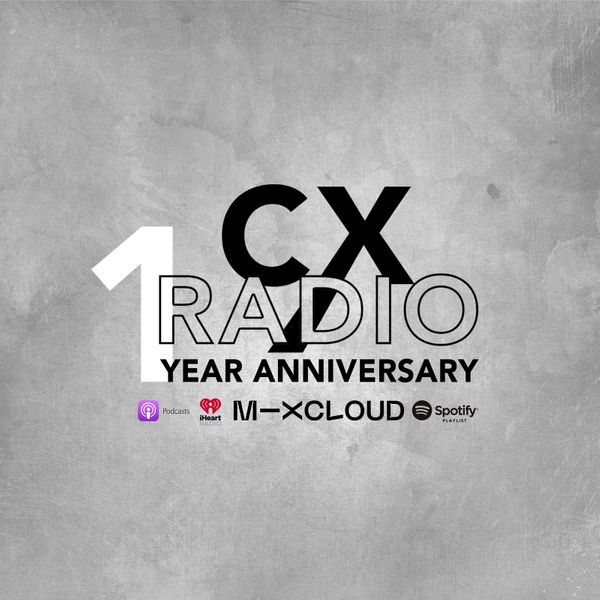 ---
Don't forget to give us a follow on :
www.instagram.com/goodlifemiami
www.facebook.com/goodlifemiami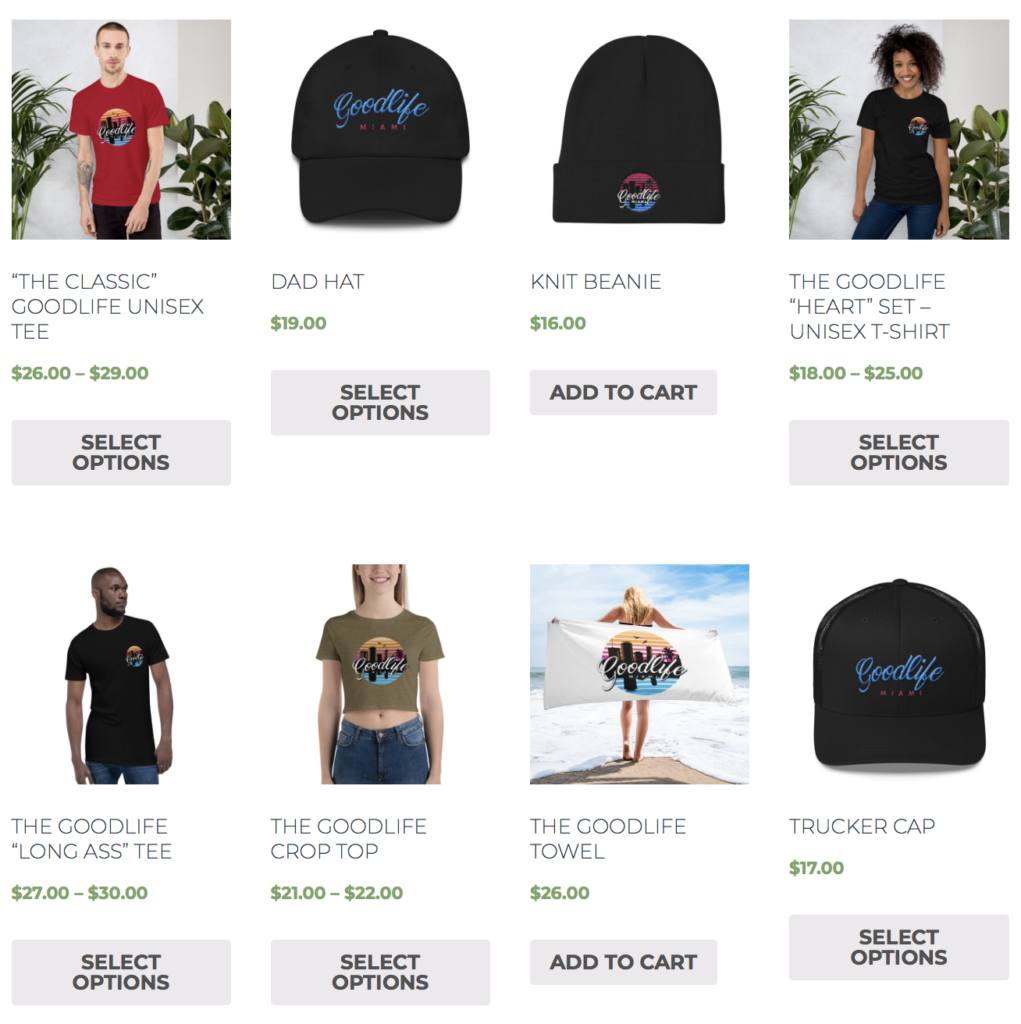 Thanks for listening. Enjoy. Don't forget to visit our online store by clicking the link : www.Goodlife.miami/mystore.