CX Radio Episode 10 by Dj CX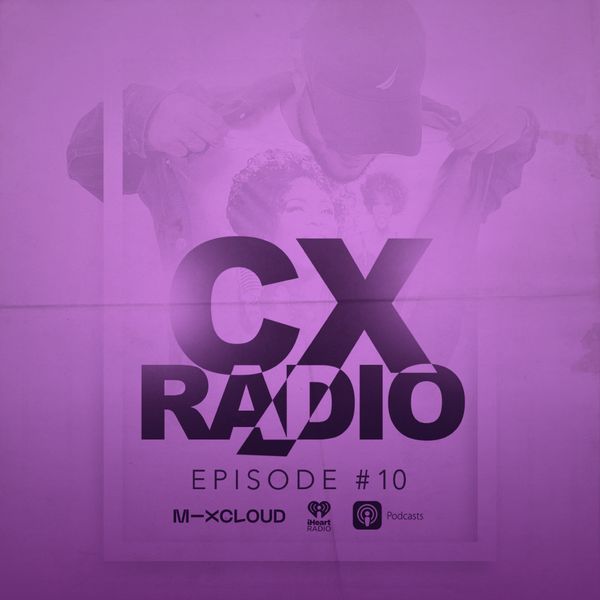 The well known and highly respected Mr. DJ CX from Miami, Florida has been taking his time perfecting his skills set all day long. He has been bored in the house and in the house bored, as he coins this mix. What a sense of humor and a great mix to put on when cleaning the bathroom or vacuuming the rug. The episode is the tenth installment of his CX Radio Episode 10 on Mixcloud. The music selection really gets us going and starts off with The Weeknd, Drake, Future, Maffio, and many more! What is your favorite song from this mix ? Leave in the comments below.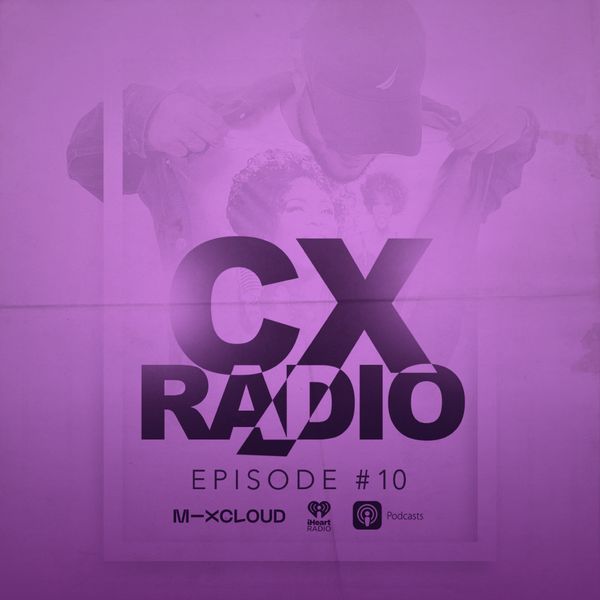 There is a way to listen to more and find out where you can the track titles and song names by subscribing to Mixcloud Select.
Don't forget to give us a follow on :
www.instagram.com/goodlifemiami
www.facebook.com/goodlifemiami
Thanks for listening. Enjoy. Don't forget to visit our online store by clicking the link : www.Goodlife.miami/mystore.