CX Radio Episode 11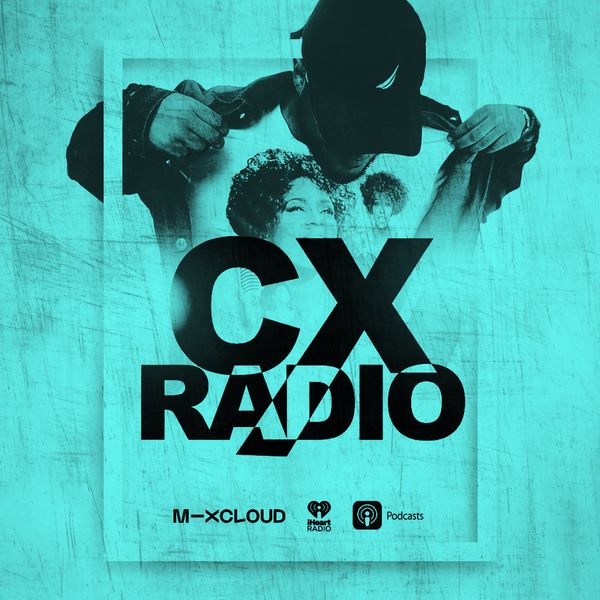 CX Radio Episode 11 jam packed with good energy. Phase 2 gets underway here in Miami,Fl, so that means its back to work for all Djs alike. This mix includes music from Disclosure, Tiesto, Ludacris, Jack Harlow, Anuel, Robin Louis, & much more. Listen to CX Radio Episode 11. All of the party people are locked inside because of COVID and most importantly this is good warm up for them to get ready for normal life.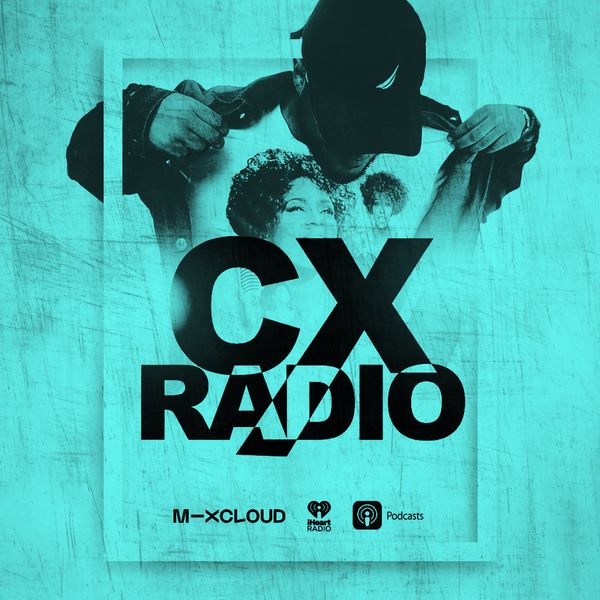 There is a way to listen to more and find out where you can the track titles and song names by subscribing to Mixcloud Select.
Don't forget to give us a follow on :
www.instagram.com/goodlifemiami
www.facebook.com/goodlifemiami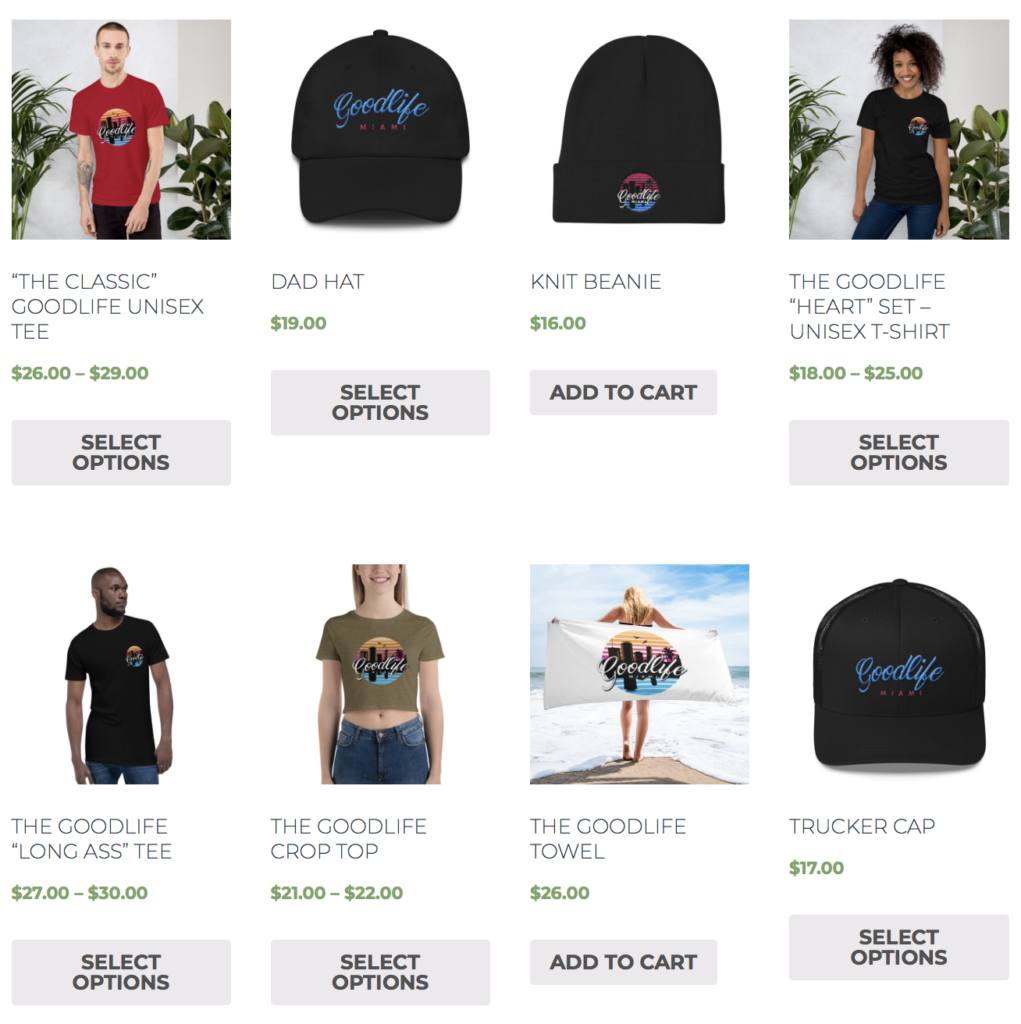 Thanks for listening. Enjoy. Don't forget to visit our online store by clicking the link : www.Goodlife.miami/mystore.