CX Radio – Episode 7 – February Mix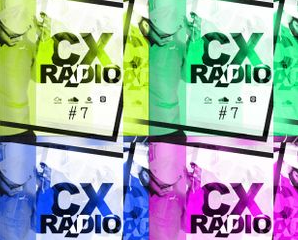 Check out the latest from Miami's own DJ CX! He kicks it off with a dedication to Pop Smoke R.I.P. . He then kicks it up a notch and then some, which definitely had us pretty hype! We can't wait until the next one, CX! Press play and Enjoy!
Another episode of "CX Radio" is now live! From the crib in the 305, this mix offers everything from Hip,Hop,latin,& house music – You know the vibes,turn it up!
Playing tracks by
Zack Martino, Lenii and Damaged Goods.