This is something different! Right from the start it is like being awakened from a lucid dream in paradise. Your heart starts to beat and the vocals kick in. Point of View is the name of this song remixed by the talented Dj Ariel Assault. It couldn't be any more perfect for those with convertible tops. How is your point of view, during these tough times ? Let us help you with that. Listen & Enjoy. DB Boulevard Point Of View Ariel Assault Remix.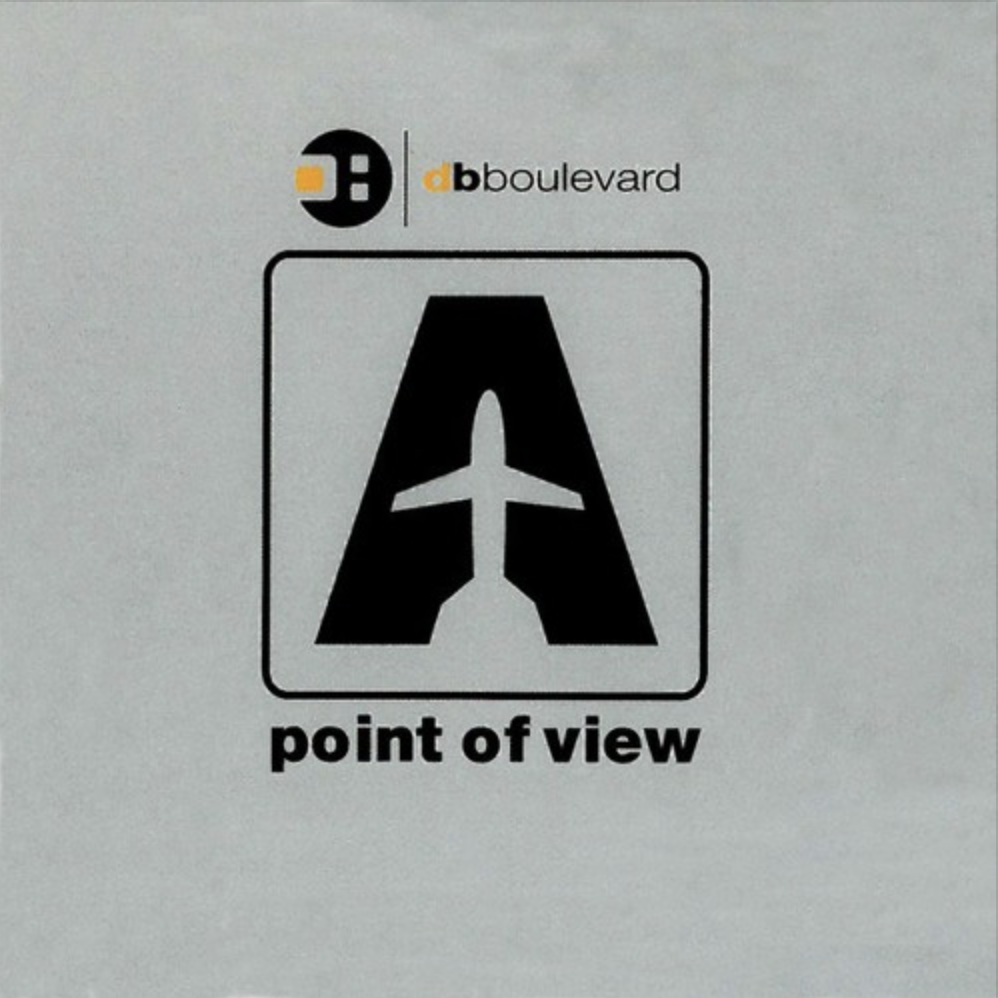 There is a way to listen to more and find out where you can the track titles and song names by subscribing to Mixcloud Select.
Don't forget to give us a follow on :
www.instagram.com/goodlifemiami
www.facebook.com/goodlifemiami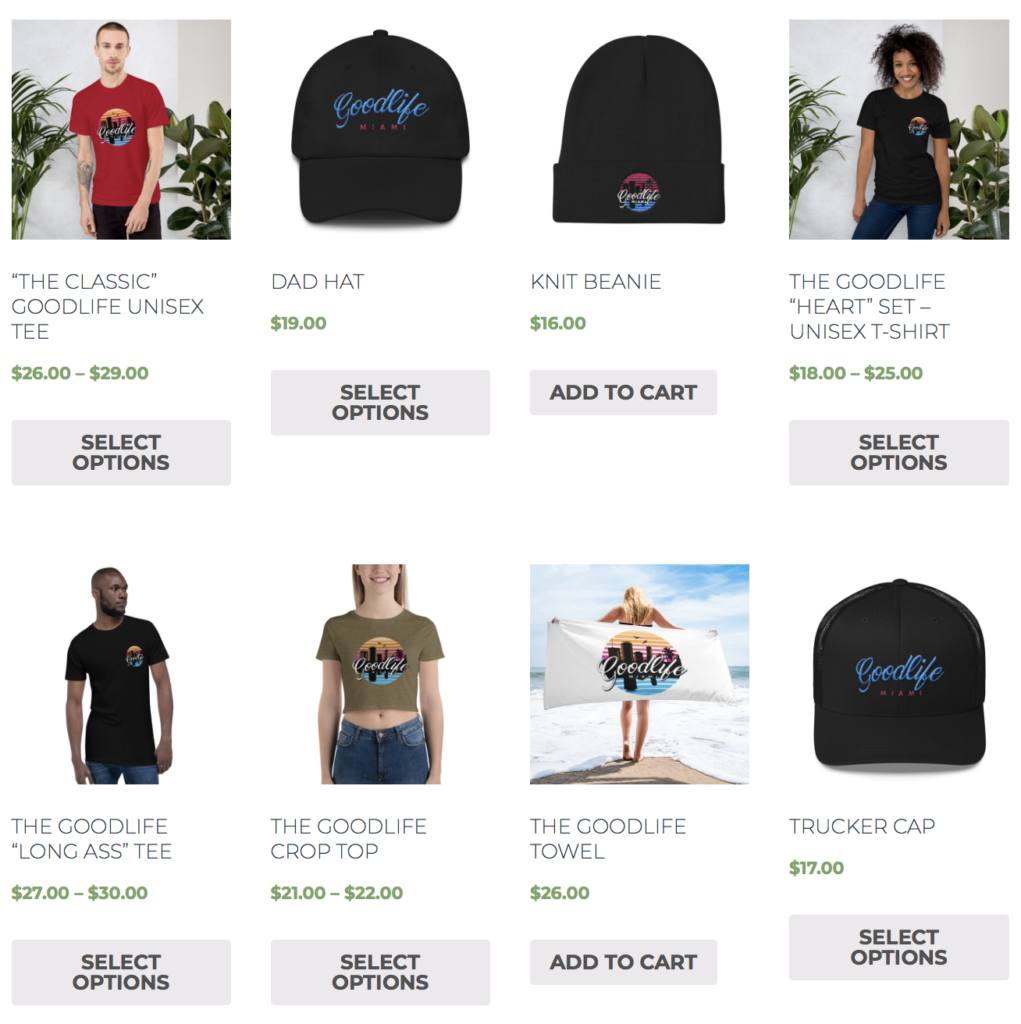 Thanks for listening. Enjoy. Don't forget to visit our online store by clicking the link : www.Goodlife.miami/mystore.