Dj Livitup drops a set on Digital Karnival's twitch playing Hip-Hop, Latin, French and African vibes. Tune in and Enjoy! Digital Karnival presents UNITY Live on www.Twitch.tv. Digital Carnival are collecting donations for colorofchange.org on behalf of Digital Karnival and it's supporters. Let's jam out for a good cause. We love this! Because every play, share and repost can help someone in need. Press Play and Share it on your facebook.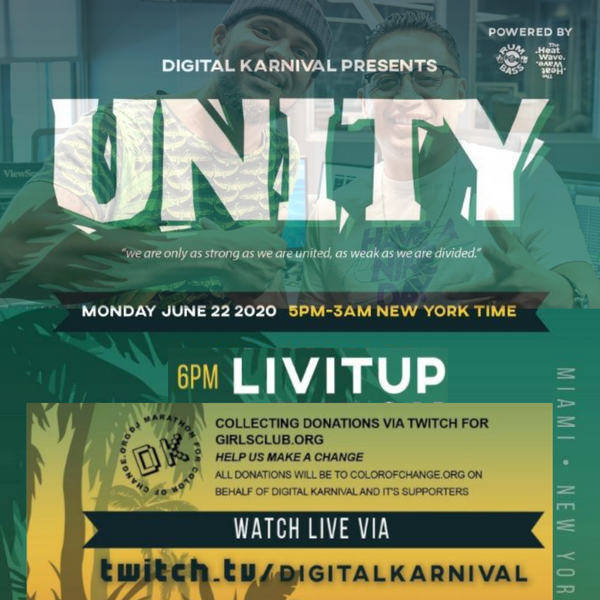 There is a way to listen to more and find out where you can the track titles and song names by subscribing to Mixcloud Select.
Don't forget to give us a follow on :
www.instagram.com/goodlifemiami
www.facebook.com/goodlifemiami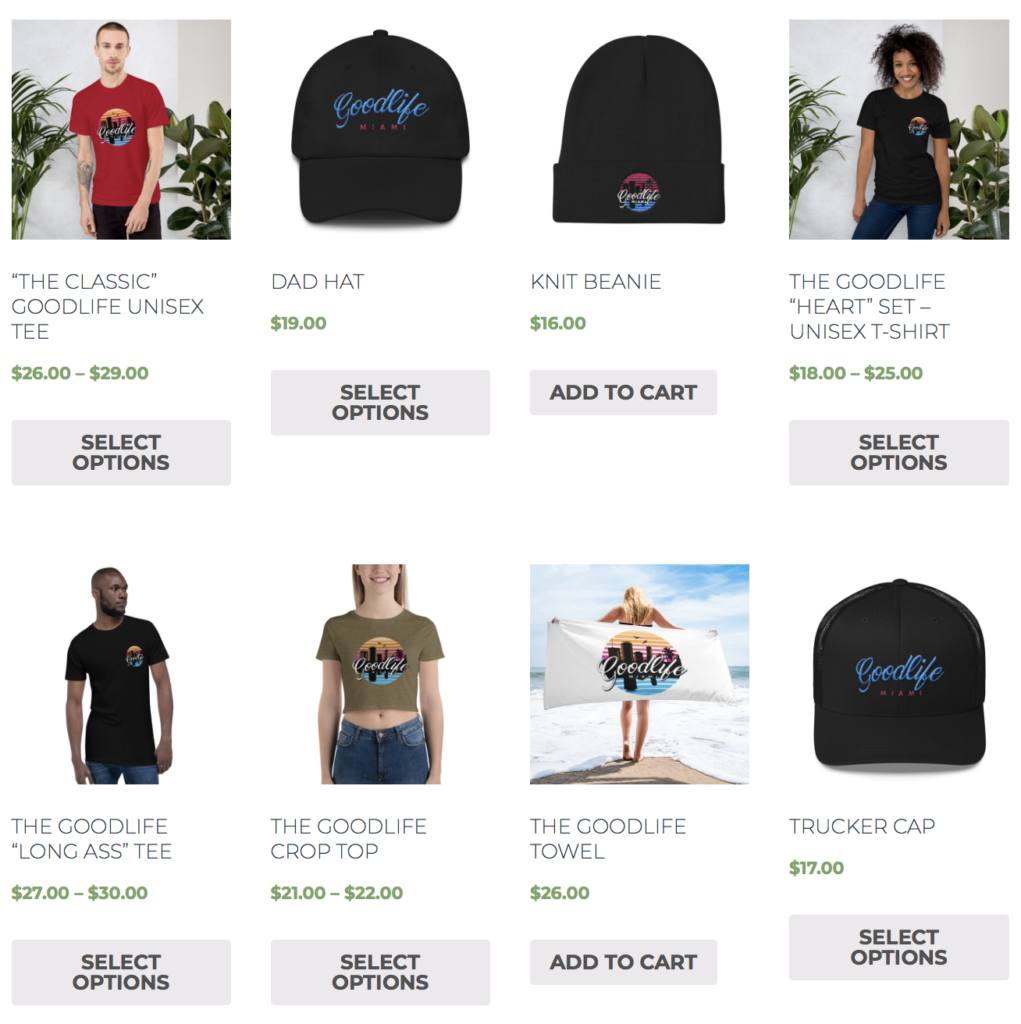 Thanks for listening. Enjoy. Don't forget to visit our online store by clicking the link : www.Goodlife.miami/mystore.