DJ Avistra – May 2018 – Trance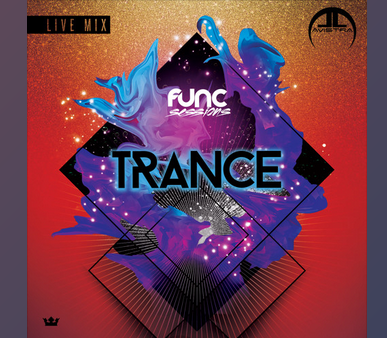 Been a long time since I've done a trance mix, but here we are. Lots of melodic elements and sweet vocals to carry you on a journey. Been 3 years since my last trance set, felt good to put this one together. As always, if you like what you're hearing, please like, comment, repost the goods!
Track list will be up soon.
All tracks purchased @ www.beatport.com