DJ Beatbreaker – Breaking Radio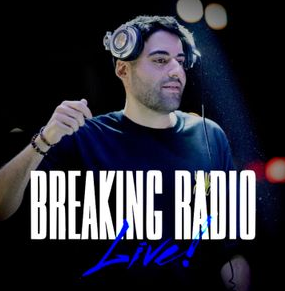 Break the boring mixes vibes and listen to DJ Beatbreaker's epic mixes in Breaking Radio. Give you brand-new music and a high-energy mix to set the mood for a party! Check out these mixes and don't forget to share!
TAG me on Instagram and let me know where you're from. ENJOY!
Follow me on Instagram @djbeatbreaker
Full mixes at www.patreon.com/djbeatbreaker
For bookings email: [email protected]