Who is Larry Caboa? We still don't know but we absolutely love this jam. To all the DJs if you have anybody from out of town in your dance floor, be sure to share this lyric video by DJ Blass and Japanese. DJ Blass is a legend in the making in the latin communities from New York, Texas, California to Miami. Japanese is the well respected lyricist with classic latin hip hop songs all over the Central and South American scene. DJ Blass Japanese Larry Caboa. DJ Blass Japanese Larry Caboa.
Don't forget to give us a follow on :
www.instagram.com/goodlifemiami
www.facebook.com/goodlifemiami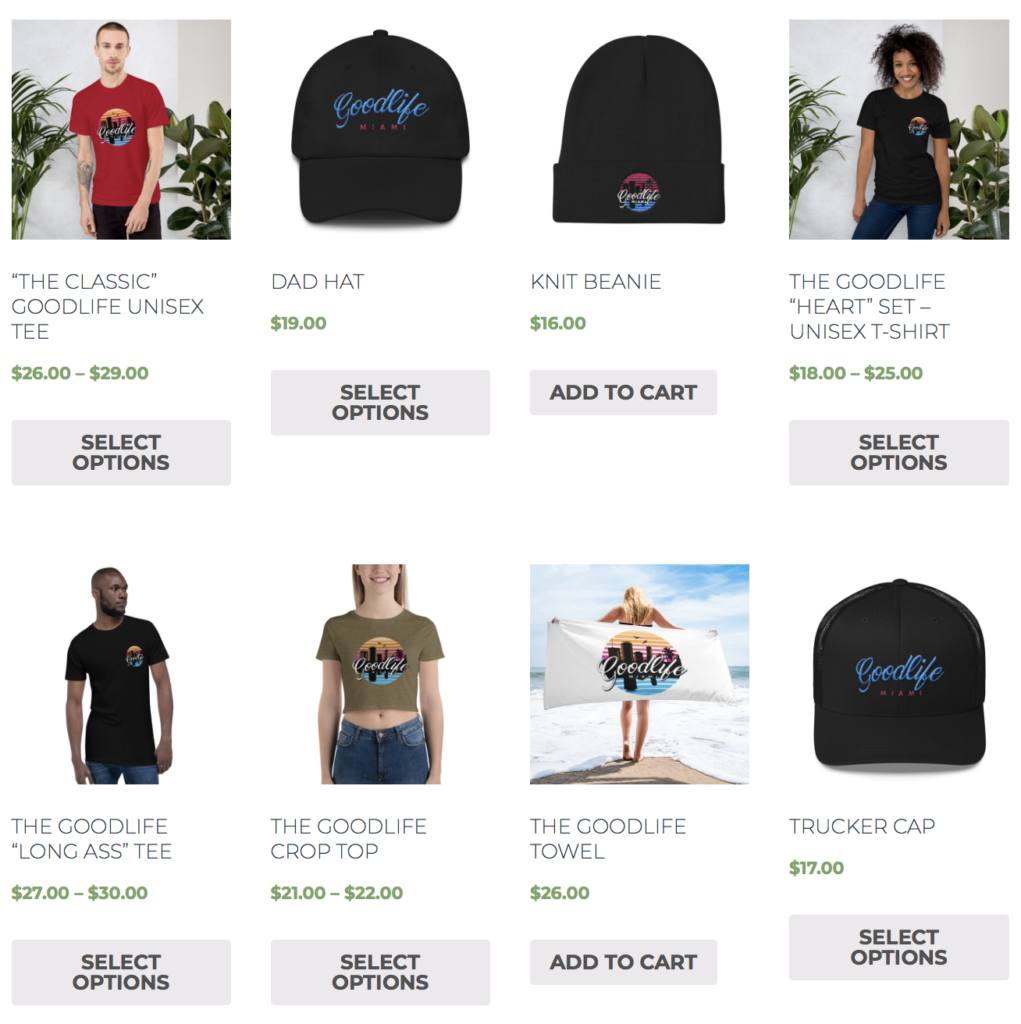 Thanks for listening. Enjoy. Don't forget to visit our online store by clicking the link : www.Goodlife.miami/mystore.