CX Radio – Episode 13 – Miami Heat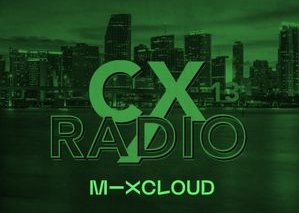 Check out the latest from the fam, DJ CX! Clean mix but it kicks off with hot new street heat! Press play and Enjoy!
Another edition of #CXRADIO is here! Ep.13 is slammed with Miami Heat! Its what we djs call "energy" & true "Open Format! – Enjoy the most current hits & new music from the homies, "Kapoh", "Felva", "Osmani Garcia" & more!
Markers
0:00 – Hip-Hop
8:09 – Latin
21:11 – Hip-Hop
26:20 – Latin, Afrobeats & Top 40
38:24 – Top 40,Guaracha,House,Edm
1:105 – Hip-Hop