DJ George Alvarado – Evolution of Disco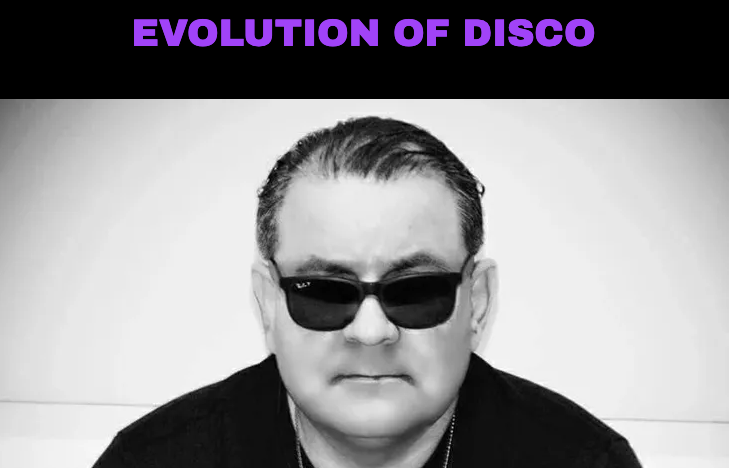 Wow wow wow, I'm an 80's baby, so I will always love what music used to be. My father was a DJ, so is my brother… music is in me. We truly enjoyed this mix by DJ George Alvarado. Press Play and Enjoy!
Playing tracks by
Nora En Pure, Wham!, Marvin Gaye, Ministry Of Funk, Giacca & Flores and more.
EVOLUTION OF DISCO Presents
NU DISCO – a modern-day electro interpretation of music by bands of the 70s and 80s also known as Modern Disco Music that Blends Familiar Funk of the 70s and 80s with Futuristic Beats and up to date Grooves
Brought to you by GLOBAL GLOW RADIO Home of South Florida's DISCO HOUSE MUSIC.
MUSIC IN WAYS NEVER IMAGINED
Stay connected with more from George at
www.GeorgeAlvarado.com
www.Soundcloud.com/GeorgeAlvarado
www.Facebook.com/GeorgeAlvaradoMusic
www.Facebook.com/GlobalGlowRadio
www.Soundcloud.com/GlobalGlowMusic
www.Twitter.com/GlobalGlowMusic
www.Instagram.com/GlobalGlowMusic
https://www.youtube.com/channel/UCkwSLngF-zHd6DjIxOBWoHw