DJ Irie makes us proud to be a Miami Heat Fan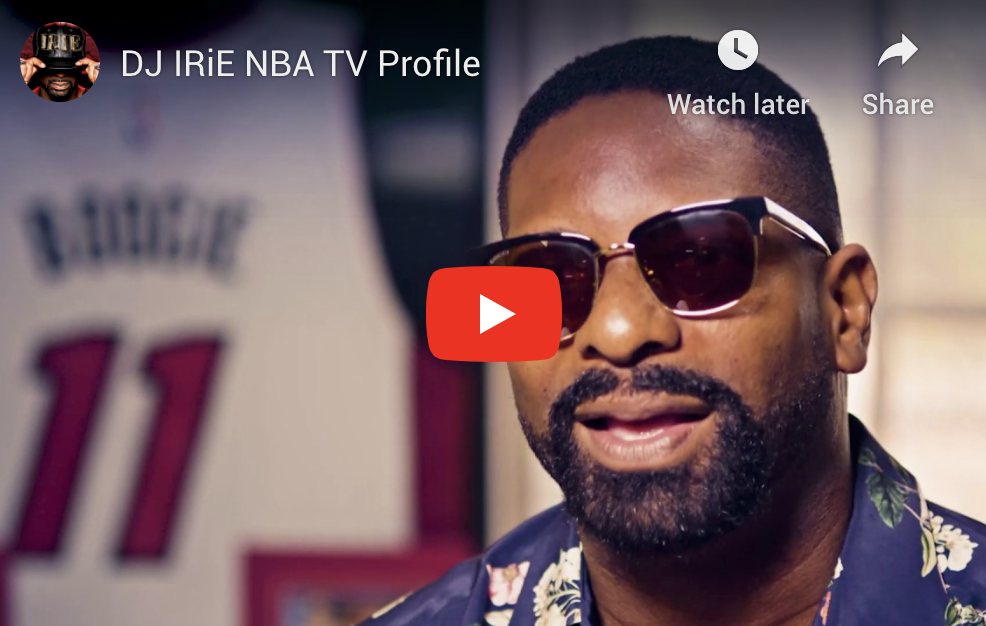 NBA TV's Ro Parrish sits down with DJ Irie of the Miami Heat to discuss becoming the first ever team DJ in the NBA. Appearances by NBA Hall of Famers Shaquille O'Neal & Alonzo Mourning @Miami HEAT legend Dwyane Wade.
This is what makes all of us here at Goodlife Miami, proud of being from Miami and living in Miami. Thank you for sharing Dj Irie.