Dj Isaac Icecold Cleaning House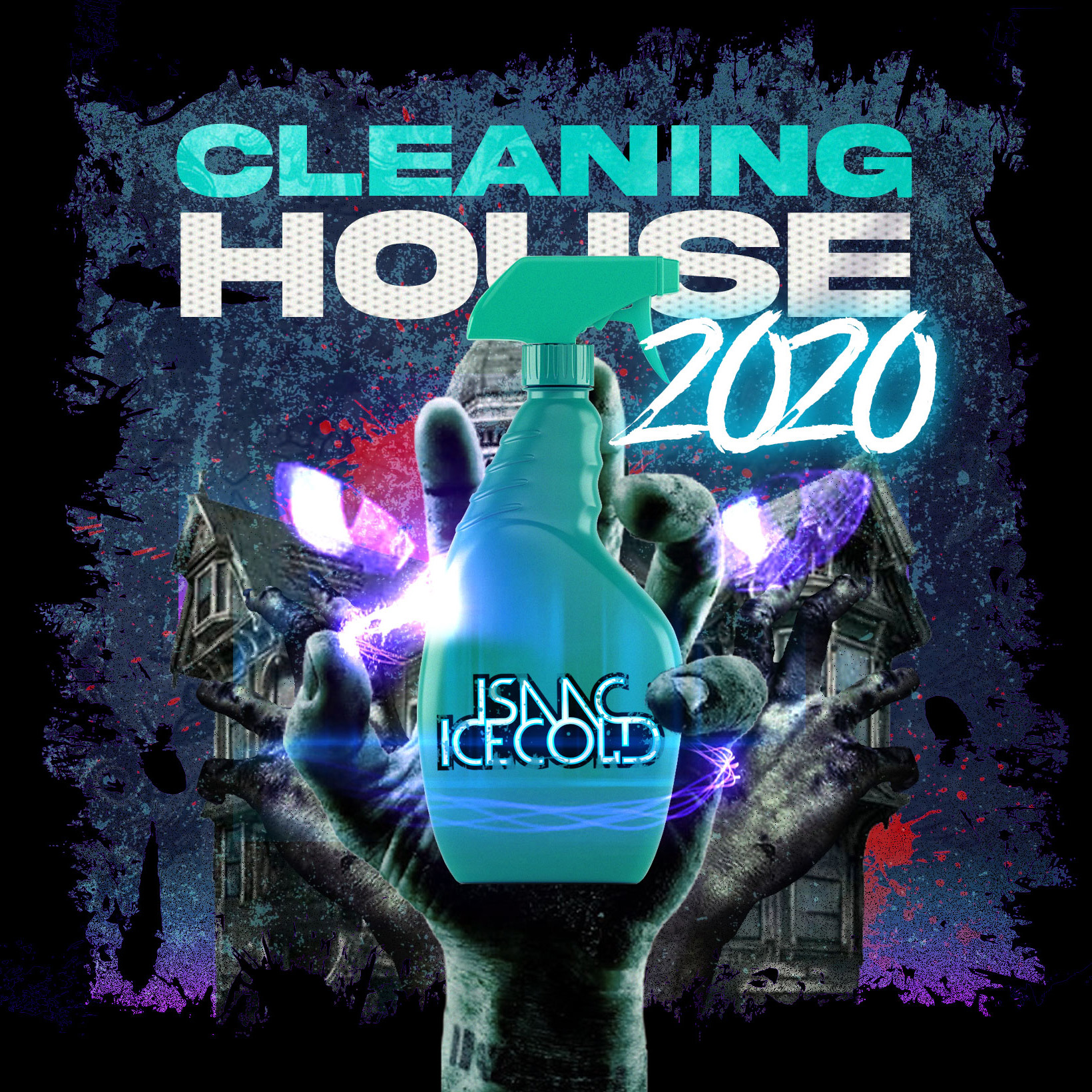 It has been a while since I been recording, rehearsing, or even listening to the new music. These unprecedented times made me question what I wanted to do as a DJ. Dj Isaac Icecold Cleaning House.
Needless to say the opportunities were not there and the entertainment industry crippled over night. I did not survive this pandemic but I prospered and continued living the goodlife. Relocated and redetermined. It's time to Clean House 2020. Thank you for listening. www.DJIsaacIcecold.com Dj Isaac Icecold Cleaning House 2020.
---
There is a way to listen to more and find out where you can the track titles and song names by subscribing to Mixcloud Select.
Don't forget to give us a follow on :
www.instagram.com/goodlifemiami
www.facebook.com/goodlifemiami
---
Thanks for listening. Enjoy. Don't forget to visit our online store by clicking the link : www.Goodlife.miami/mystore.