Dj Isaac Icecold drops SUBE Part 2 just in time for the Summer 2017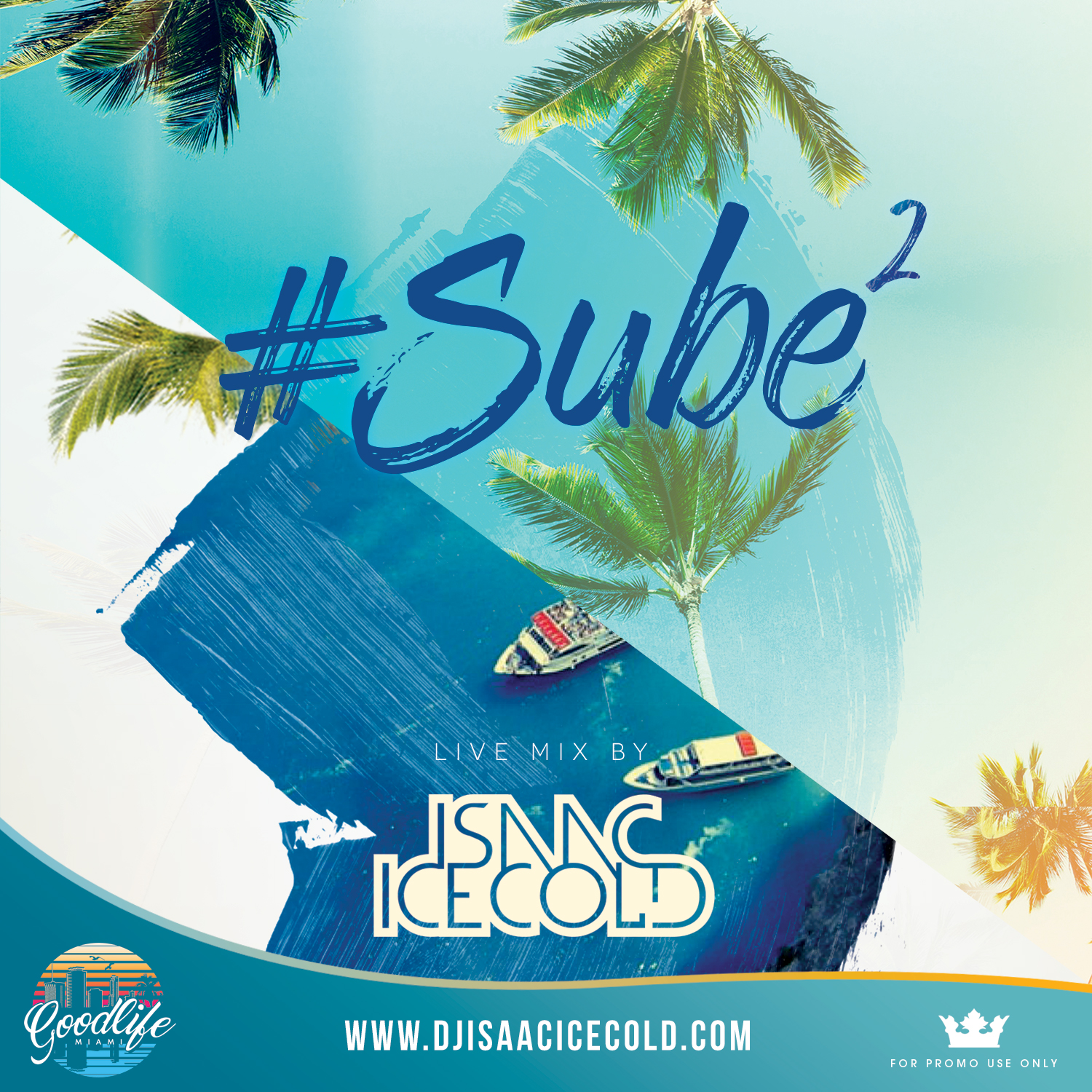 "SUBE" Part Two is dedicated to all the summer vibes we are all just waiting to get into with our friends and family.
Trust me, and feel free to leave comment, and share on your Facebook, Twitter, or Instagram. When you share with : #DjIsaacIcecold #SUBE #GoodlifeMiami You automatically get a special discount off of EVERYTHING on our site(s) !