DJ Isaac Icecold – Stay Home 3 Pack Quarantine Mix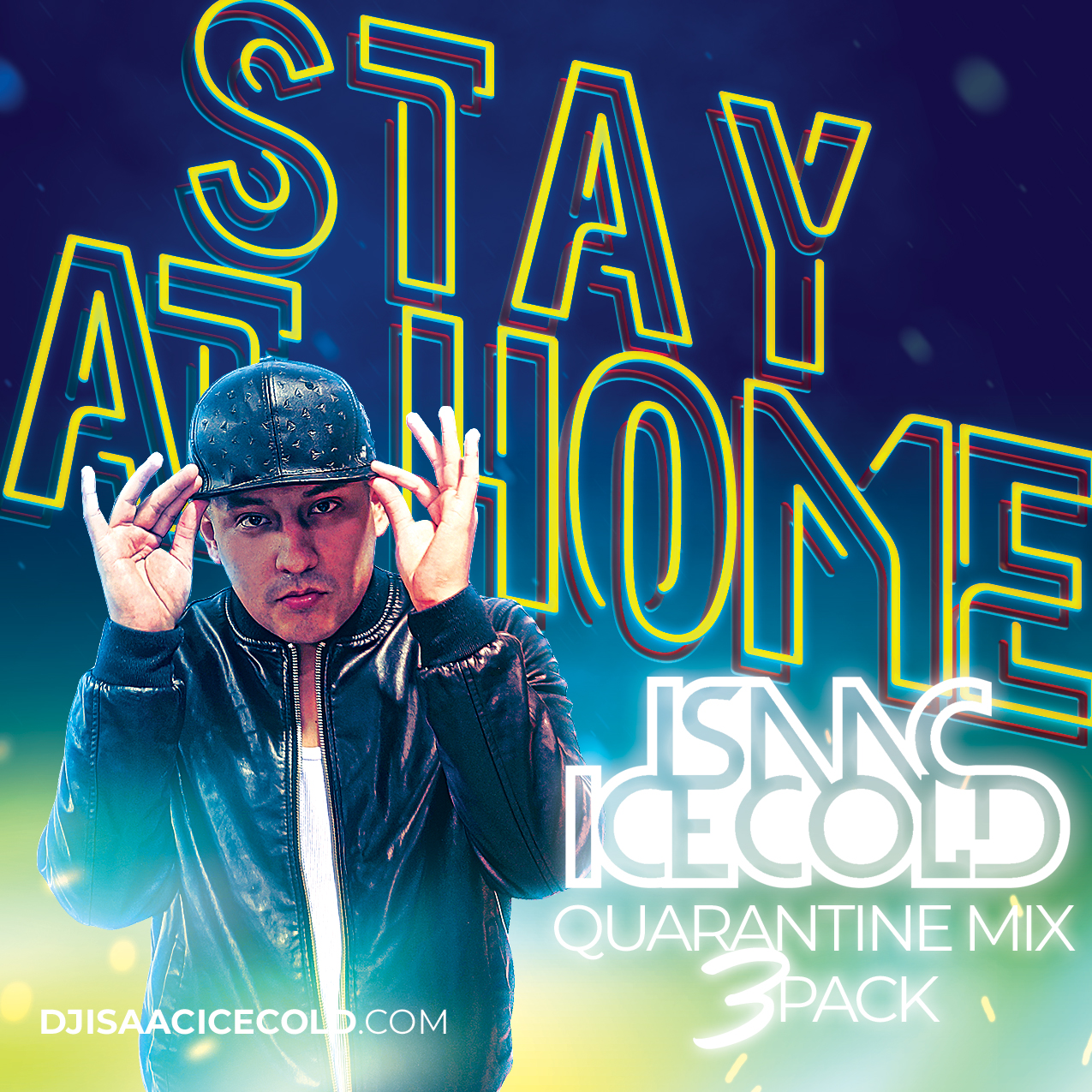 Check out Part 2 edition of Dj Isaac Icecold's – Quarantine Mix !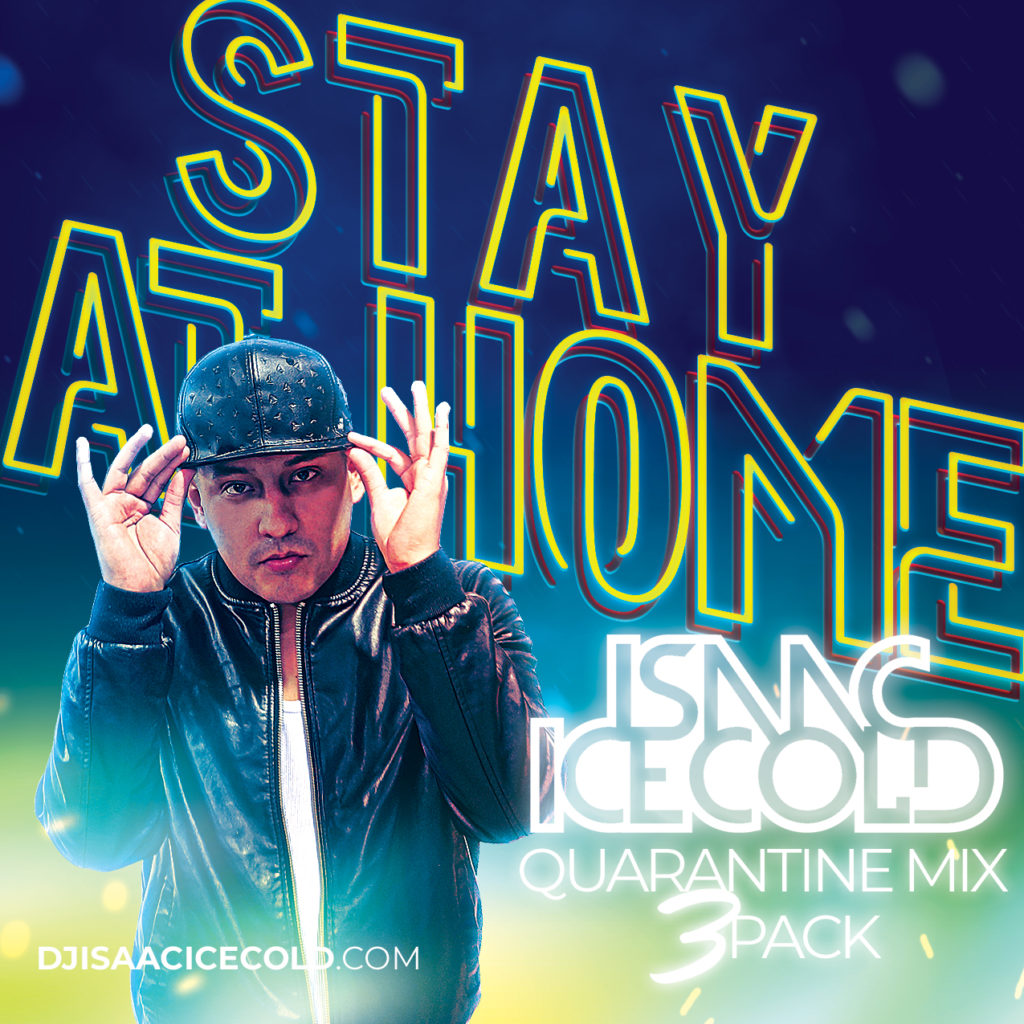 #HipHop #LyricalRap #OldSchool #R&B
www.Djisaacicecold.com
[email protected]
From California to Miami, DJ Isaac Icecold is back with the Old School Hip Hop / Golden Age of Rap Party mix. Don't have to be feeling stuck when "Stay Home" 2 of 3 Pack of the Quarantine mixes. Let this one play loud!