DJ JQuezt Mi Casa es tu Casa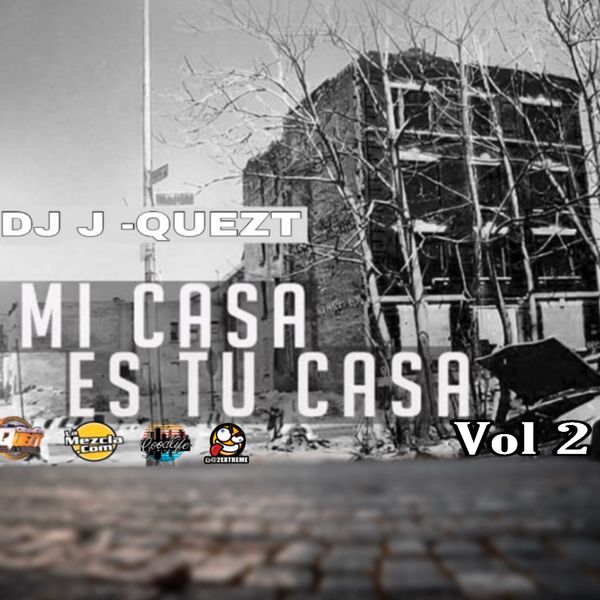 J-Quezt is the pioneering resident DJ for KQ 93.7FM Orlando/Kissimmee with his show "The Mid Day Ride" on five days a week. J-Quezt interviewed famous artist such as Pitbull, Tempo, Cuban Linx, JC, J. Quiles, Dalex, Judy Torres, J King y Maximann, Tony Lenta, Frankie Negron, Og Black y Watussi. In 2018 J-Quezt became signed with Club Hits Radio. J-Quezt has DJ'd in Clubs/festivals in CT, MA, NY, NC, TX and FL. DJ JQuezt presents Mi Casa es tu Casa the mixtape.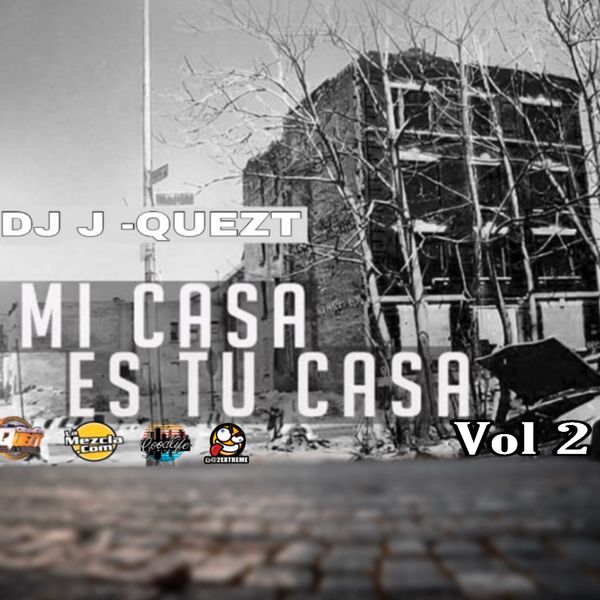 Another week goes by and we are still in lockdown. Our good friend Dj JQuezt is keeping us going and coming back from the kitchen with some good tunes. Check out the DJ JQuezt mixtape Mi Casa es tu Casa Volume 2. 
Don't forget to give us a follow on :
www.instagram.com/goodlifemiami
www.facebook.com/goodlifemiami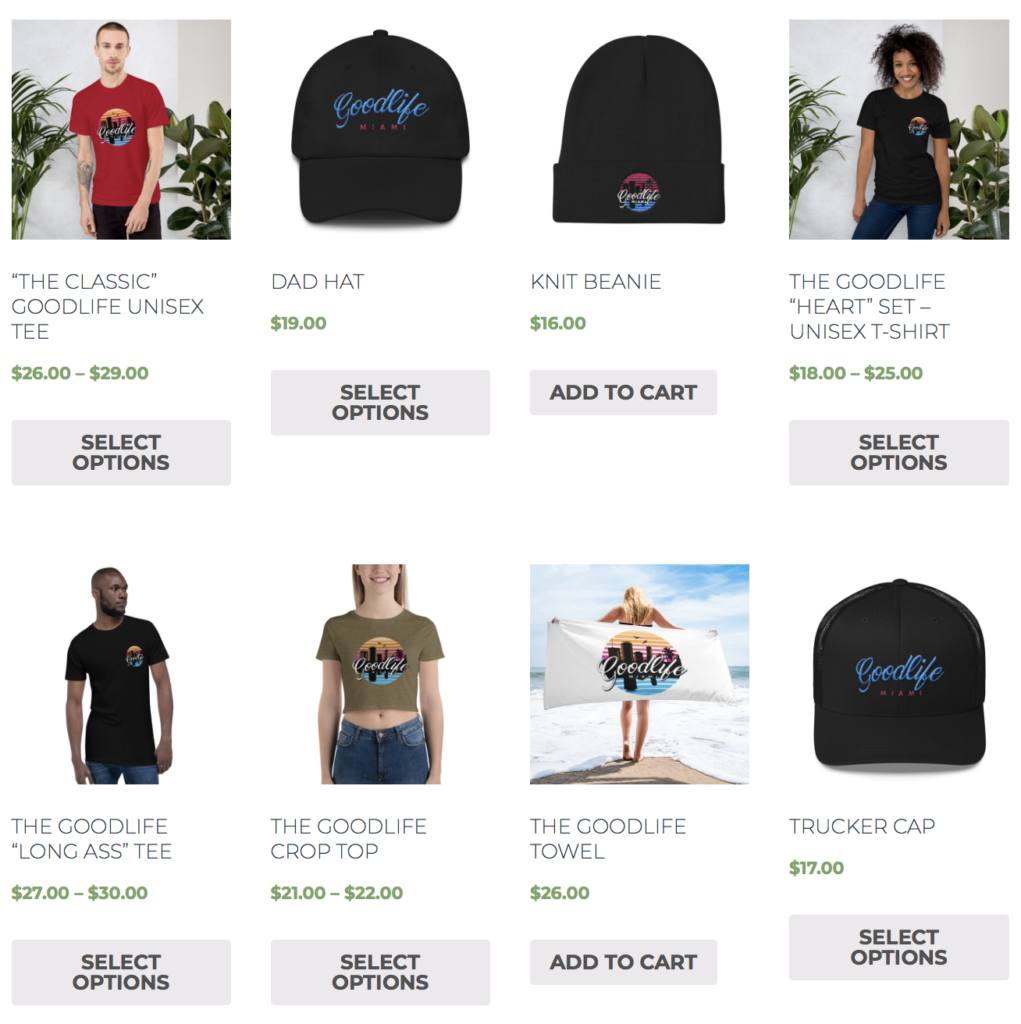 Thanks for listening. Enjoy. Don't forget to visit our online store by clicking the link : www.Goodlife.miami/mystore.