DJ KA5 MikiDZ Radio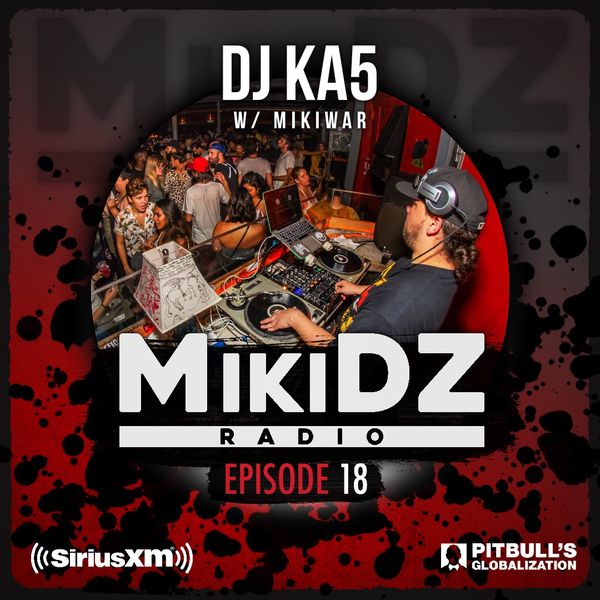 Here is another live mix recorded from Sirius XM specifically Mikidz Radio. Our good friend DJ Killa Ka5 hits the post time and time again on this mix. This is definitely a mix you want to share with your friends who are inviting you to the party. Have a listen for yourself and let us know what you think. Follow us on Instagram. DJ KA5 MikiDZ Radio.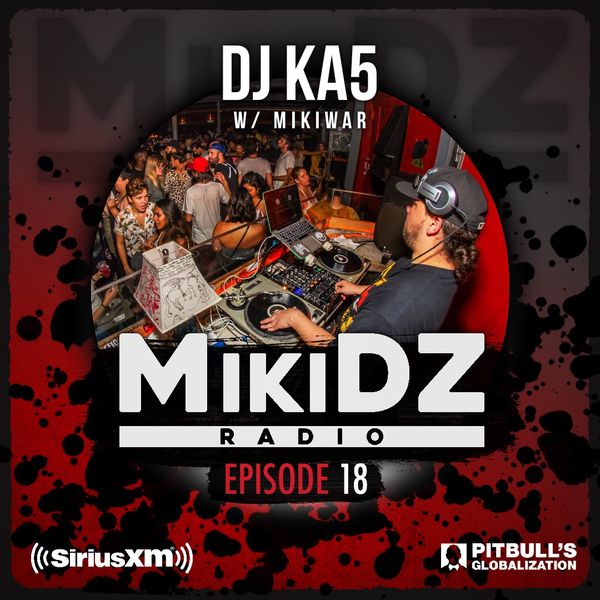 Don't forget to give us a follow on :
www.instagram.com/goodlifemiami
www.facebook.com/goodlifemiami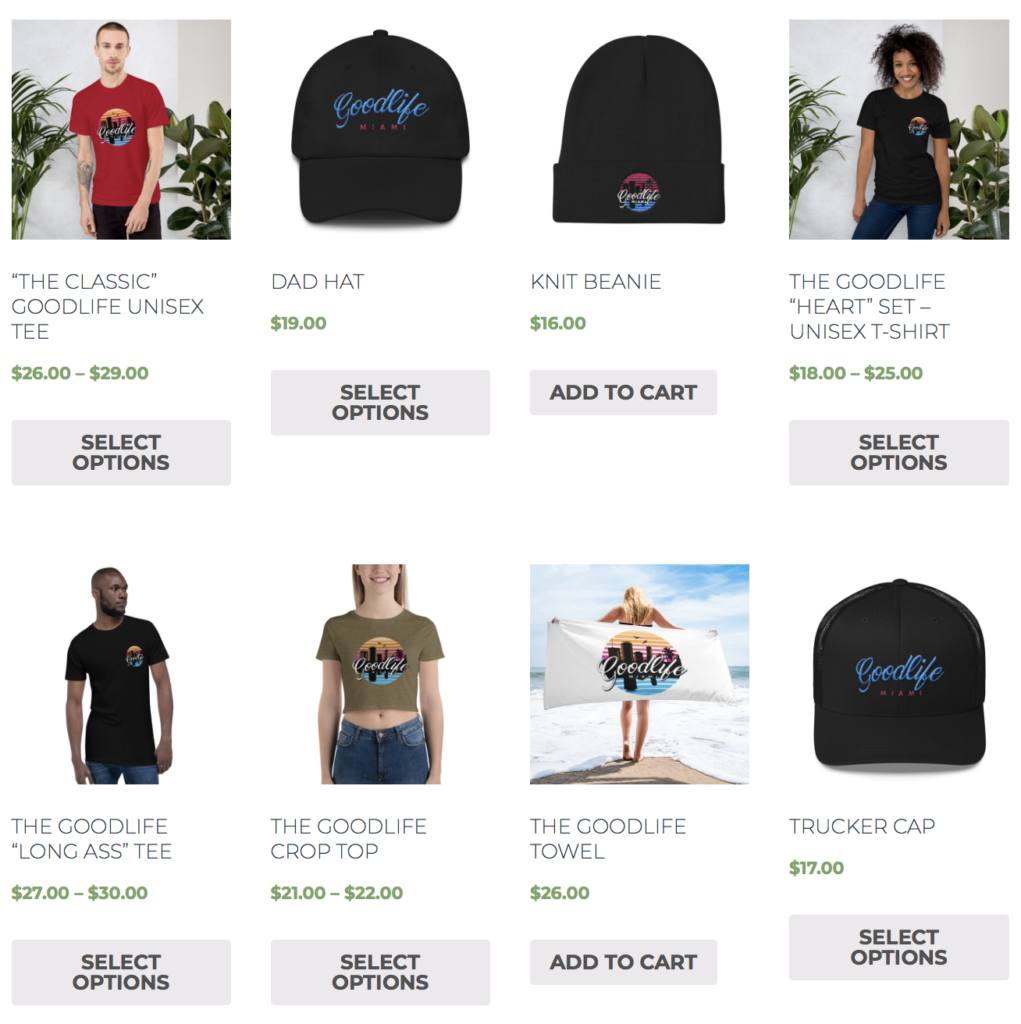 Thanks for listening. Enjoy. Don't forget to visit our online store by clicking the link : www.Goodlife.miami/mystore.