DJ Nancy Starr – Dancemosphere Live Set at Spoken Soul Festival 2017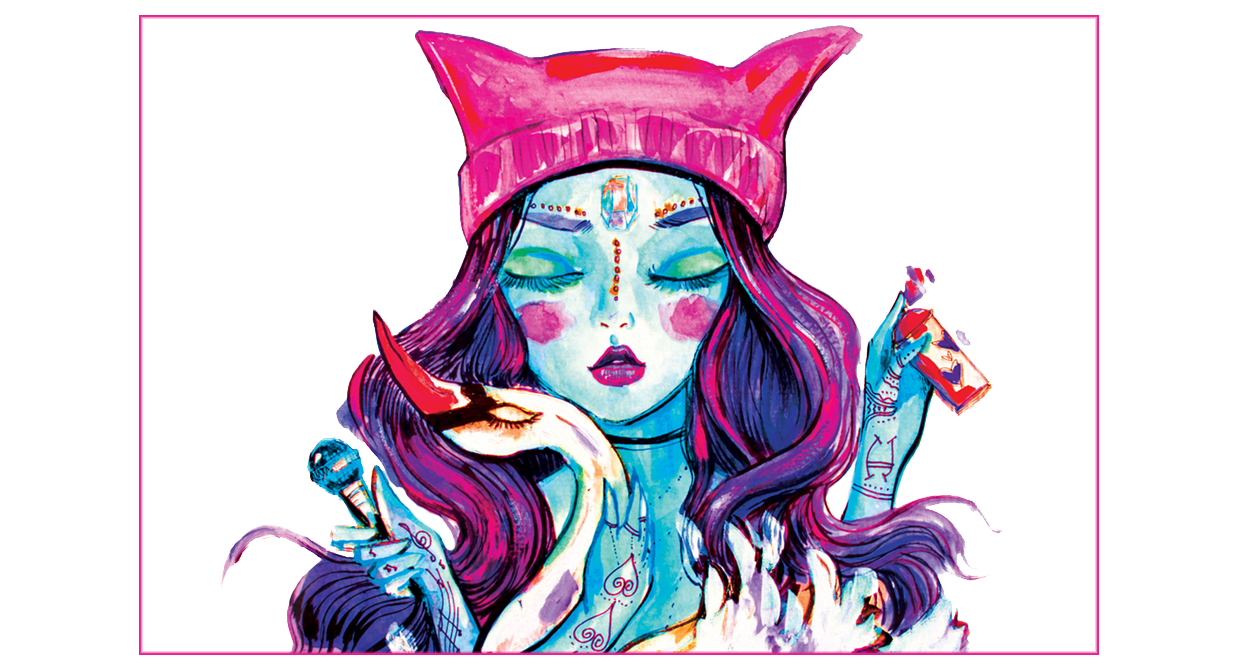 Wow! What a great mix, we really enjoyed this one by DJ Nancy Starr. Press play and enjoy!
This set was performed and recored live by DJ / Producer Nancy Starr, at the 10th Annual Spoken Soul Festival, SWAN Day Miami, held at the Adrienne Arsht Center. SWAN Day/Support Women Artists Now Day is an international holiday designed to showcase the power and diversity of women's creativity. This session entails a fusion of club classics, throwbacks, latin, moombahton, dance and Top 40 favorites.
I hope you enjoy this session, as it has something for everyone! 🙂 As always, your feedback and comments are welcome!
You may follow and connect with DJ/ Producer Nancy Starr at www.djnancystarr.com
Spoken Soul Festival art by Miami based artist, Diana "Didi" Contreras. Check her out at: www.dianacontreras.com
#SSF2017 #SWANDayMiami #FREE #SupportWomenArtists #Showcase #VisualArtists #FemaleDJs #TheArshtCenter