Dj Nelson Diaz Melodic House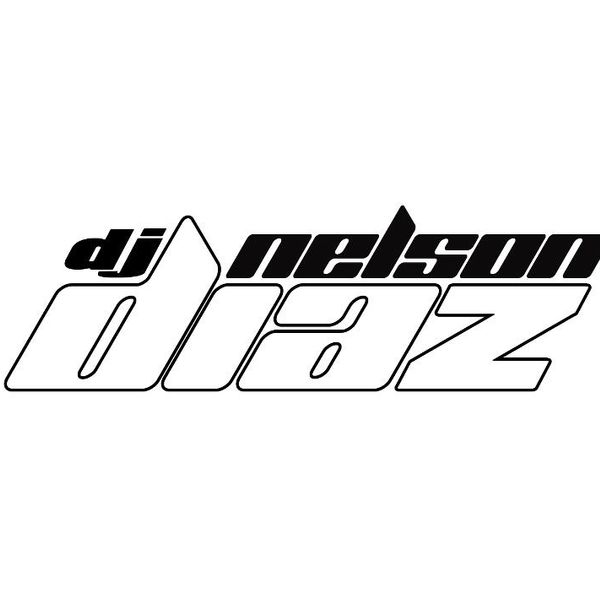 A soft start to a day that is promised to get better and better. This is what we take from Dj Nelson Diaz's Melodic House mix on Mixcloud. Just imagine yourself on a long drive to somewhere safe and a 60 minute time frame is what all you got to travel until your exit. We highly recommend this sensual style of mixing recorded by Nelson Diaz. Pass it along and succumb to the feel good vibes. Dj Nelson Diaz Melodic House.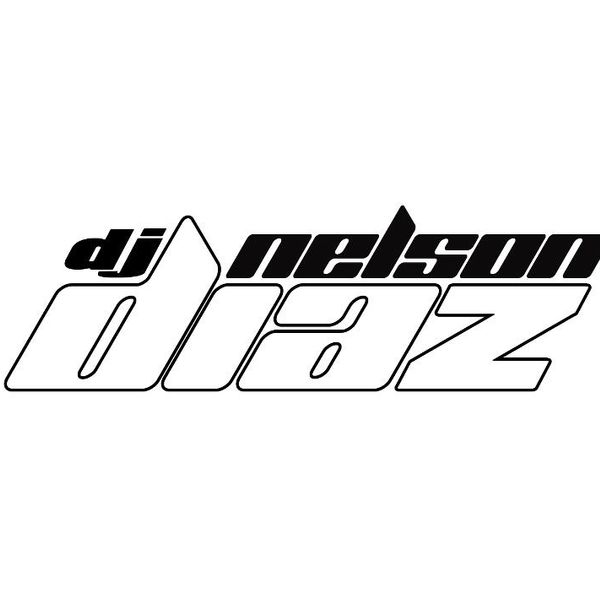 There is a way to listen to more and find out where you can the track titles and song names by subscribing to Mixcloud Select. Dj Nelson Diaz Melodic House.
Don't forget to give us a follow on :
www.instagram.com/goodlifemiami
www.facebook.com/goodlifemiami
Thanks for listening. Enjoy. Don't forget to visit our online store by clicking the link : www.Goodlife.miami/mystore.