DJ Nelson Diaz – #StayHome Miami Music Week 2020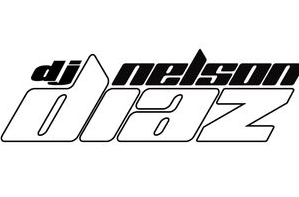 If you are at home, and missing the Electronic Dance Music that usually happens in March! Thanks to DJ Nelson Diaz, we are bringing the house music to you! Press play and enjoy!
Playing tracks by
Viel, Tebra, Nick Warren, Piemont, Khen and more.