DJ Niche – Live DJ Set – El Calor de Miami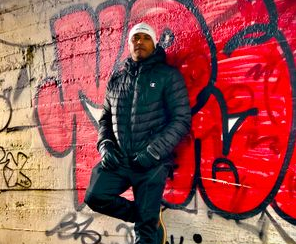 If you feel like dancing, then get ready to blast this next mix by Miami's own DJ NICHE in this Episode #10 feature set at El Calor de Miami. Press Play and Enjoy!
This mix was made for my friends over at @elcalordemiami radio, aired on 3-20-20. here's a mix that will keep you tapping your feet even if you can't dance, hope you listeners enjoy, share it and thanks for the constant support from all my beautiful fans.