We know it has been a while since any of us have been in nightclubs all over across the world. But don't be so sad about it, because we are now featuring Dj Rico Sanchez's EDM Radio and DJ's Genesis Rico Sanchez collection of live mixes from the world's busiest DJ's like Dj Genesis. Miami can respect what is going on here with the Djs. We should all listen to more DJ mixes and support one and other by sharing and commenting below. Follow DJ Rico Sanchez. EDM Radio and DJ's Genesis Rico Sanchez.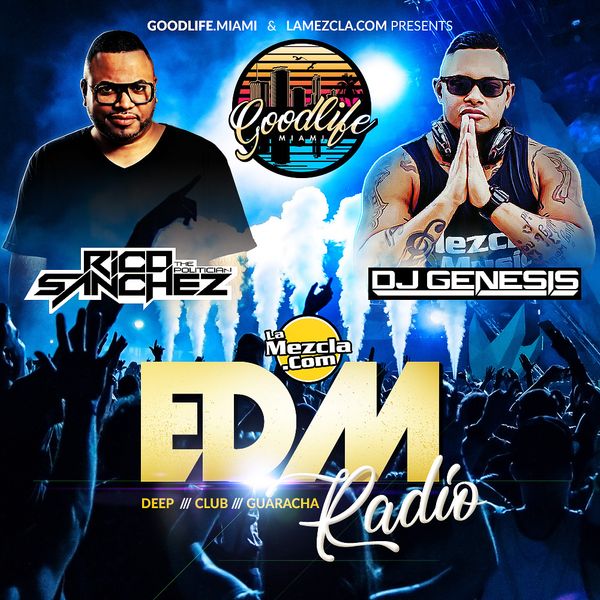 There is a way to listen to more and find out where you can the track titles and song names by subscribing to Mixcloud Select.
Don't forget to give us a follow on :
www.instagram.com/goodlifemiami
www.facebook.com/goodlifemiami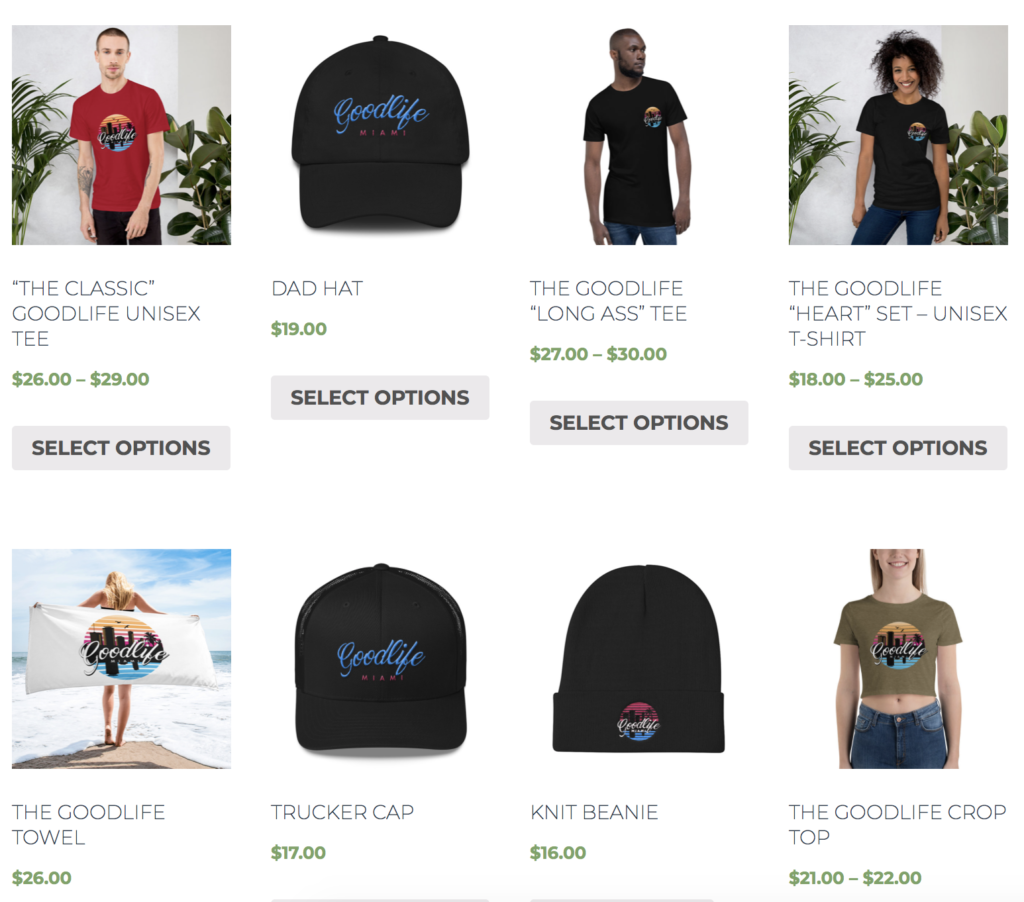 Thanks for listening. Enjoy. Don't forget to visit our online store by clicking the link : www.Goodlife.miami/mystore.