Epic Miami Vibes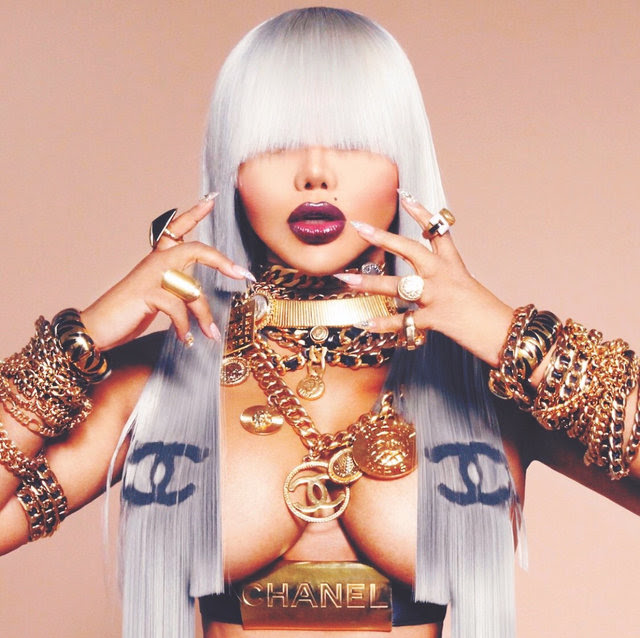 There's definitely more to look forward to as we end the first month of the year with a twist. One of the most awaited sports events of the year featuring the 2022 PEGASUS World Cup. Live this January 29 at Gulfstream Park, witness the mindblowing performance of DJ Cassidy's 'Pass the Mic' live featuring legendary artists such as JA RULE, LIL' KIM, MASE, and special guests. This is something that you won't wanna miss! Book your tickets now.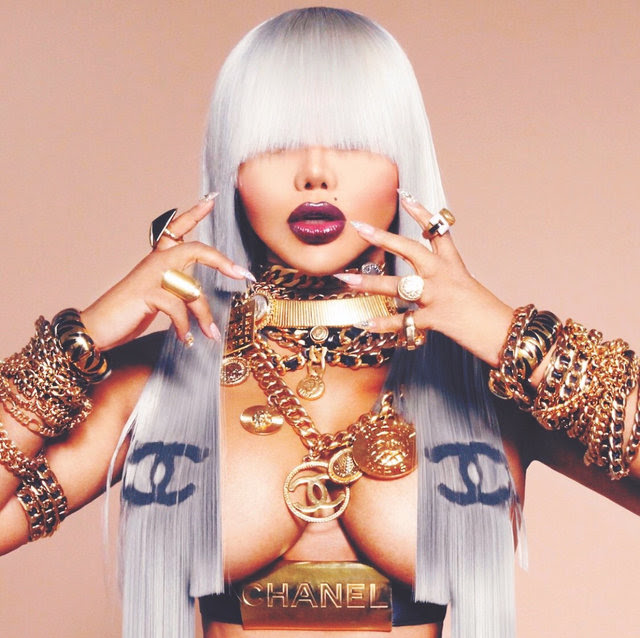 Now, here's something that you might've missed. On a Friday night, January 14th, the town hosted an elegant and exclusive Gatsby Affair. It was an unforgettable evening of live jazz, vintage cocktails, and delectable cuisine. The Gatsby Gang performed live Gatsby dancers during the poolside event.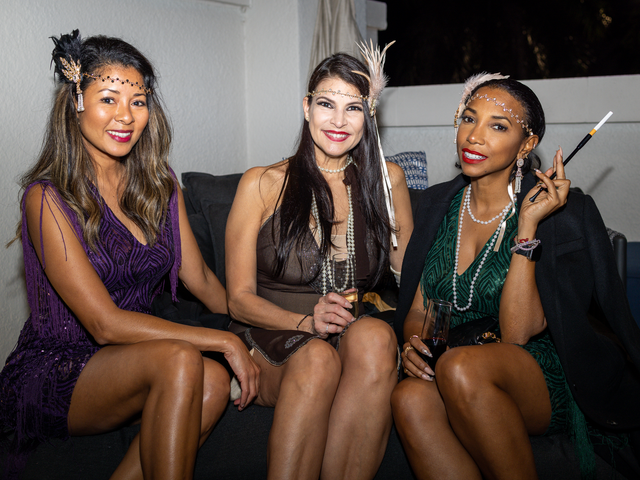 If you want to get in with the latest, follow Miami Vibes Magazine.
Don't forget to follow them on their social media accounts and let's vibe!