Explore the Summer Collection at Pierre-Louis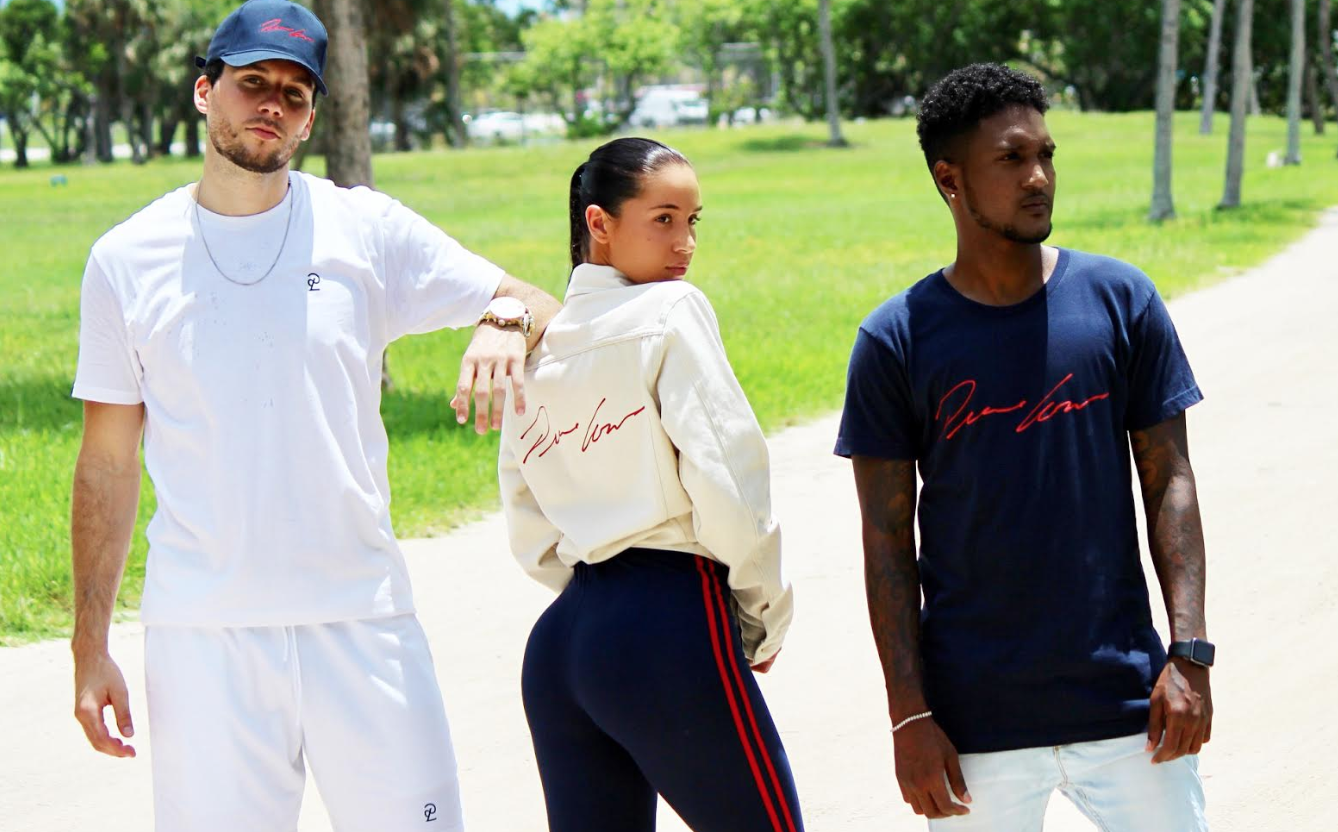 Pierre Louis has never been a stranger to fashion.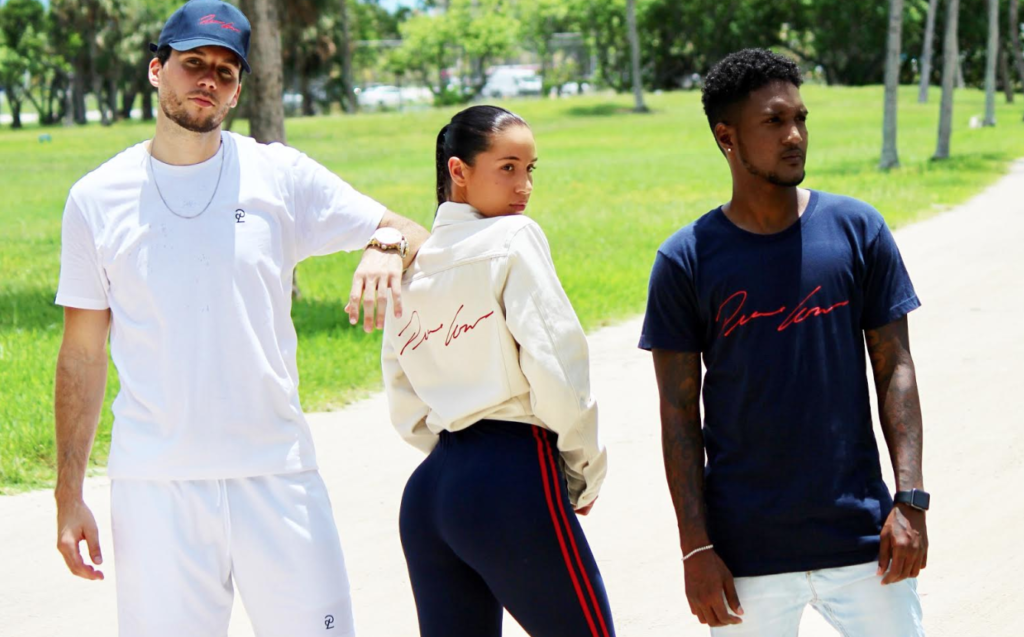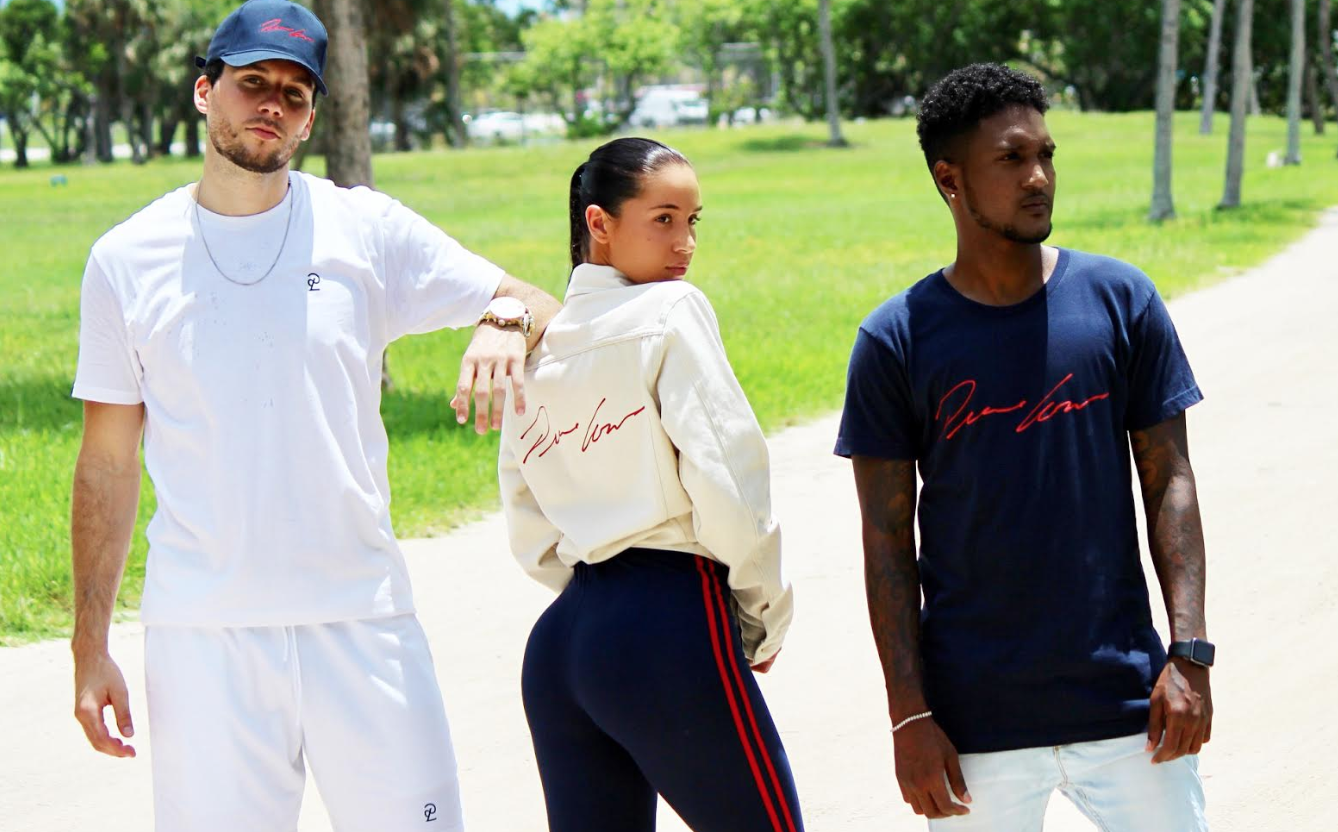 His 2019 Spring-Summer Collection is a declaration. and a tribute to his culture. Brilliant colors, audacious perspectives, and sly humor have characterized his fashion style from it's beginning.
What do we love about this collection?
The simplicity of the pieces: uncomplicated cuts are a testimony that beauty and fashion can agree entirely with comfort. The organic materials and the detail used in every garment is what separates him from others designers.
By wearing Pierre Louis's creations, one is not covering oneself but unveiling a powerful statement.
Our guilty pleasure? Pierre Louis's fleece gym shorts: these are so cozy and soft the feeling is addictive.  The gym shorts feature an elastic drawstring, side pockets, and single back pocket and are 100% made of Fleece cotton.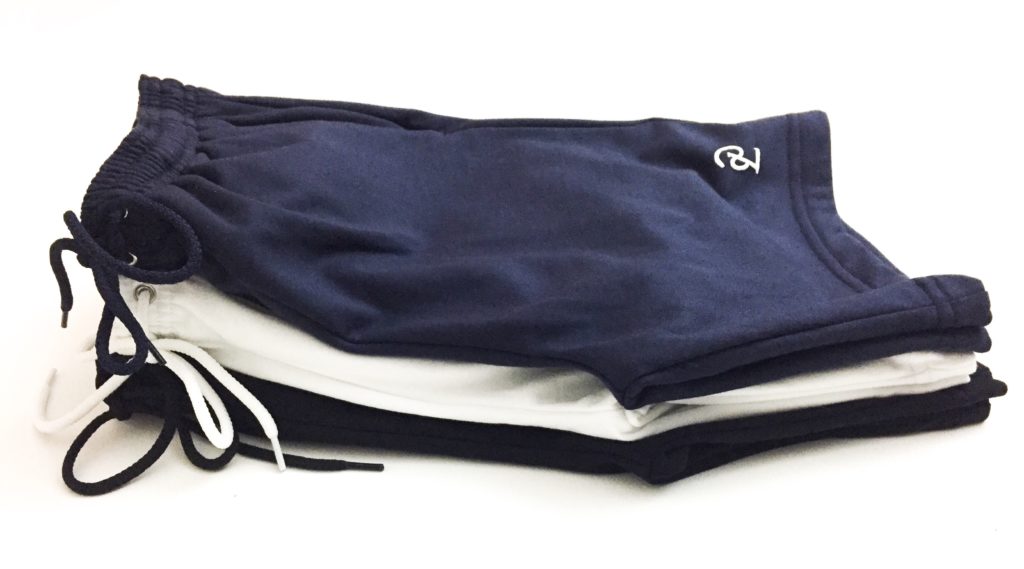 Our absolute favorite remains the Signature stripe shirt. This semi-fitted T-shirt is the epitome of effortless dressing. Constructed with soft, heavyweight cotton knit fabric and finished with a bright red Pierre Louis signature Suede printed on the chest, who ever wears it knows the pride of displaying a piece of art made with true passion blended with all the Caribbean flavor.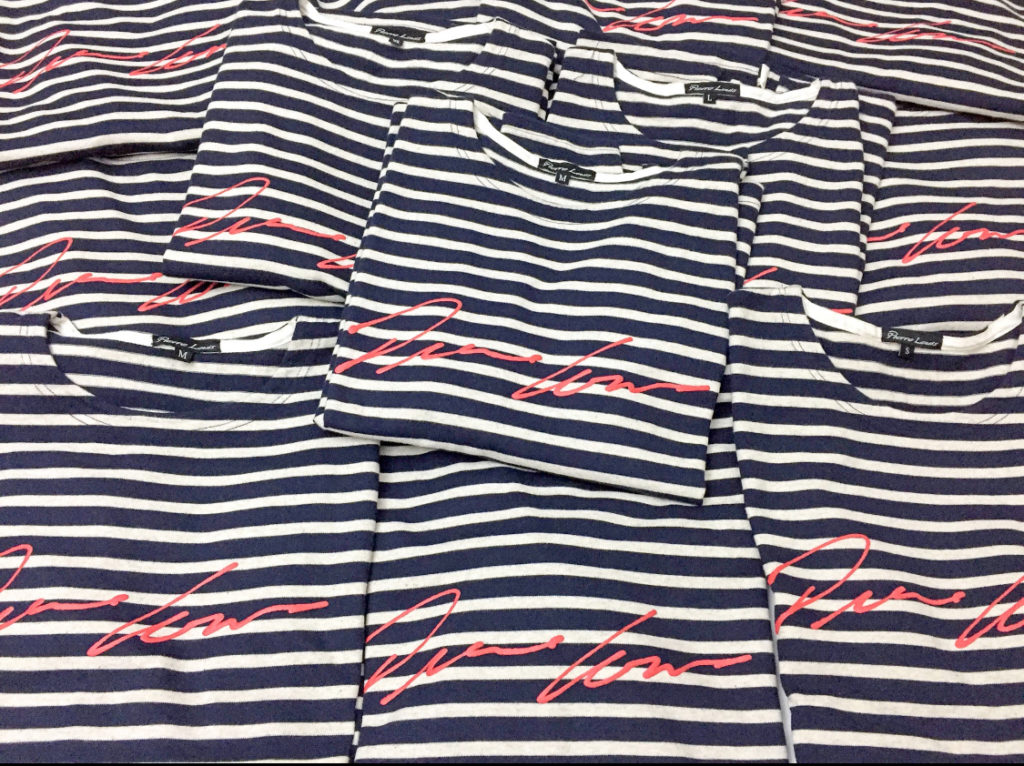 To complete the look, Pierre Louis offers super chic tote bags, signature caps, a line of socks and a must-have signature towels set made of the softest of materials.
Intimate apparel for women are also available. 
If you seek the "unboring,"  Timeless and Original, you have met your match at Pierre Louis.
All of its pieces are limited edition, and Each product is sold exclusively on PierreLouis.com. Today, the brand is committed to excellence and enriching its legacy. We invite you to experience the artistic styles, superior quality, and inspired brilliance. It's Pierre Louis
Explore the Collection via www.PierreLouis.com