Today's Feature is on photojournalist turned cinematographer, Bert Ortiz. Quite the professional and focused on his best work. His best work is yet to come. His sights are set on perfecting every snap of his camera. You be the judge. We love his photos and are proud to feature Bert Ortiz's photography. Leave your thoughts on the comments below. Enjoy.
Describe briefly what you envision while you are at a shoot. First I step back to analyze the subject to determine the composition and mood. Then, I envision telling the story through the lens using different angles, lighting, and techniques.
Where are you from? and where are you going? I was born in Ponce, Puerto Rico and raised in New Jersey. I moved to New York City to attend Long Island University in Brooklyn where I majored in media. I lived in New York City for ten years and worked for News 12 NY.  In 2013, I moved to Miami to work for CBS Miami and Univision Network. My plan is to transition from photojournalist to cinematographer. I would like to work in music videos, television series and feature films. Currently, I am training with Kevin Sharpley, owner of Kijik Multi-media Productions Incorporated.
What's your favorite gear? While working in news, I was offered the opportunity to work with several different cameras including DVC Pro, Panasonic, and Sony. My favorite gear is the Sony XDCAM camera.
You are on a private jet and you can go to one place in the world. Where to?  I would take the 23 plus hours flight to travel to Malaysia to photograph the beautiful beaches, rainforests, hills, and secluded islands. Also, I would like to capture the multi-ethnic cultures as well.
Define Success in your own words. To me, success is doing what you love. My idea of success in this business is to work with the best crew behind the camera and in front of the camera.
---
---
Name 3 elements of a great picture (video). The three elements of a great video are composition, lens and lighting. Composition is the placement of the subject. This is extremely important because it's vital in visually telling the story. When using the right lens for a particular shot can determine the character of the subject and lighting is important to set the mood of the shot.
What has been your biggest obstacle during this pandemic? My biggest obstacle during this pandemic is that Kevin Sharpley had to postpone several projects that we were planning to shoot together. 
What is the one thing you wish you knew when you started taking photos? I wish I knew how to keep an open mind and to allow my creativity to flourish. Now I have an open mind and it has enhanced my uniqueness. 
Anyone ever had you star struck? Why? I don't think anyone would have me star struck but a person I would like to meet is Michael Bay because I respect and admire his work.
Favorite Artist / Song / DJ to listen to right about now?  My favorite DJ to listen to is Alex Sensation. I have listened to him for many years. Feature Bert Ortiz Photojournalist to Cinematographer.
---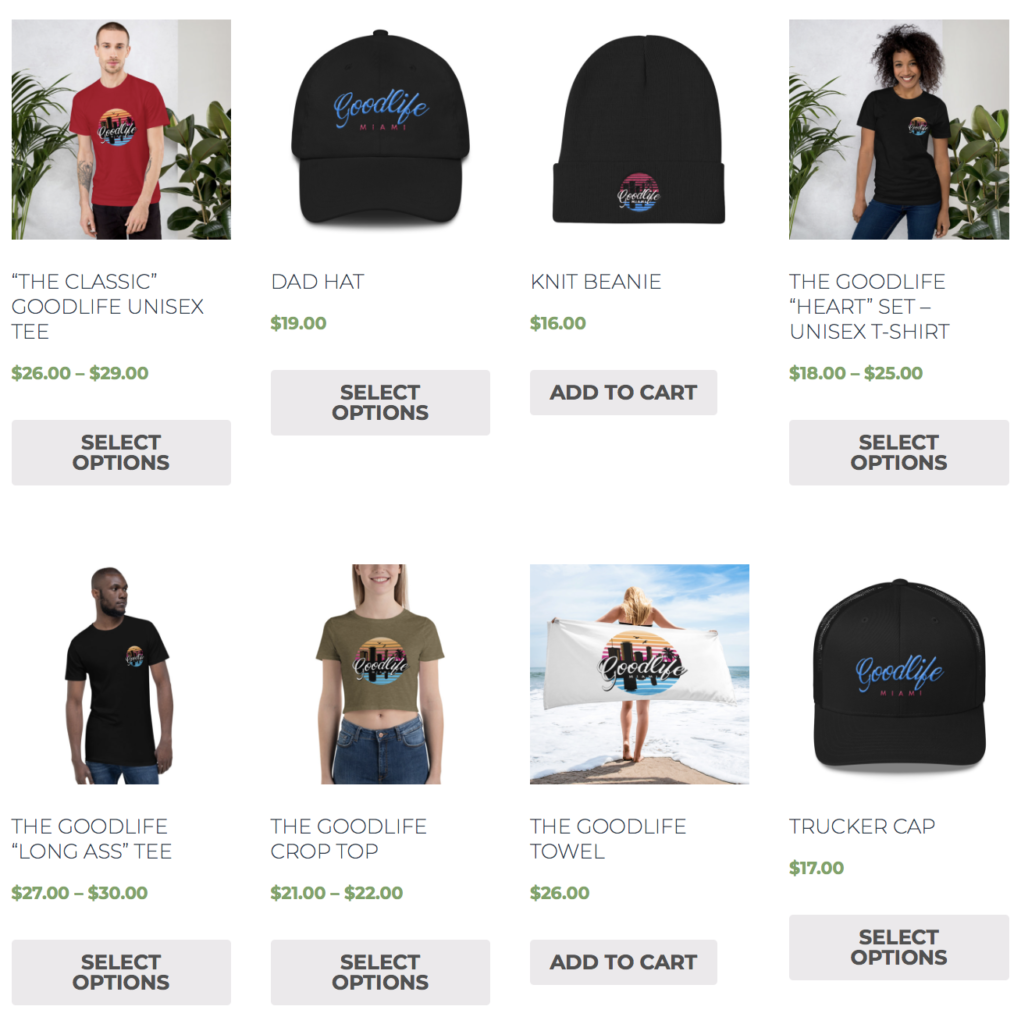 Thanks for reading. Enjoy. Don't forget to visit our online store by clicking the link : www.Goodlife.miami/mystore.