Feature: Photography by SCresse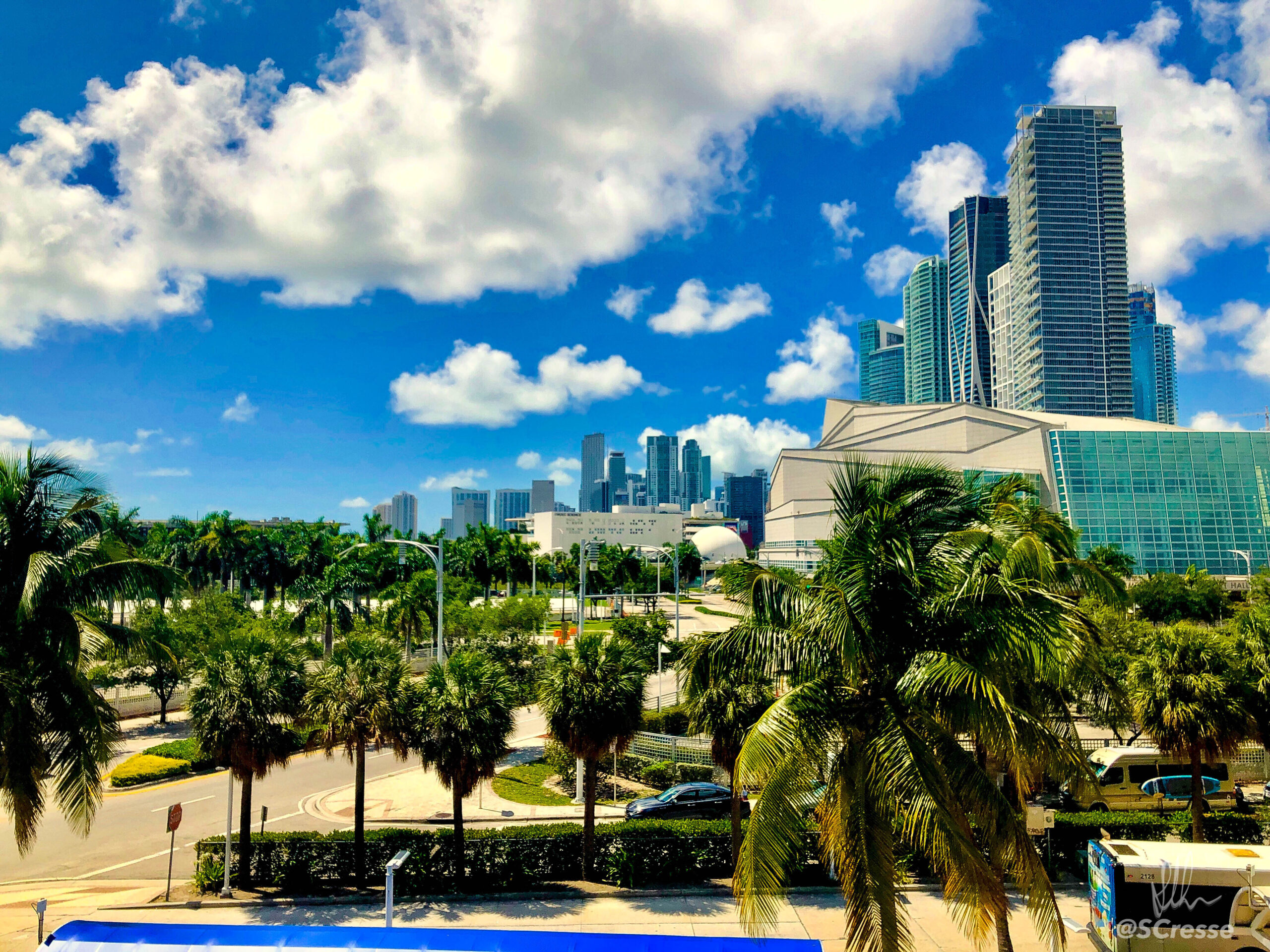 This couldn't have come at a better time! Stephen Cresse is one of our beloved photographers getting his vision out of his mind and to the public for everyone to bombard with hearts and reposts. Follow Stephen on Instagram. He is our featured photographer today. Feature: Photography by SCresse.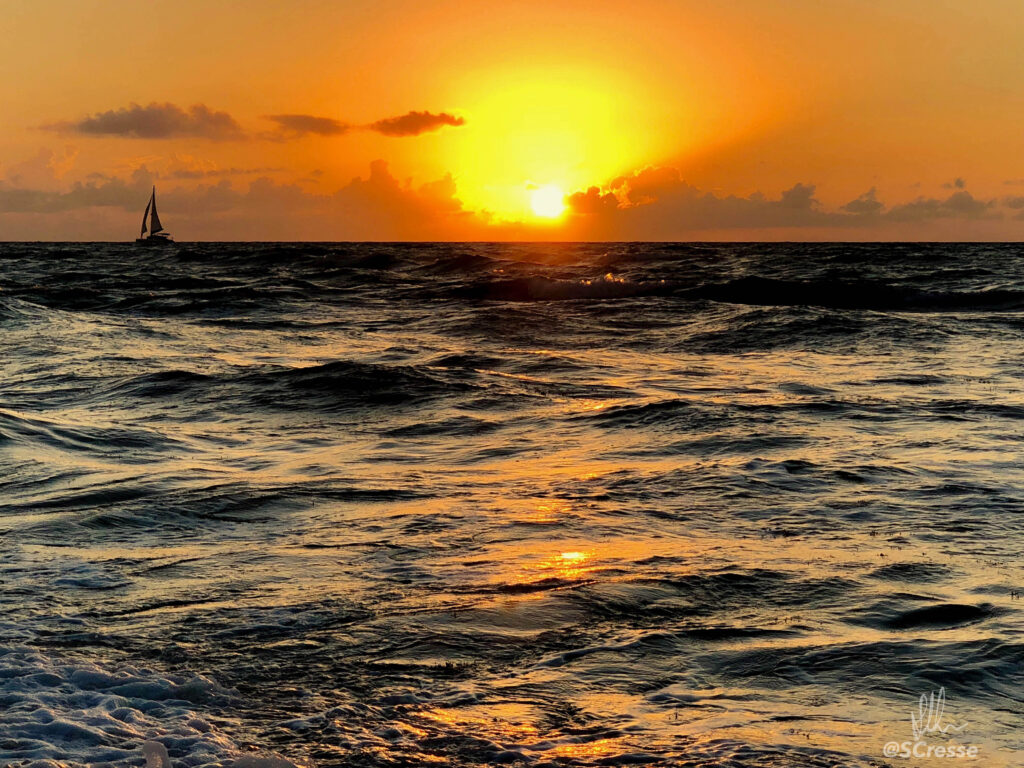 Describe briefly what you envision while you are at a shoot.
My shoots are a little different than most. I don't have incredibly fancy gear, lighting, or a drone. What I do have is my iPhone and a vision and passion for what I want to convey to the viewers.
Where are you from ? and where are you going ?
I am originally from the suburbs of Philadelphia, and I lived most of my life in and around Philly. I graduated from nursing school and decided to become a doctor, so I completed additional coursework before moving to Miami for medical school in 2016. Actually, I just graduated from medical school May 9th and will soon move to Dallas to begin training as a surgeon.
Although I will be leaving Miami, this city is so incredibly special to me. Over the last four years, I've met some amazing people and shared wonderful experiences. I advanced my photography skills. I even began recording my music. As a little graduation present to myself, I independently released my song, Transient, to online music stores. The song's cover art is one of my photos from Miami Beach.
I cannot predict what the future holds or where I will end up, but be sure that Miami will be involved in some way or another.
How did you become a photographer?
I have always had a passion for capturing life through photos, but it was only recently that I really started paying attention to the art and technique. I began reading articles and watching tutorials in order to really elevate my skills. That is the beauty of photography; just like playing an instrument or sport, it is truly amazing to see how you progress when you invest in a passion.
Describe your ideal photo session
My ideal photo session involves a morning run to the beach, arriving with plenty of time before the sunrise. Sitting on the sand, I free my mind of all stress and just focus on the moment. I listen to the waves crashing ashore and the gulls squawking. I watch the light of the moon reflecting on the sea before the brilliant dance of colors of the impending sunrise ensues. In this state, the creativity flows, and I observe and capture.
Of course, with the coronavirus and closing of the beaches, I haven't been able to take part in this ritual on the sand. Instead, I still go on my runs, but I'm always observing and looking for my next photograph. Many of my favorite photos are not necessarily planned. I always try to be prepared to capture in the moment.
What's your favorite gear?
Honestly, my iPhone X is what I use for most of my photos. I have a GoPro that I utilize for underwater shots, but I take most of my photographs on the phone while I'm out on runs. I would love a DSLR or a mirrorless full-frame, but they are a bit pricey for my med student budget and not so practical for a run. In time, I look forward to upgrading my gear and elevating some of my work.
You are on a private jet and you can go to one place in the world.
Where to ?
My travel bucket list is as long as a CVS receipt. If I had to pick one place, I would say New Zealand. It is one of the most scenic places in the world, and I have family out there!
Define Success in your own words.
Success is exuding passion in all that you do, a willingness to learn, striving to become the best version of yourself, reflecting on your mistakes, pushing through the obstacles that life will throw at you, cherishing the little things but aiming for the stars, and caring for and helping others around you because we are in this together.
What is the next project ?
I always have a long list of ideas when it comes to projects, and it is always difficult to tame my mind and to focus on one in particular. What I will say is that I intend to finish up several of my songs to release together as an EP.
Even when I do move to Dallas, I will keep the photography alive.
Name 3 elements of a great picture (video)
Three elements of a great picture include consideration of composition, lighting, and color.
1. Composition involves the makeup of the photo. What is the subject or focus of my photo? Is the subject in the center or off-center? Completely in frame or trailing off the edge of the photo? What am I including in the foreground? The background? How about particular artistic details or creativity?
2. Lighting is pretty straightforward. I want to make sure my shot has the right exposure and good contrast between lights and darks. I don't want portions of the photo washed out or too dark to visualize. Feature: Photography by SCresse .
3. Colors are another important part of a photo. This includes the consideration to make a photo black and white for a particular effect. I tend to favor vibrant colors such as the brilliance of beautiful blues of the sky and sea, warm yellows of sun rays, and the lush greens of palm trees.
When you take a moment and focus on these features, photography becomes an artform where you can express quite a lot to the viewer.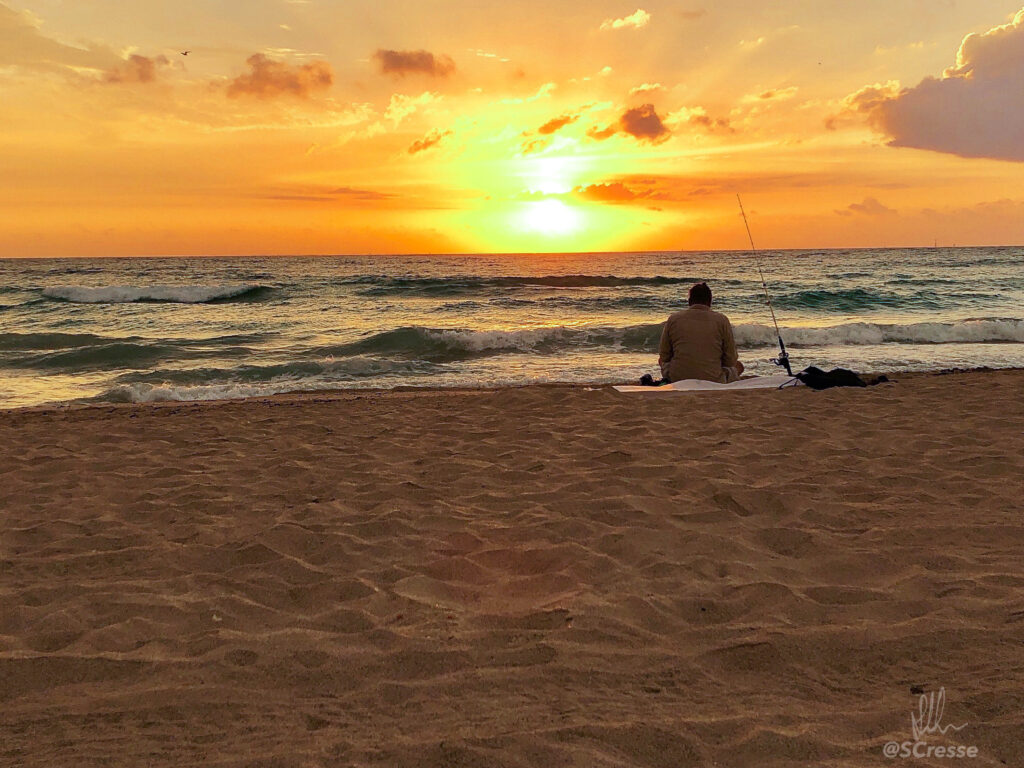 What has been your biggest obstacle during this pandemic ?
Keeping my sanity! I have been working so hard juggling medical school that I had this big plan to get out and enjoy the special places in Miami that I have been wanting to visit, but with the virus everything closed down. My vision of enjoying the beach everyday until moving to Texas was lost. Furthermore, I haven't been able to spend the same quality time with my closest friends and family. My medical school match day and graduation were conducted virtually, which was actually nicer than anticipated but still not the same day I had imagined.
If I learned anything from this experience its that if you have the opportunity to do something, do it. There is never a perfect time for anything, so you just have to make things happen when you can. Also, being able to adapt is critically important.
What is the one thing you wish you knew when you started taking photos?
When I first started taking photos, I thought that touching up or editing was a sin. Each photo should be natural and without a filter, right? Wrong! My uncle, a professional photographer, taught me something that I've taken to heart when it comes to photos. He shared that a camera can never capture exactly what the human eye sees.
A modern camera uses a lens to focus light on a digital sensor. The lens in the human eye focuses light on the retina (our biological light sensor) and our brain processes the data in order to produce an image. A photo from a camera will appear different because the camera doesn't have the processing from the human brain. When you touch up a photo, it is merely to correct it to as close to how your brain actually perceived it.
Anyone ever had you star struck ? Why ?
I had the pleasure of meeting Dr. Paul Farmer at a screening of the film, Bending the Arc, at Calle Ocho's historic Tower Theater. Dr. Farmer is a physician, anthropologist, and co-founder of the organization Partners in Health [PIH]. The aim of PIH is to provide modern medical care to those most vulnerable throughout the world by means of contributing resources, education, and developing infrastructure.
When I was in nursing school, I recall idolizing Dr. Farmer after reading about his work in Tracy Kidder's book, Mountains Beyond Mountains. Between then and finishing medical school, I have participated in two medical missions, one to the Dominican Republic and one to Nicaragua. Both trips were transformative experiences, and I realized the immense need both domestic and abroad. As an aspiring surgeon, I hope to continue contributions to global healthcare.
You can imagine how starstruck I was when I saw Dr. Farmer in the lobby of Tower Theater before the film. I was determined to meet him, but he was speaking with a few people at the time, so I waited with a few classmates to make my move. When the moment came, I made eye contact with Dr. Farmer, and he waved us over. It is still surreal to me that I was able to meet and have a conversation with someone I idolize so much. Feature: Photography by SCresse
When I like to listen to ( Your Choice )
I am usually doing this ….
Blinding Lights by The Weeknd gets me in that state of flow where I can review my photos, make edits, and decide which I'd like to post on instagram.
Favorite Artist / Song / DJ to listen to right about now ?
It is so difficult for me to pick one! Depending on my mood, I have so many genres that I'll listen to.  I'll have to go with Kygo. I love his work.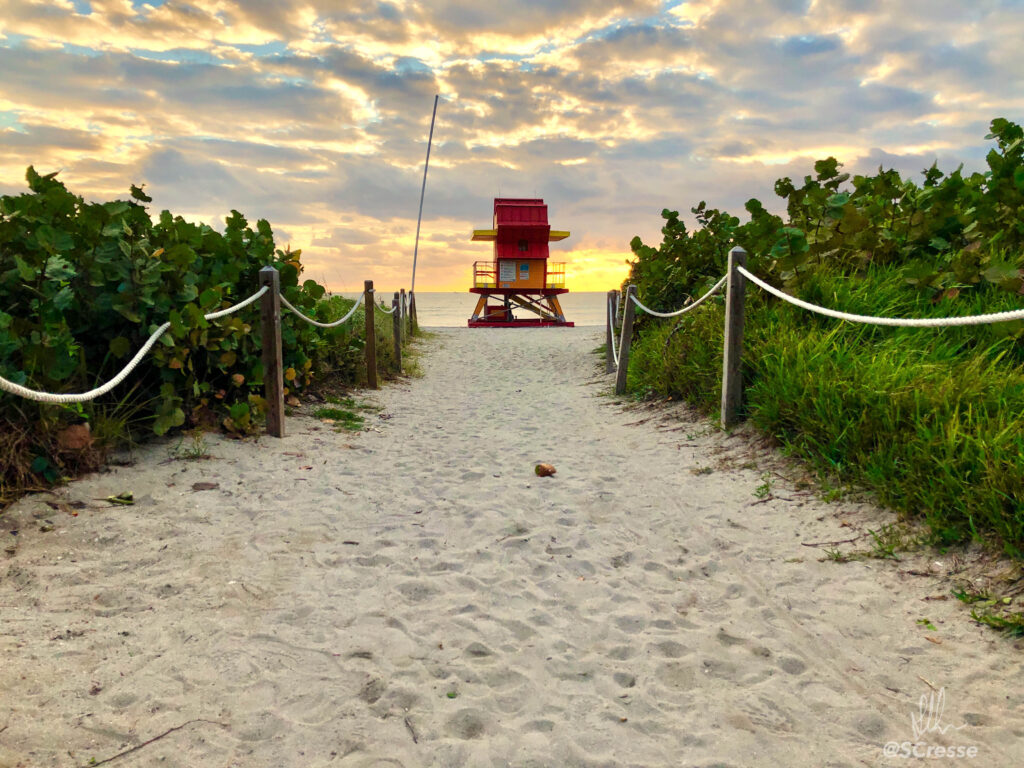 ---
Thanks for reading. Don't forget to visit our online store by clicking the link : www.Goodlife.miami/mystore.