Feature: Shots By Dre October 2019 Gallery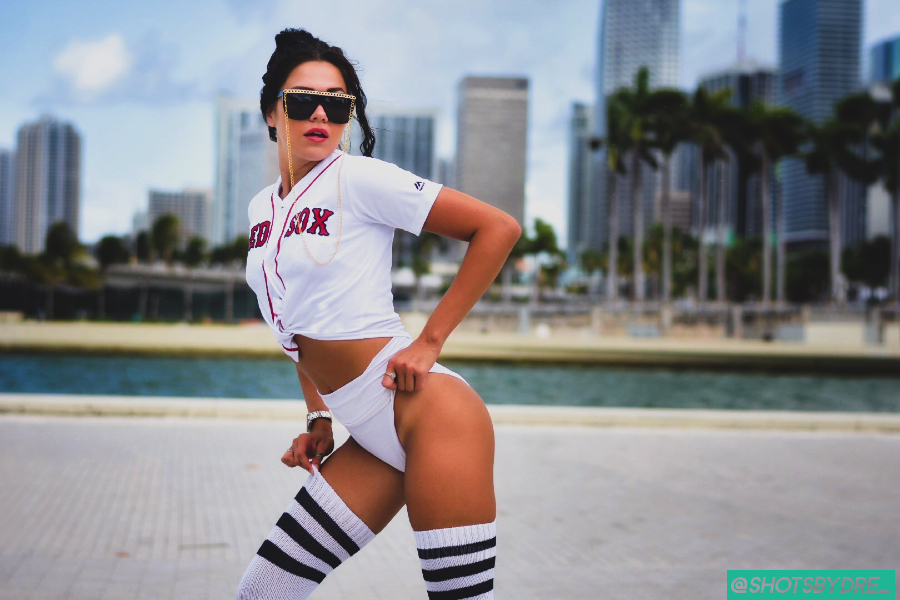 We've been meeting some very talented photographers and creators on Instagram. If you don't follow us, check us out on our page @goodlifemiami.
One of the first supporters who consistently tagged us and included us in all their content was our friend Dre aka @ShotsbyDre_.
We asked him to send us some of his favorite shots ..by Dre lol Check out his October Gallery, and we look forward to featuring many more!
Follow him on Instagram @shotsbydre_