Featured Photographer Gallery: SCVALENZANO | Part 1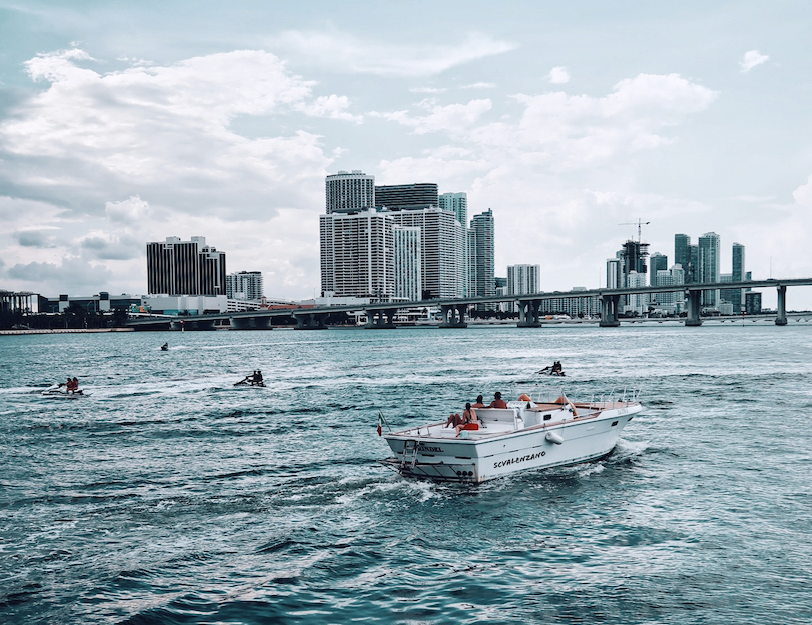 We all love a great photo gallery featuring some of Miami's landmarks and hidden gems. Our Instagram @goodlifemiami is often discovering great talent and content creators. Meet Susana, who goes by @scvalenzano on instagram, she sent us some of her favorite photos that we organized into 6 Galleries! Part 1 will show her Brickell, Downtown Miami, Wynwood, Bayside galleries! Make sure to follow her and us on Instagram to see all her latest content! Enjoy!
Susana Valenzano lives life through her lens, capturing moments and just about anything that catches her attention. Notice that she hides / blends in her name tag on all of her photos to give it a fun touch to her photography, find them if you can! Follow her on Instagram at @scvalenzano
If you would like to collaborate or work with Susana please contact her through email at [email protected] or DM her on Instagram.