Forgiato Blow Vanilla Ice Rick Ross – Vanilla Sprite Remix. New Album 'Bitcoin Blow' available EVERYWHERE: http://smarturl.it/v29cbf?IQid=instagram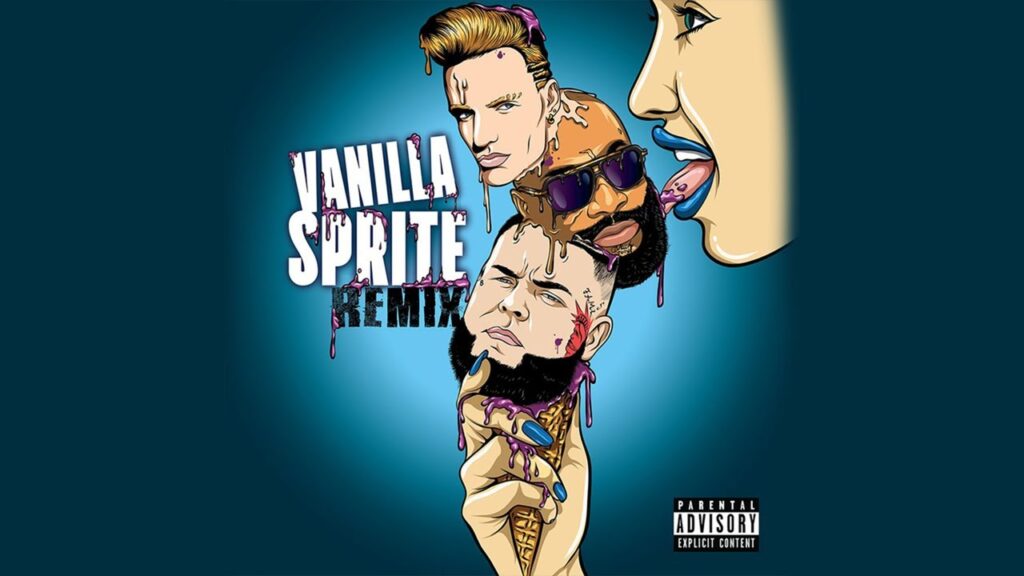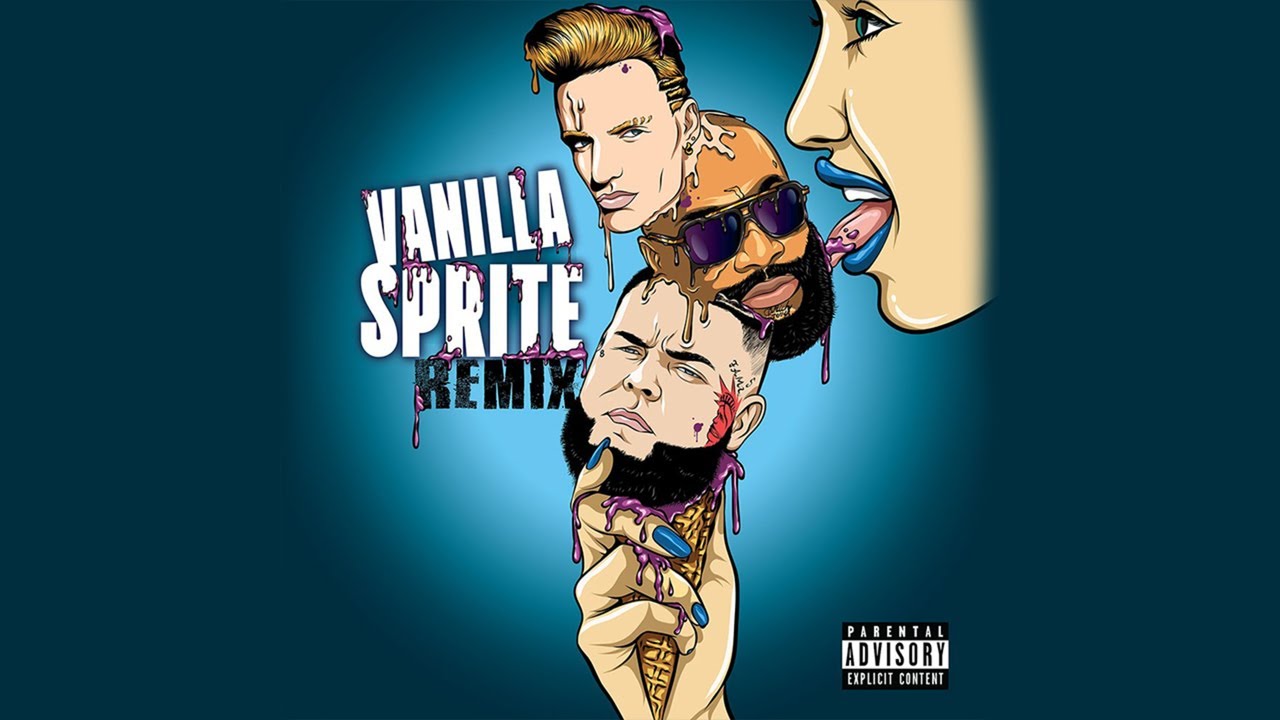 Follow Forgiato Blow:
https://www.instagram.com/forgiatoblow https://www.facebook.com/ForgiatoBlow
Video Shot By @DirectedByGhost Michelangelo/Raph – Johnny Huang
Don't forget to give us a follow on :
www.instagram.com/goodlifemiami
www.facebook.com/goodlifemiami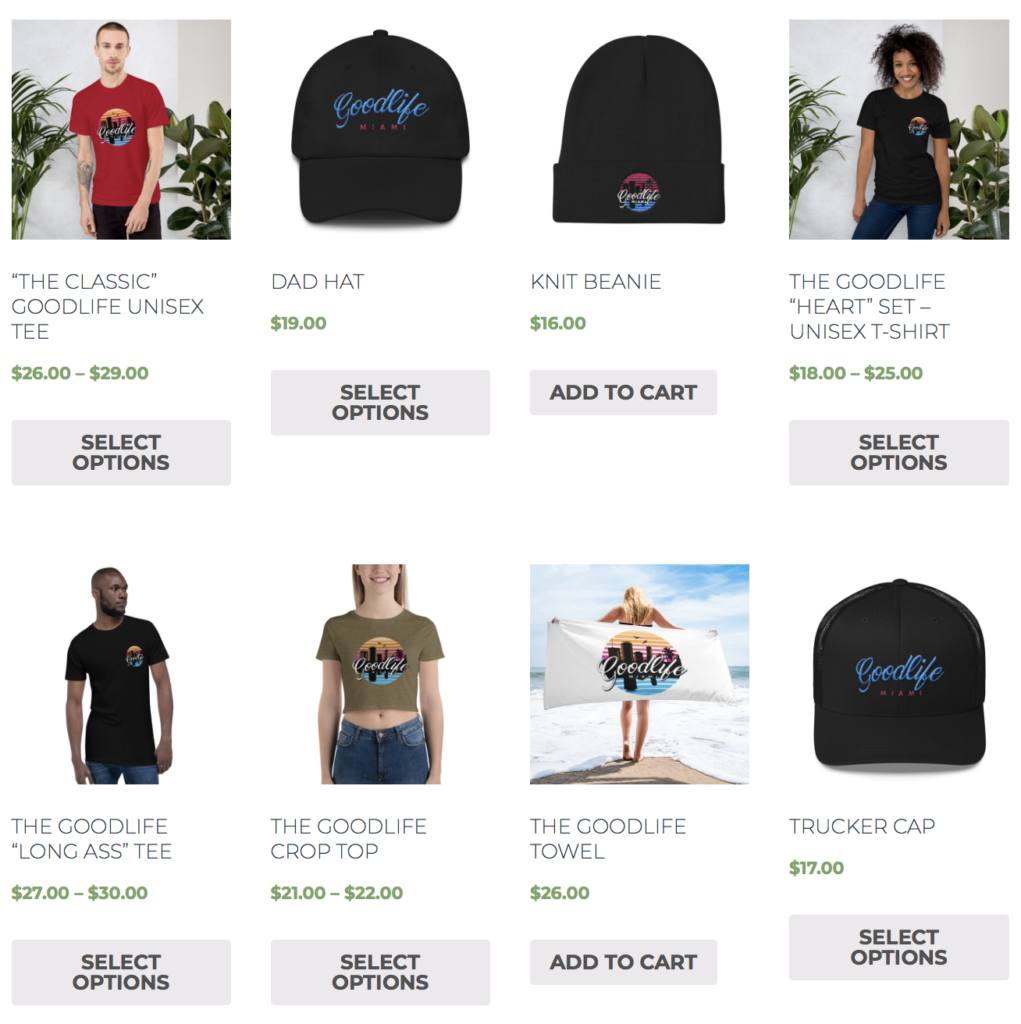 Thanks for listening. Enjoy. Don't forget to visit our online store by clicking the link : www.Goodlife.miami/mystore.